2018 NAA Apartmentalize Conference
---
Wednesday, June 13, 2018
to Saturday, June 16, 2018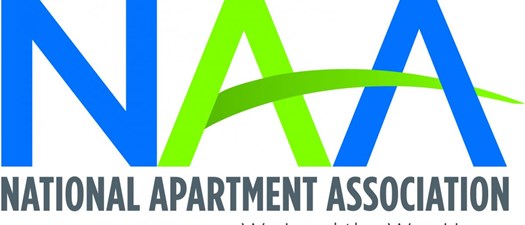 SAVE $375 ON REGISTRATION!
The early bird gets the worm, right? Well, in this case, the early bird gets $375 in savings when you register for Apartmentalize before February 2 whether you're going solo or bringing your entire team. What are you waiting for?


---
The NAA Education Conference & Exposition has been renamed as Apartmentalize! It's the same conference that you've come to expect from NAA, but with a new name. Join us to Apartmentalize in sunny San Diego, which means taking your career, your company and the experience your residents receive to the next level. Achieve greater success in all three areas by joining us in San Diego to attend the apartment housing industry's premiere event.
Be at the center of it all.