BAAA Community Service
Our BAAA Members Are Helping Across Tampa Bay!
We are asking each attendee to bring non-perishable food items to the GMA on 11/17 to donate to local families this holiday season!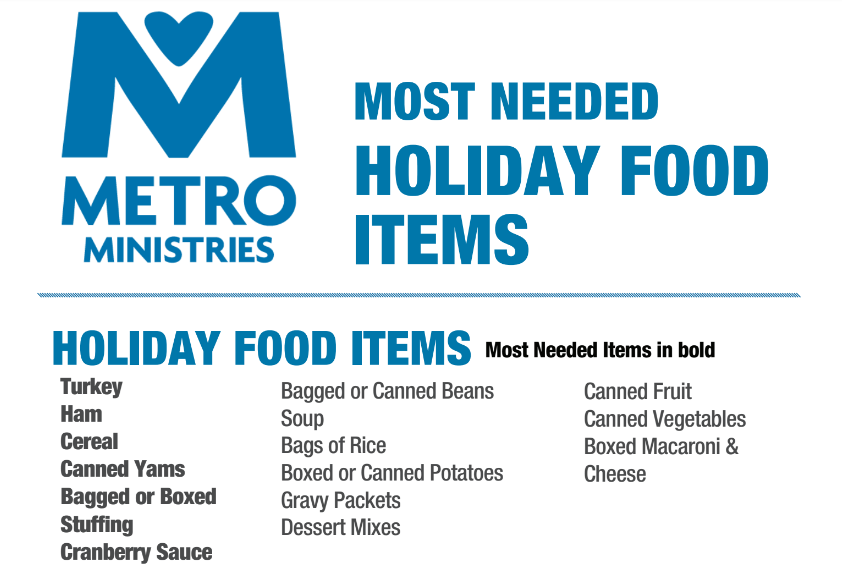 We know that our amazing members are doing incredible things to help the communities they serve. We want to be able to help tell those stories!
If your company is doing a community service project, we need to know about it. Whether you are cleaning up a park, hosting a food drive, helping the homeless, or anything else, we want to tell your story!
Use the form below to let us know what you are doing, and we will feature it in BAAA communications and in press releases to help show the good our members are doing for Tampa Bay!