Annual Tradeshow
The Tampa Bay area's premier industry trade show.
The Tampa Bay Area's premier apartment industry trade show is held in spring each year. 700+ people attend this one-day event with the focus on gaining knowledge about the rental multifamily housing industry. Vendors and suppliers showcase the products and services they offer that help make apartment living for residents the best it can be!

Pictured: 2019 Trade Show

2020 Trade Show information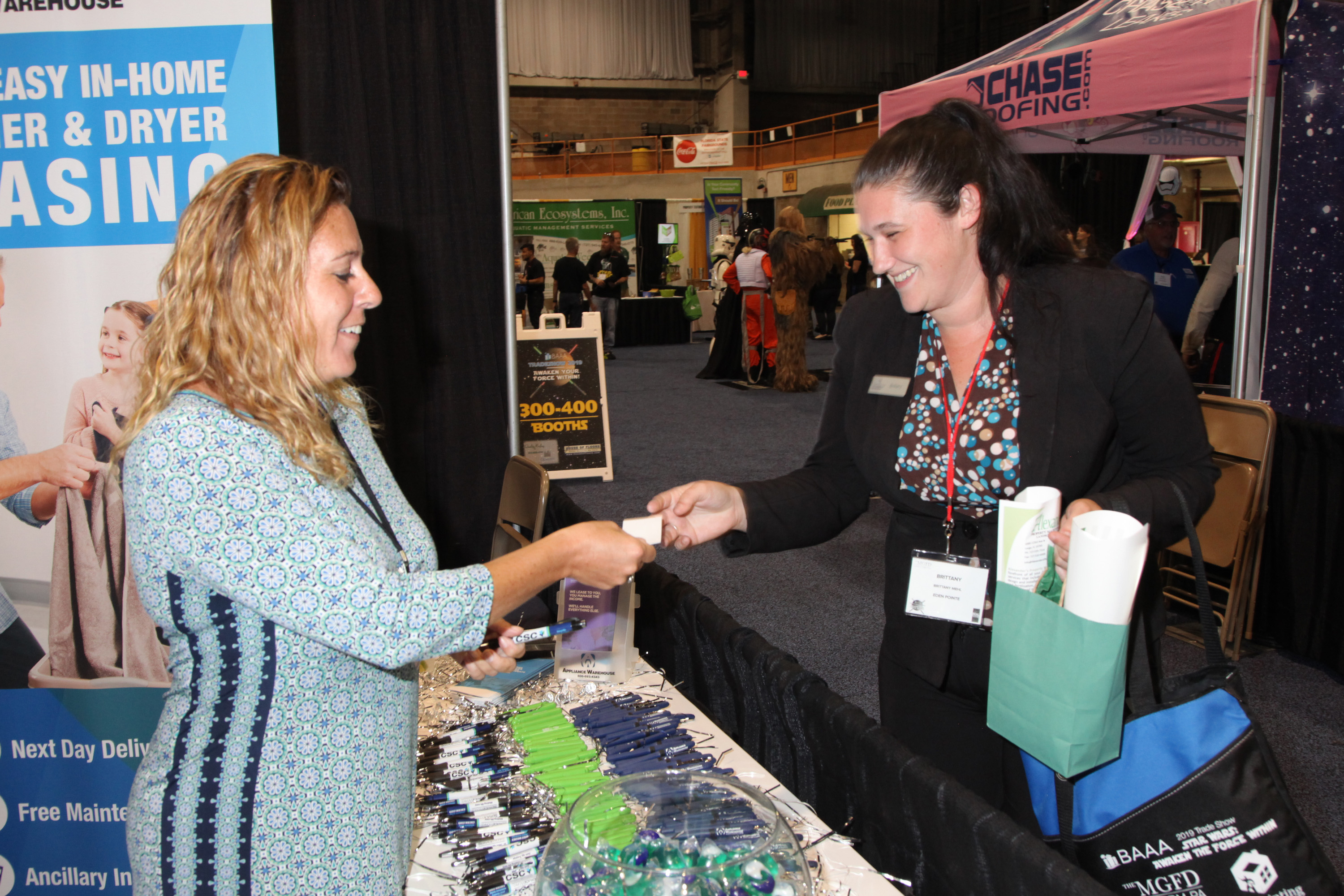 Our 2020 Trade Show will take place on May 5th, 2020. We are still finalizing the details of when booths will become available to purchase for vendors. Booth reservations in past years have opened up around the end of January and are reserved on a first come, first served basis. Once this information is finalized we will notify all members via email. Stay tuned!
Frequently Asked Questions
- Can non-members exhibit?
YES! After paying the $275.00 non-member exhibiting fee (It's $475 to join as a Supplier member).
- How many attendees does this event attract?
In past years we've had 700-900 people in attendance.
- Can Suppliers attend the show if they are not exhibiting?
NO. All suppliers who attend must be exhibitors. Suppliers are not allowed to attend if their company does not have a booth at the show.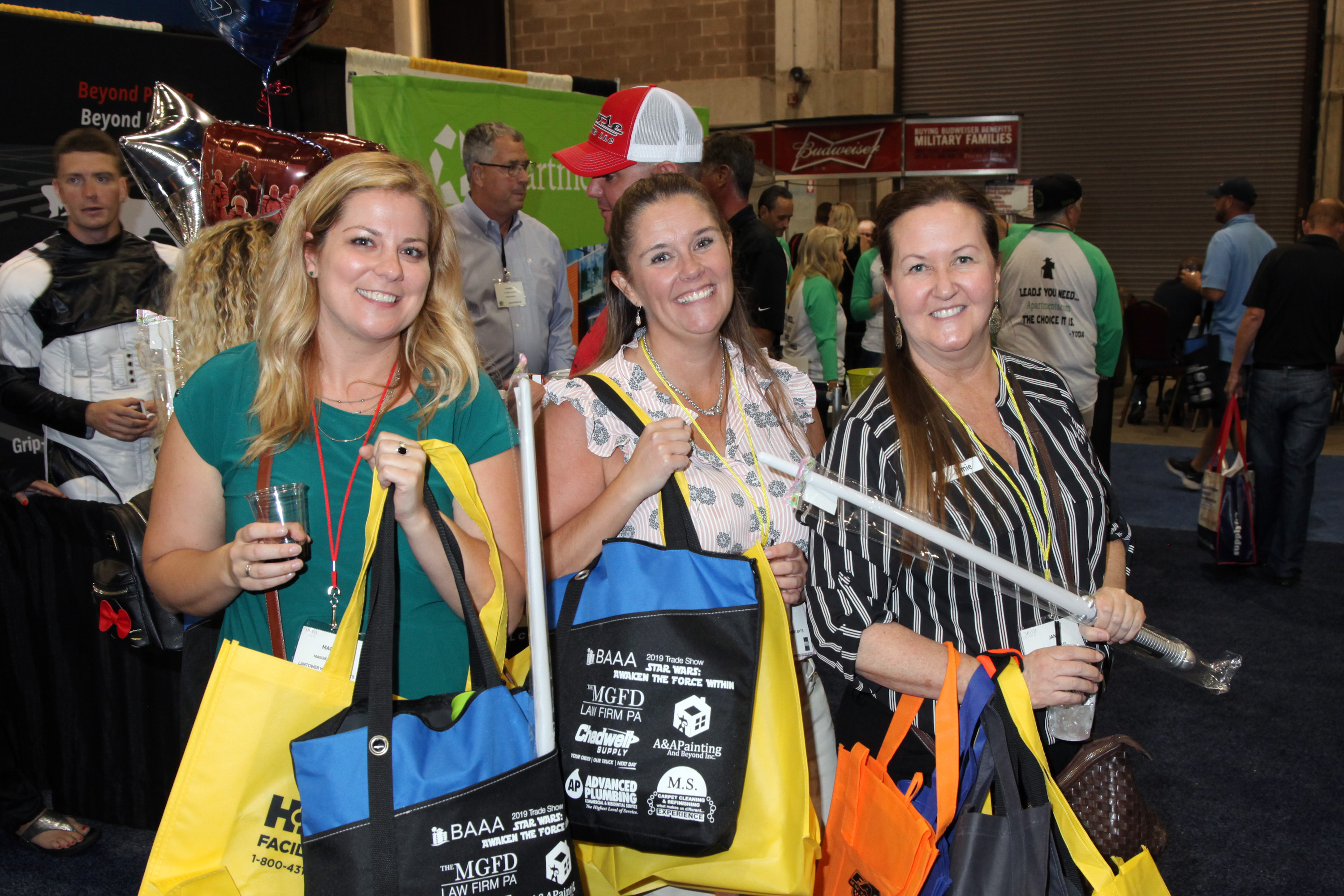 2019 Tradeshow Recap
Thank you for attending the 2019 Annual Trade Show: Awaken Your Force Within! We are pleased to announce that we sold out booth space for exhibitors and had 800+ multi-family attendees! Thank you to all of our sponsors, attendees, photographers, and everyone else involved! We can't wait to see you again in 2020!
Check out pictures from the 2019 show below!