BAAA Annual Tradeshow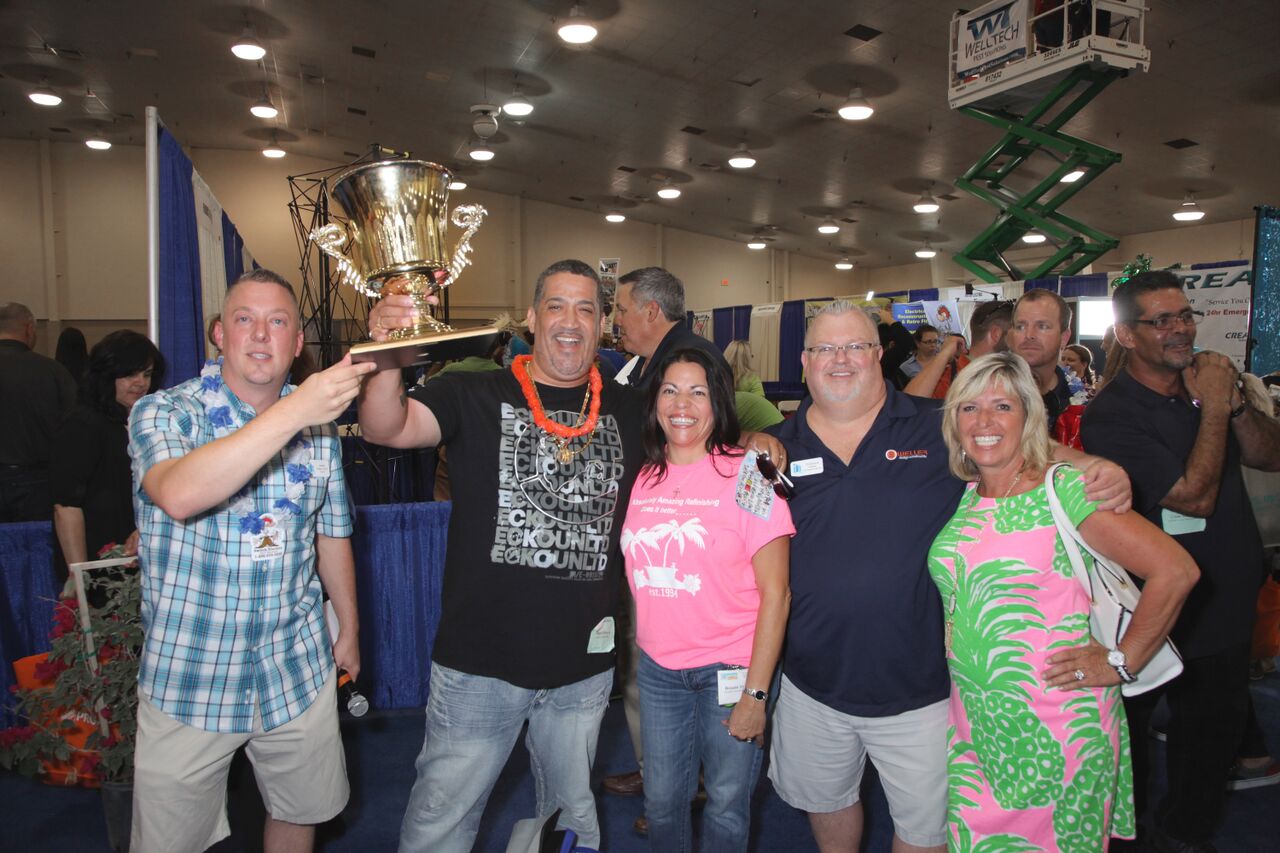 The Tampa Bay area's premier apartment industry trade show is held in spring each year. 700+ people attend this one-day event with the focus on gaining knowledge about the rental multifamily housing industry. Vendors and suppliers showcase the products and services they offer that help make apartment living for residents the best it
can be!
2018 Tradeshow
Thank you for attending the 2018 'There's No Place Like Home' Anuual Tradeshow! We are pleased to announce that we sold out booth space for exhibitors and had 600+ multi-family attendees. In addition, $845 was raised during our APAC Ring Toss Fundraiser game. Thank you to all of our sponsors, attendees, photographers, and everyone else involved, and a big congratulations to our two Basket of $500 CASH Winners! We can't wait to see you again in 2019!