2019 NAA Advocate Conference
---
Tuesday, March 5, 2019
to Wednesday, March 6, 2019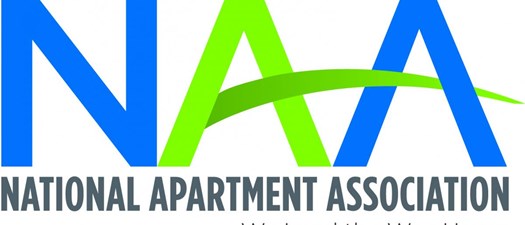 READY. SET. ADVOCATE.
NEW CONGRESS. NEW OPPORTUNITIES.
Let Your Voice Be Heard!
"Every change in the country comes from the ordinary citizens who get active." - Doris Kearns Goodwin, 2017 NAA Advocate Keynote Speaker
In the words of the 2017 NAA Advocate Keynote Speaker, it's time to get active! Ensure your voice is heard during Advocate, NAA's annual advocacy conference, held in Washington, D.C., March 5-6, 2019.
Help us lay a new cornerstone to build even more success for the rental housing industry.
To Advocate is to take the chance to gain an advantage, which is what NAA members and affiliates do on Capitol Hill every March. They gather. They network. They learn the issues. Then they take action with the collective goal of bringing the industry's issues in front of all 535 members of Congress.