Maintenance Mania Competition & Dinner
National Maintenance Skills Competition with Dinner & Networking
---
Thursday, February 15, 2018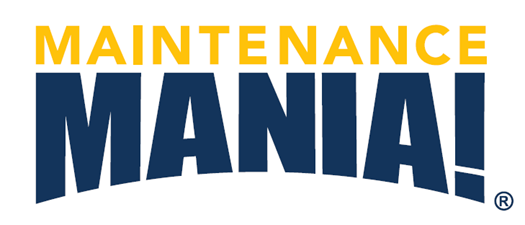 What is Maintenance Mania?
A competition in which apartment pros from around the country face maintenance-focused challenges that test their skills to earn the title of Maintenance Mania® National Champion.
There are 8 challenges:
1. AO Smith Water Heater Installation
2. Carrier Air Conditioner Repair - *NEW for 2018!*
3. Fluidmaster Duo Flush Toilet Conversion
4. Frigidaire Icemaker Installation
5. Kidde Fire & Carbon Monoxide Safety Installation
6. Kwikset Key Control Deadbolt Test
7. Seasons Ceiling Fan Installation
8. Motorola Race Car Competition (Click here for specs)


Competitor registration is now closed!
Platinum:



 
 

Gold

 
 


 
 

Silver

 
 


Bronze:

 

 

 
Agenda
February 15
5:00 PM - 5:30 PM

Competitor Check-In

5:30 PM - 6:30 PM

Registration for Guests

6:15 PM - 8:30 PM

Competition

7:30 PM - 9:00 PM

Buffet Dinner

8:30 PM - 9:00 PM

Awards Presentation
For More Information:

P.O. Box 151958
Tampa, Florida 33684
(813) 882-0222