"The Best Version of You!" with Speaker Deborah Gardner
Elevate your Career...Attain your Goals...and more!
---
Registration closed - Walk-ins will be accepted!

"THE BEST VERSION OF YOU!"
 How to use Persuasion to Gain, Maintain & Retain Customers
Deborah Gardner, CMP
Author - Keynote Speaker/Trainer - Consultant
BUCKLE YOUR SEATBELT!  
Calling ALL assistants, maintenance, managers, vendors, owners, sales consultants, and advertisers who work in the property management profession. 
Join this high energy, red bull on steroids, double espresso, content-rich, humorous and interactive program.
Provide better customer solutions

Enhancing internal working relationships

Crush it when selling
 Get ready to grasp new ideas, techniques and strategies that work.  The time has come to put YOU into action. 
Are YOU up for the challenge?
THANK YOU to OUR GOLD SPONSOR!

CLICK: RentPath LOGO to view "NEW" feature.
THANK YOU to OUR SILVER SPONSORS!

Our Event Speaker - Deborah Gardner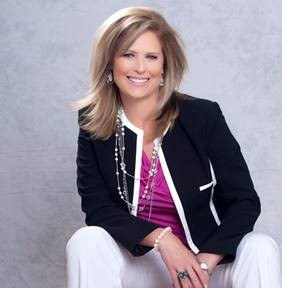 www.DeborahGardner.com
For More Information: