'Spikes for Tykes' Volleyball Tournament
---
'Spikes for Tykes'
Annual Charity
Volleyball Tournament
Friday, March 24th, 2017
Sand, Sun and Spirit! It's time to put your team together for the annual Chadwell Supply "Spikes for Tykes" Volleyball Tournament! Start by putting a 6 person co-ed team (min. 2 females) together and then kick back and get ready to play! Not into volleyball? Then register as a spectator and come out to cheer for your favorite team! It's all for a good cause! A portion of the proceeds benefit The Children's Home Network!




To learn more about this event, visit our Signature Events page.


Teams: Quality Roofing Nailers, Absolutely Amazing Refinishing Inc, Sentinel Real Estate Corporation, Switch Electric, Driveway Maintenance, Inc., Maintenance Supply Headquarters, 5 West Apartments, Peak Contractors, Team Ameriscape, Bridge Slammers, Bridge High Jumpers, ZRS Zingers, RentPath, RMI "We Showed Up", Milestone Jedi's 1, Milestone Jedi's 2, Children's Home Network, Lincoln Property Company, Chadwell Supply, Carroll Management, A & A Painting, Valet Waste, Edwin Taylor, Carroll Crushers, Terminix, Greystar 1, Greystar 2, The Kick SOM Butt Players, Lifestyle Spikers, Renovia, Franklin Street Management, Richman 1, Richman 2
Thank you to our sponsors!
Pewter Lunch Sponsors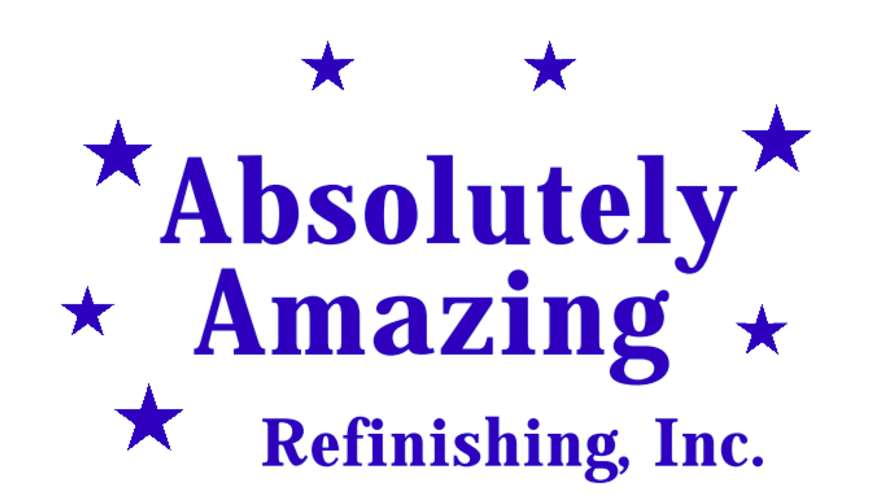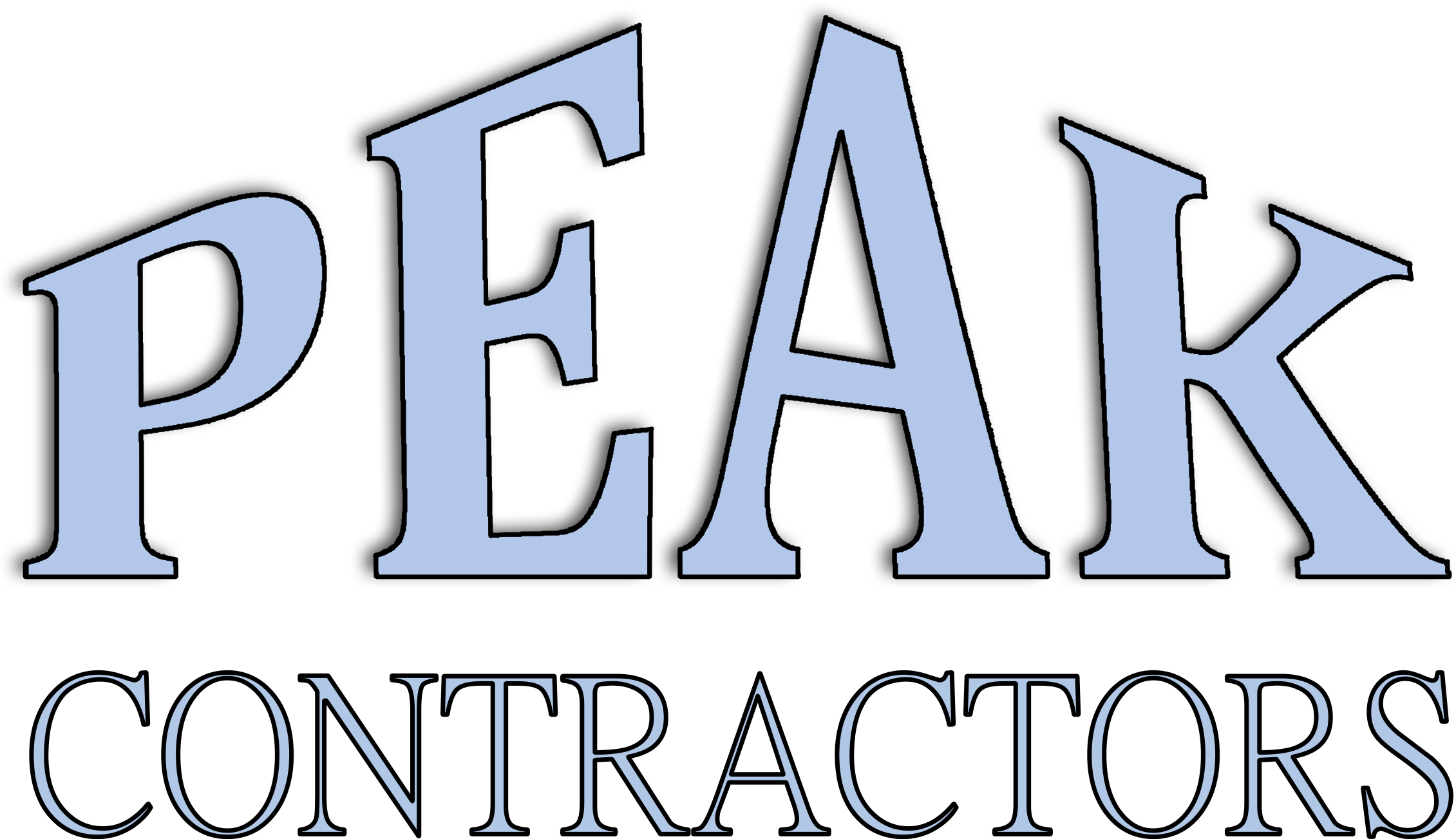 Silver Beverage Sponsors                Silver Entertainment Sponsor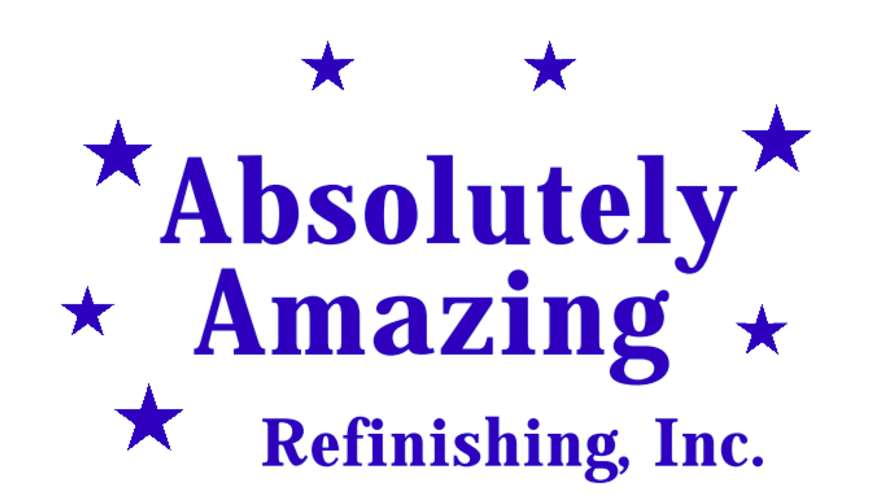 Bronze Awards Sponsors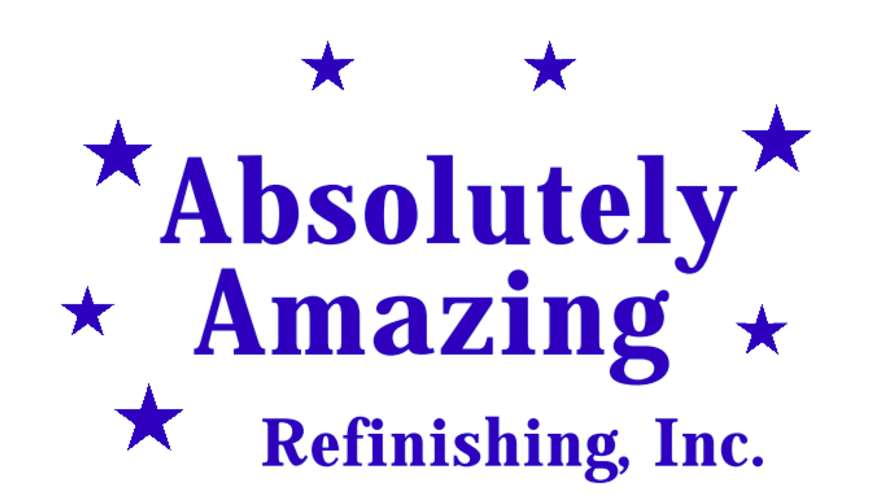 Court Sign Sponsors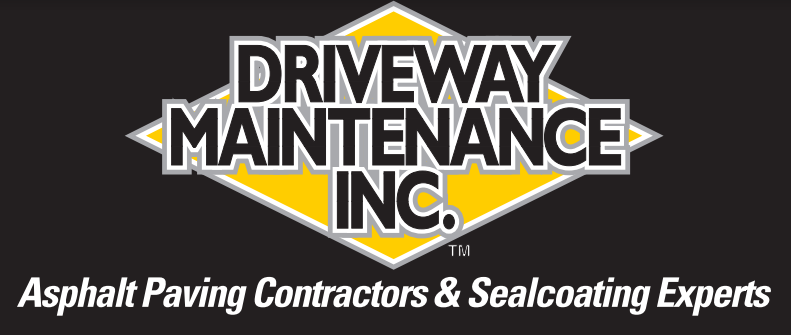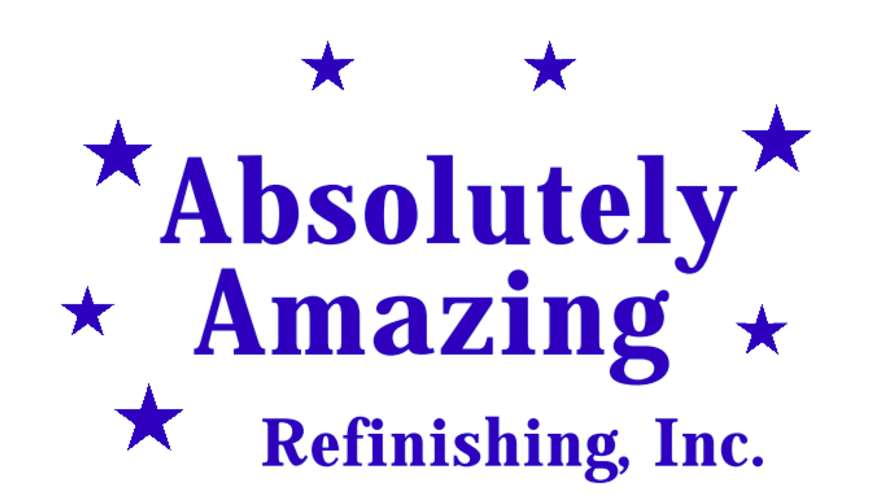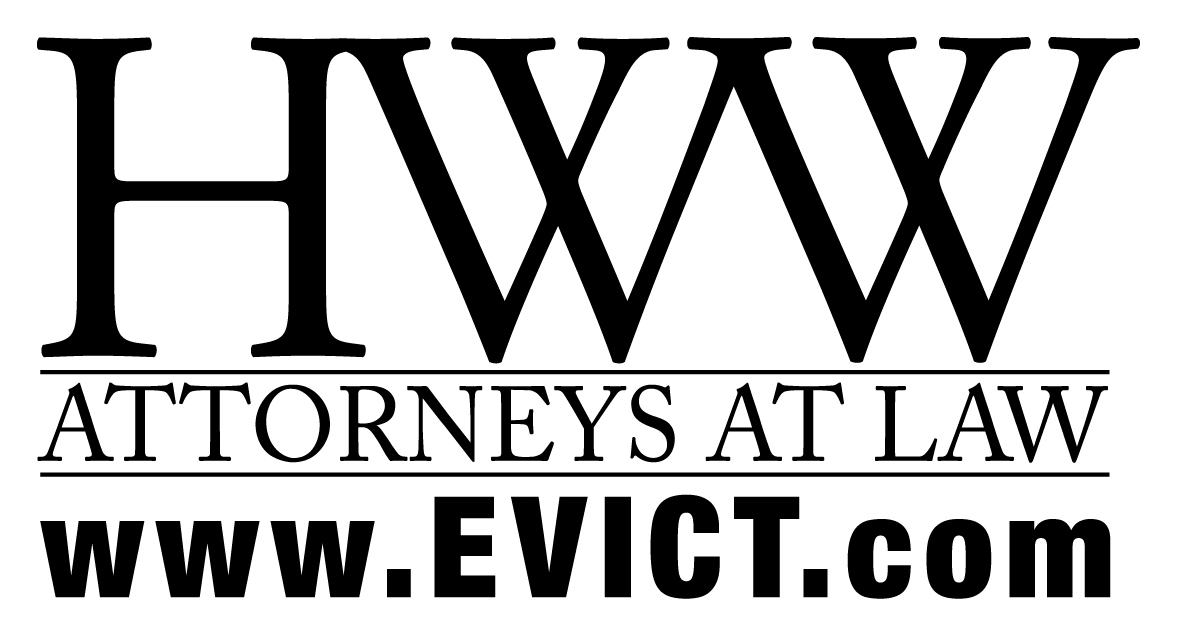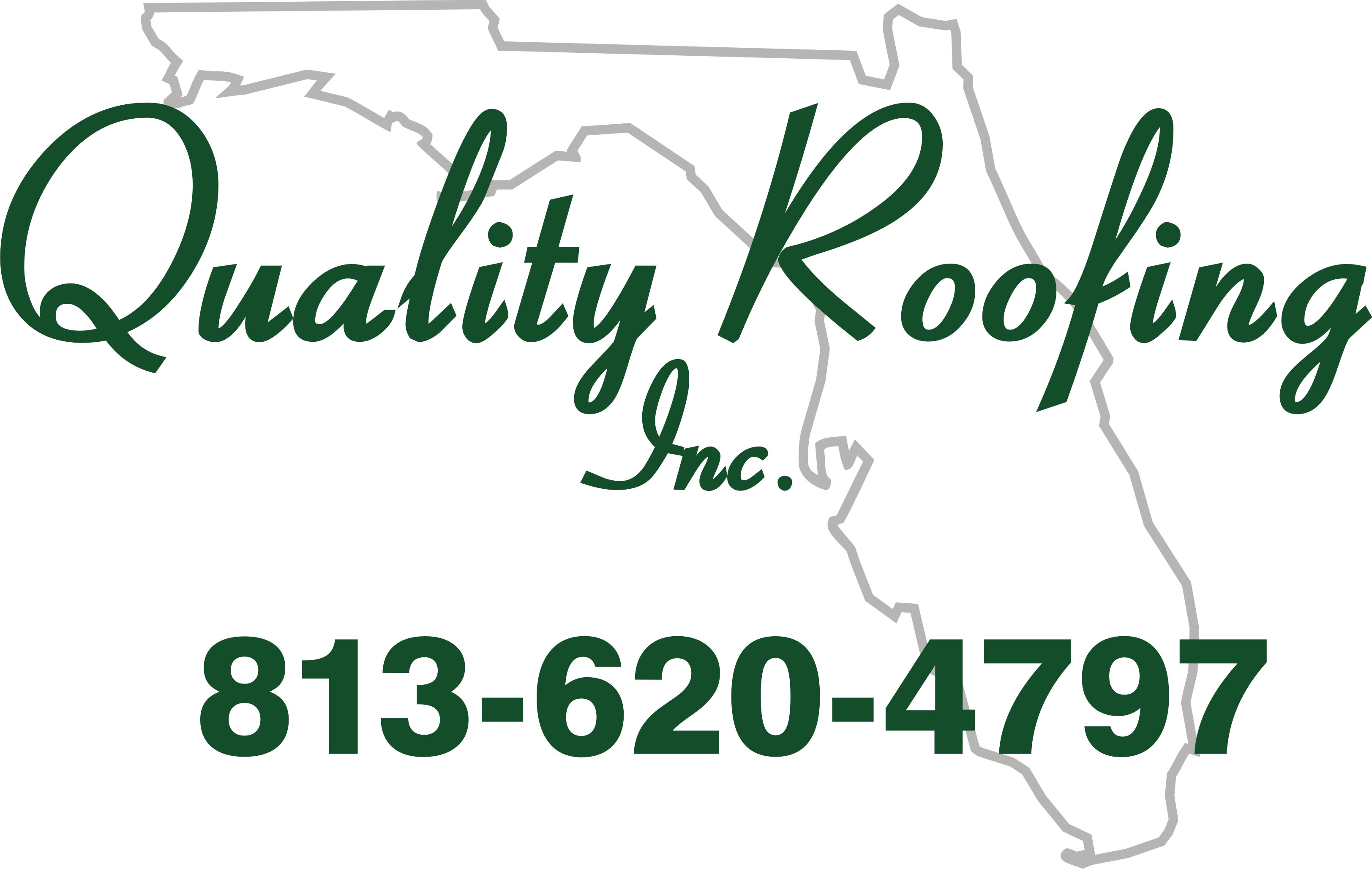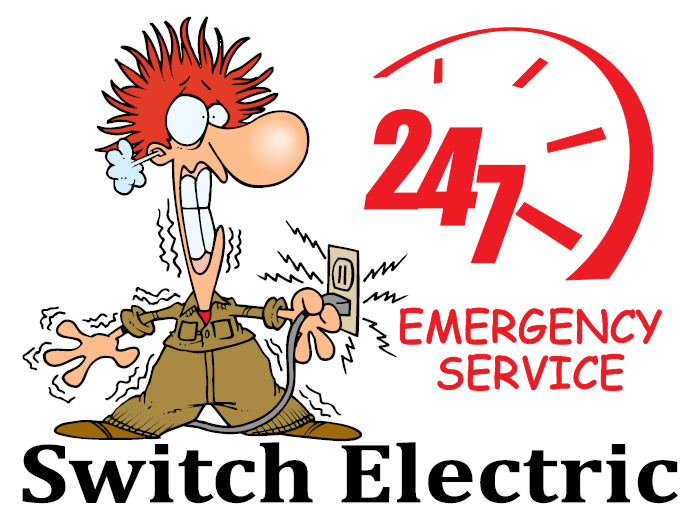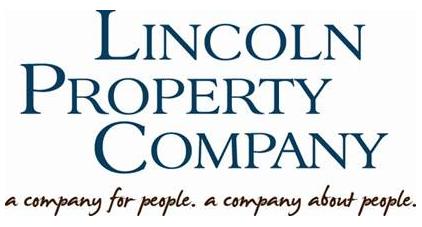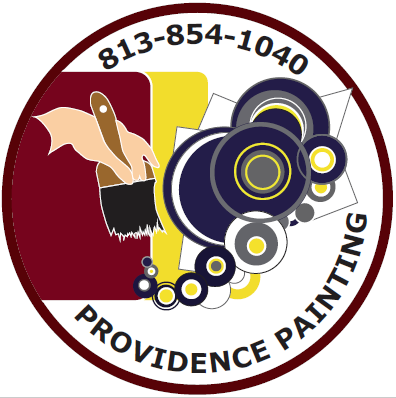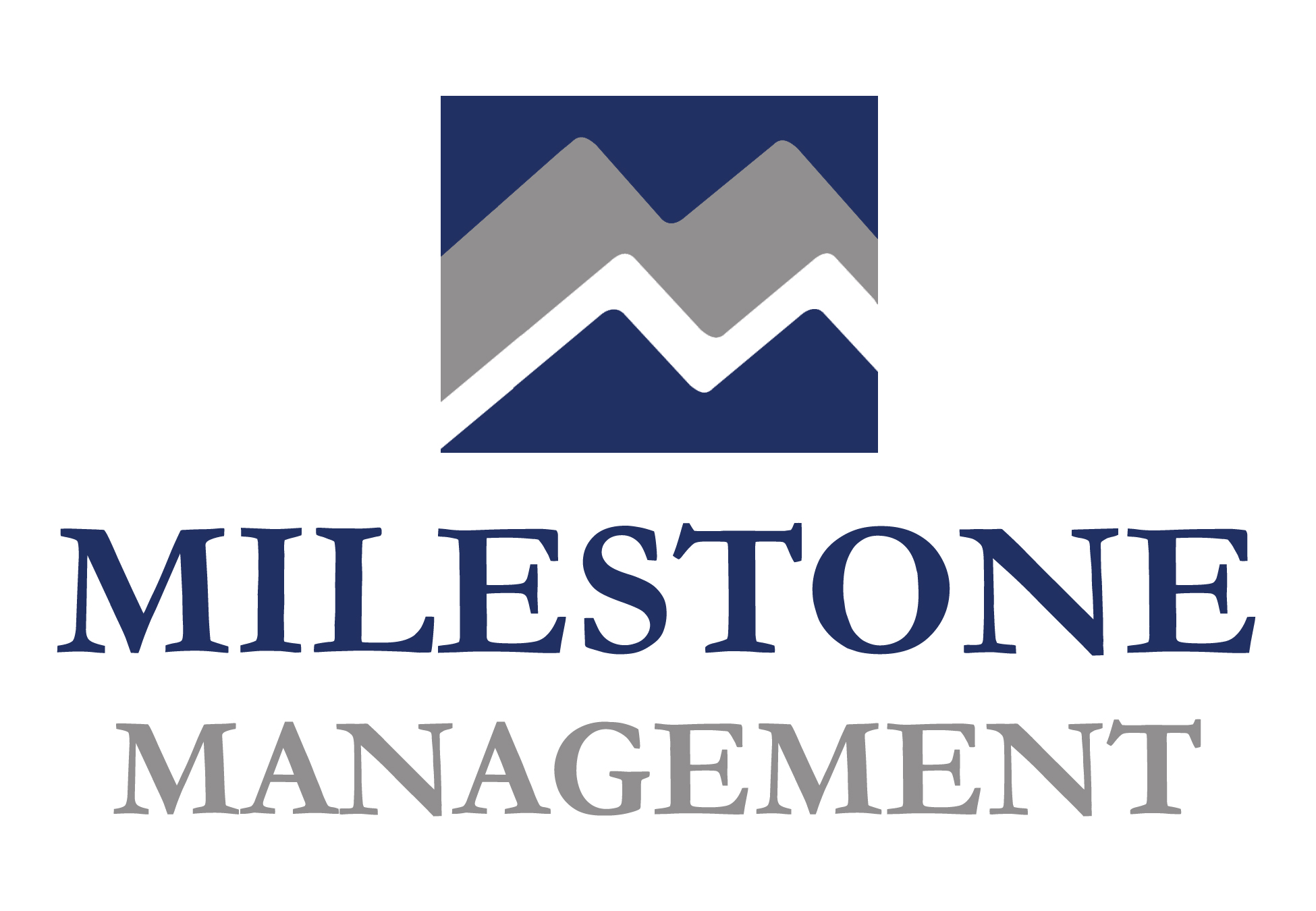 Tier 1 Raffle Prize Sponsors            Tier 2 Raffle Prize Sponsor



In Your Face! Volleyball Sponsors

Quality Roofing
Ameriscape
Lifestyle Flooring
Real Floors
BG Multifamily
JAB-B-INC
On-Site
Capstone Credit
Advanced Plumbing
SouthEast Floors
HD Supply
GCI
Milestone Management 1
Milestone Management 2
For More Information:

P.O. Box 151958
Tampa, Florida 33684
(813) 882-0222