Back to Events
Event Details
All Members are welcome to attend our Board of Directors Meeting!
To ensure adequate seating, registration is mandatory for this meeting.
For More Information: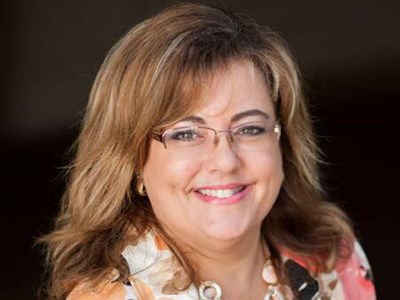 Cecily Millan (deleted)
Executive Director
Bay Area Apartment Association
(813)882-0222x6
NOTE:
By registering for this event, you are authorizing the Bay Area Appartment Association to reproduce, copyright, use, publish, and/or display, now and hereafter, your personal image, name, likeness, photograph(s), testimonial for any legitimate association purpose for print and electronic usage.