Overcoming Objections: How to Close and Open Doors for Yourself!
Close Doors With Customer Service, Open By Asking, Listening, Following up!
---
10:00 AM - 11:15 AM (EDT)
Via Zoom (let's see your smile!)
Category: Online Discussion
Objections : Are you Listening?

This class is based on real life scenarios. Why do people object? Are they real objections? Are you listening or guessing? Most objections can be handled by listening and working on solution based answers. This class puts you in the driver seat to actually deal with the toughest objections and how to actually handle them professionally and correctly. Most objections are ones we put into people's minds!
Cost: FREE for BayPass & Lighthouse | $29 Members | $69 Non-Members
This course sponsored by: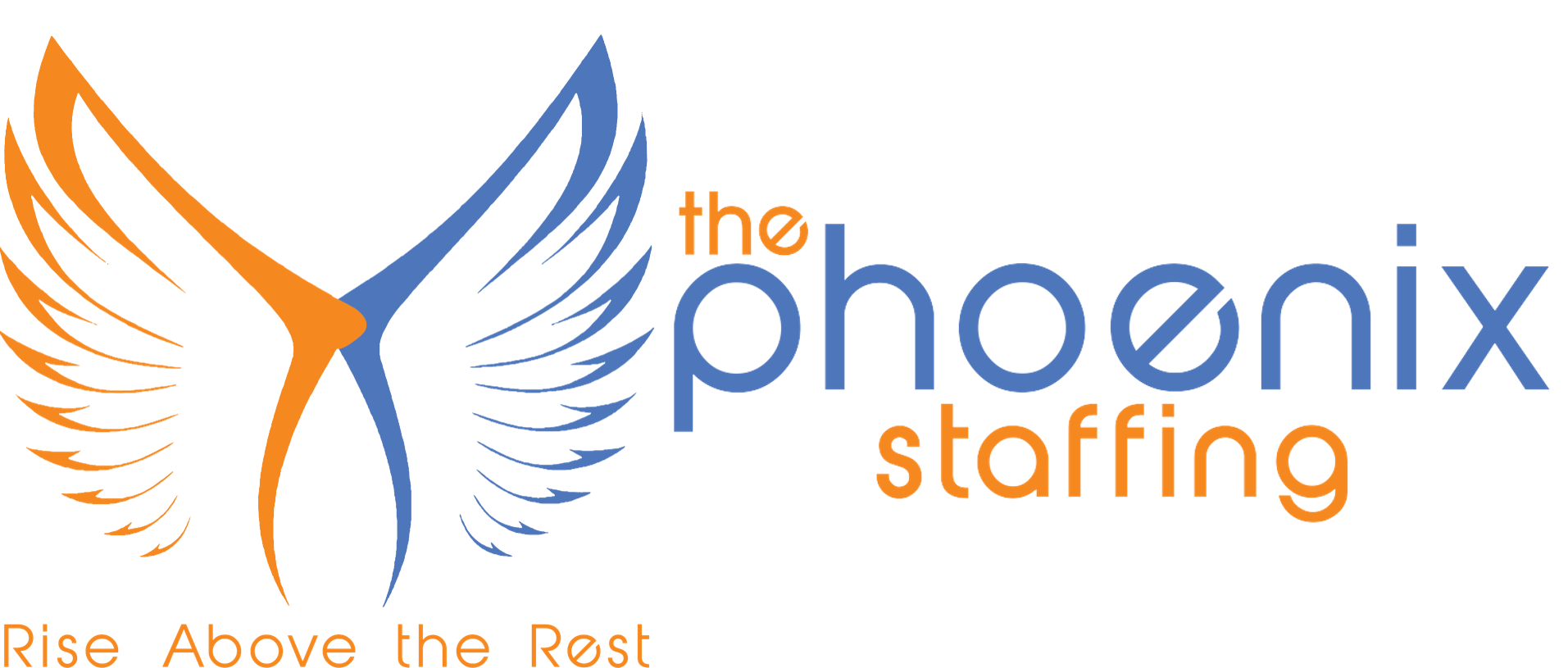 MEET YOUR INSTRUCTOR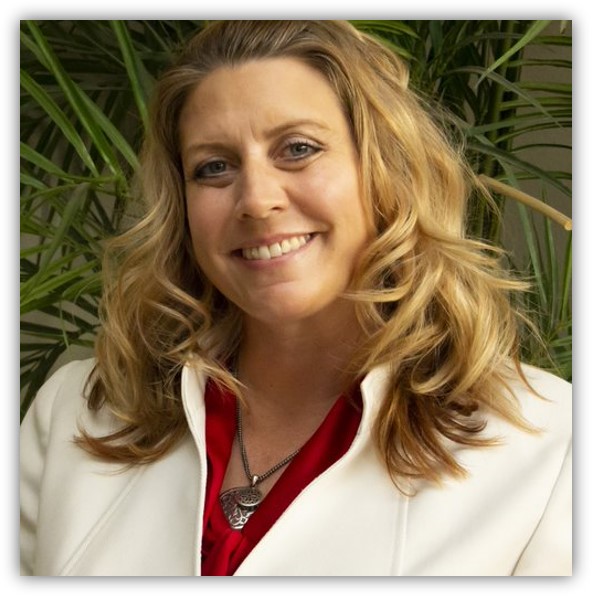 For More Information: