Tuesday, March 13, 2018
to Wednesday, March 14, 2018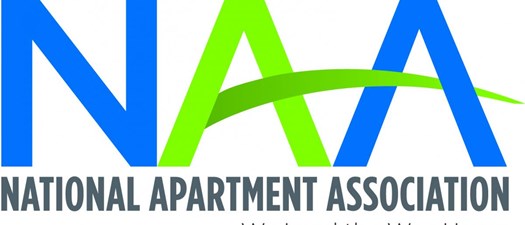 READY. SET. ADVOCATE.
To Advocate is to take the chance to gain an advantage, which is what NAA members and affiliates do on Capitol Hill every March. They gather. They network. They learn the issues. Then they take action with the collective goal of bringing the industry's issues in front of all 535 members of Congress.
Advocate will be followed by NAA and NAAEI governance and committee meetings on Thursday, March 15 and Friday, March 16.
If you are a newcomer and would like to be paired with a mentor, please contact Peter Fromknecht, Manager, Grassroots at 703-797-0618 or pfromknecht@naahq.org.