Morning "MEET & LEARN" - Sept (RIVERVIEW)
FREE Event - Attendees MUST REGISTER to receive certificate/CEC's
---
Tuesday, September 24, 2019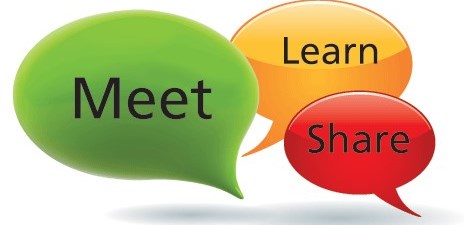 Morning "MEET & LEARN" - Riverview
BAAA's Monthly Education & Networking Meeting for Community Site-staff and Management companies.  We welcome ALL Communities - membership NOT required!  Invite your comps and get to know your peers! 
(Vendors MUST be a SPONSOR to attend )
DATE:  September 24, 2019 
FREE EVENT - Registration REQUIRED*
*1.5 CEC's awarded to Pre-Registered Attendees ONLY! 
ARRIVE:  8:30am - 9:00am
PROGRAM:  9:00am - 10:30am 
"MORE WATER - MORE PROBLEM…Basics to Water Mitigation"

First Steps in an Emergency situation
Basic Mitigation techniques to teach your team
Hidden Problems: What to look for when the problem isn't obvious

(Refreshments provided by our SPONSORS)
Supplier Partners MUST be a sponsor to attend - LIMIT 3 per event date)
***************************
2019 Schedule:
October - Pinellas
Agenda
September 24
8:30 AM - 9:00 AM

Check-In/Coffee


Registration REQUIRED to recieve Certificate & 1.5CEC's
9:00 AM - 10:30 AM

PROGRAM


Arrive early - Program starts PROMPTLY at 9:00am
THANK YOU to our SPONSORS!
CLICK FOR DETAILS  See registration to purchase
Supplier Partners MUST be a sponsor to attend - (LIMIT 3)
MEDIA POLICY:
By registering for this event, you are authorizing the Bay Area Apartment Association to reproduce, copyright, use, publish, and/or display, now and hereafter, your personal image, name, likeness, photograph(s), testimonial for any legitimate association purpose for print and electronic usage.
For More Information: