Morning "MEET & LEARN" - Oct 2018 (Riverview)
FREE Event - Attendees MUST REGISTER to receive certificate/CEC's
---
Tuesday, October 23, 2018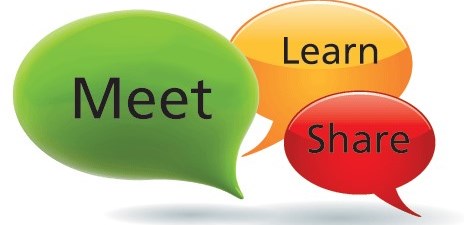 Morning "MEET & LEARN" - Riverview
BAAA's Monthly Education & Networking Meeting for ALL Community Site-staff and Management companies. (We welcome all Non-member Communities too!) 
Meetings are held the 4th Tuesday - 8:30-10:30am
 FREE EVENT - Registration REQUIRED*
Thank you to our HOST Community: 
 "PEARCE at PAVILLION" - Riverview 
Thank you to DriRite for presenting:

"From Hangnails to Hurricanes...
Are You Prepared When Disaster Strikes?"
Disaster strikes anyone, anytime and can be anything.  
If it disrupts your business or residents...it is a disaster!
We plan for Hurricanes but do we have a PLAN for ANYTHING? 
DATE:  October 23, 2018
ARRIVE:  8:30am - 9:00am
PROGRAM:  9:00am - 10:30am 
(Refreshments provided by our SPONSORS)
Supplier Partners MUST be a sponsor to attend - LIMIT 2 per event date)
 THANK YOU to our SPONSORS!
(CLICK Logo for details)


Agenda
October 23
8:30 AM - 9:00 AM

Check-In/Coffee


Registration REQUIRED to recieve Certificate & 1.5CEC's
9:00 AM - 10:30 AM

PROGRAM


Arrive early - Program starts PROMPTLY at 9:00am
For More Information: