Market Update Luncheon
Find out what's next for the Greater Tampa Bay Area!
---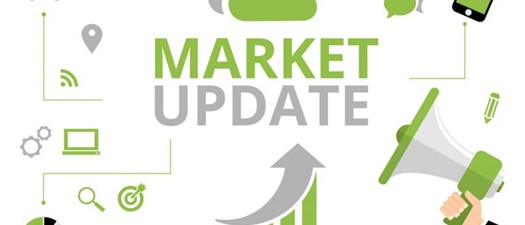 Registration is closed but walk-ins welcome!
Market Update Luncheon hosted
by the Associate's Council
Presented by: Theron Patrick

The discussion will include current and recent metrics such as occupancy rates, rents, concessions etc. as well as a breakdown of jobs, wages and demographic data for the Greater Tampa Bay market. Theron will compare those to national and regional data as well as discuss future trends in development for our area.
---
Theron

Patrick studied mathematics at Texas A&M University and was a Texas Real Estate Broker specializing in multifamily and corporate relocations from 1998 to 2008. In 2008 he began consulting in Multifamily Data and has been a full time Data Analyst with ALN Apartment Data since 2012.