MAINTENANCE PERSONNEL: Register as a competitor by completing forms. Return to Andrew@baaahq.org. Click here for Rule Book.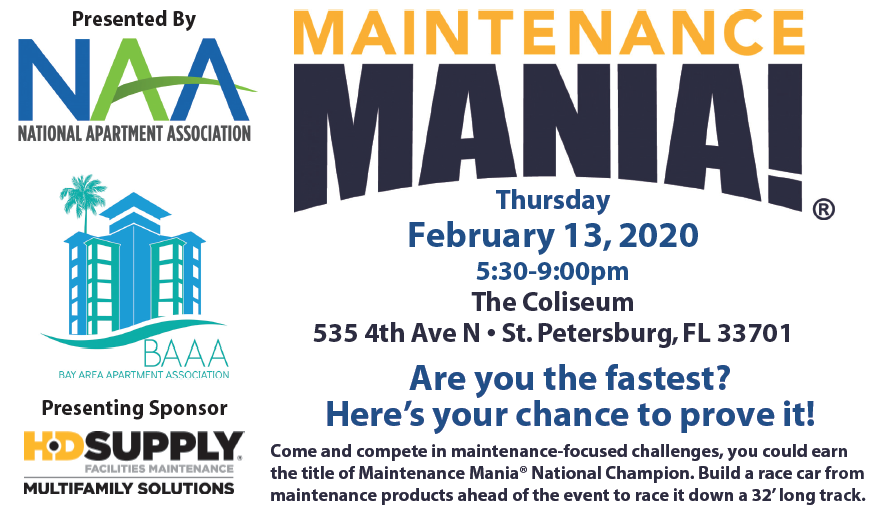 Please note: Must complete at least 5 of the 8 games to qualify for free offer. Must be a member of BAAA in good standing in order to compete. All competitors who travel from an affiliate association to compete will be unable to place in the Top 5 and advance to the NAA Competition.


YOUR 2020 COMPETITORS
If your service personnel are not on this list, they are not registered to compete in the tournament.