LANDLORD LEGAL - St. Pete
Early-Bird prices till August 26 - Register NOW!
---
Friday, September 20, 2019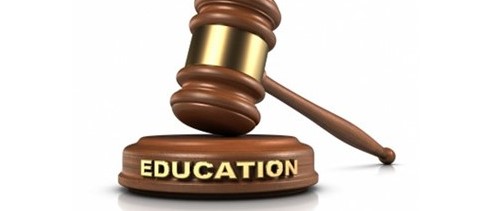 LANDLORD LEGAL - St. Pete
Property Management Practices,
Procedures, Pitfalls & Law
SPEAKER: Harry Heist, Law office of Heist, Weisse & Wolk P.A.
***
Early-MEMBER PRICE: $69 (till Aug 26) / Member: $79 (Aug 27- Sept 12
Late-MEMBER: $89 (Sept 13-Sept 18) / NON-MEMBER: $89
CLICK for FLYER: ST. PETE Landlord Legal
***************************
DATE: September 20, 2019
LOCATION: 4590 Ulmerton Rd, Clearwater (Pinellas Realtor Org.)
CHECK-IN: 8:30am - 9:00am (AM Coffeee provided)
********************* 
EARN 5-CEC's towards NAA Credential renewal 
Agenda
September 20
8:30 AM - 9:00 AM

Check-In/Coffee

9:00 AM - 4:30 PM

SEMINAR - (lunch provided)


PROGRAM starts PROMPTLY at 9:00am
THANK YOU TO OUR GOLD SPONSORS!
THANK YOU TO OUR SILVER SPONSORS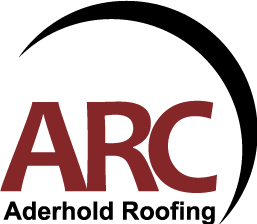 To Sponsor: Click for details -& see "registration" to purchase
CANCEL POLICY:
Email Debra@baaahq.org prior to "EARLY"REGISTRATION" DEADLINE 
NO REFUNDS after Early Registration deadline or for No-shows!
An alternate may be sent (Give NAME of replacement at registration desk)
 MEDIA POLICY:
By registering for this event, you are authorizing the Bay Area Appartment Association to reproduce, copyright, use, publish, and/or display, now and hereafter, your personal image, name, likeness, photograph(s), testimonial for any legitimate association purpose for print and electronic usage.
For More Information: