HVAC Low Voltage "Hands On" Training - Spring 2019
REGISTER EARLY - LIMITED SEATING!
MUST BRING OWN TOOLS!


---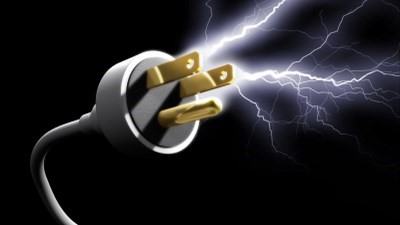 HVAC Low Voltage "HANDS ON" Training
MUST BRING OWN TOOLS
REGISTRATION & FULL PAYMENT Deadline: May 10, 2019
MEMBER Price: $259
NON-MEMBER Price: $359
LOCATION: 5115 Joanne Kearney Blvd., Tampa (Chadwell Supply)
CHECK-IN: 8:30am - 9:00am
CLASS: 9:00am - 5:00pm (lunch provided)
STUDENT MUST BRING hand tools to build electrical simulator!
This course teaches fundamental and advanced skills of troubleshooting residential HVAC electrical system issues. In this course, technicians will learn, and practice proven diagnostic techniques that they can apply immediately back on the job. This hands-on class teaches the skills and instill the confidence to tackle any electrical systems malfunction with emphasis on rapid discovery of the failed component and root cause determination. Following logical, systematic procedure for troubleshooting electrical systems makes the job much less intimidating. Students will be building a working simulator they can take back and practice with to keep their skills sharp.
Instructed by: Vann Flippen (Chadwell Supply)
Agenda
May 21
8:30 AM - 9:00 AM

Check-In


STUDENTS MUST BRING HAND TOOLS!
9:00 AM - 5:00 PM

CLASS


(Lunch provided)
THANK YOU TO OUR SPONSORS!
CLICK FOR DETAILS See registration to purchase
CANCEL POLICY:
Email Debra@baaahq.org prior to "EARLY"REGISTRATION" DEADLINE
NO REFUNDS after Early Registration deadline or for No-shows!
An alternate may be sent (Give NAME of replacement at registration desk)
MEDIA POLICY:
By registering for this event, you are authorizing the Bay Area Appartment Association to reproduce, copyright, use, publish, and/or display, now and hereafter, your personal image, name, likeness, photograph(s), testimonial for any legitimate association purpose for print and electronic usage.
For More Information: