HVAC Industry Updates
Learn what's changed in apartment Heating, Ventilation & Air Conditioning!
---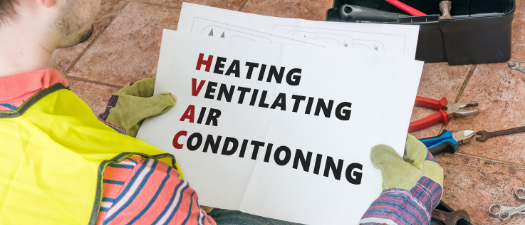 HVAC Industry Updates
9:00 am— 4:00 pm
With Vann Flippen and Randy Munson, Chadwell Supply
6 CEC's
Check-in begins at 8:30 am
---
Stay on Top of Regulatory Changes in HVAC
The U.S. heating, ventilation, air-conditioning, and refrigeration (HVAC) industry is undergoing a period of unprecedented change. Technological innovation in building design and energy conservation have altered the U.S. market and affected the equipment and applications in use today.
We'll discuss recent industry and regulatory changes as well as troubleshooting, diagnostics & repair, and offer solutions to some of the new challenges. Learn how to charge using Superheat and Sub-cooling and how to convert to Dew Point and Bubble Point that is required for some of the new Refrigerants.


Who should attend? All Service Team members and anyone affected by new EPA requirements & freon changes.
Agenda
May 11
8:30 AM - 9:00 AM

Registration & Coffee

9:00 AM - 4:00 PM

Course & Lunch
For More Information: