Quarterly Dinner Meeting - Etiquette & Relationships
How to Leverage Your Relationships, While Maintaining Proper Etiquette
---
Thursday, November 21, 2019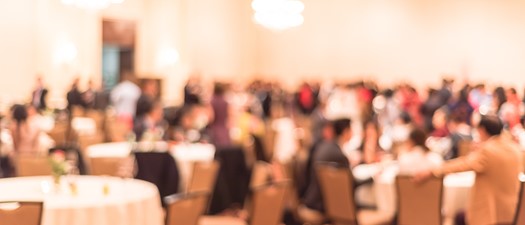 Quarterly Dinner Meeting
How to Leverage Your Relationships,
While Maintaining Proper Etiquette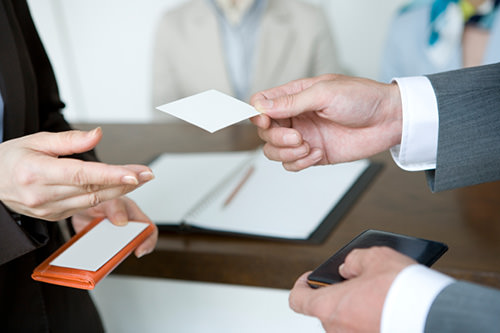 The Apartment Housing Industry is ever changing, but one thing that remains the same is the importance of our relationships. The issue that arises is: What is the proper etiquette for you and your team while attending an industry or company event? We will discuss how to leverage relationships and the importance of leaving a positive impression with proper etiquette.


Guest Speaker

Kirk Downey

Vice Chair of NAA's National Suppliers Council

Liberty Rent
Agenda
November 21
6:00 PM - 6:45 PM

Registration & Networking

7:00 PM - 8:30 PM

Program & Dinner
This program brought to you by:




NOTE:
By registering for this event, you are authorizing the Bay Area Apartment Association to reproduce, copyright, use, publish, and/or display, now and hereafter, your personal image, name, likeness, photograph(s), testimonial for any legitimate association purpose for print and electronic usage.
For More Information:

12477 Telecom Drive
Temple Terrace, Florida 33637
United States
(813) 882-0222