BAAA Board of Directors Meeting - Gallery
---
Online via Zoom - Link to be sent to registrants.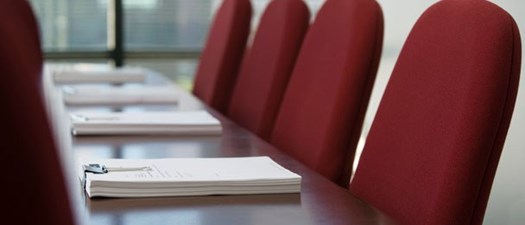 All BAAA members in good standing are welcome to view our Board of Directors meeting.
To receive the zoom link, reservations are mandatory. Non Board member attendees will be watching the meeting as spectators and can only interact using the chat or Q&A functions.
For More Information: