Afternoon "MEET & LEARN" - June 2018
FREE Event - Attendees MUST REGISTER to receive certificate/CEC's
---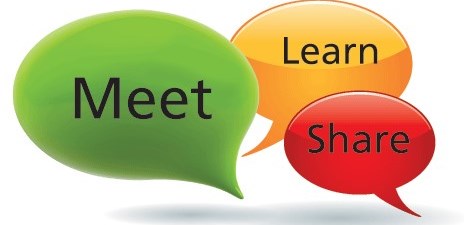 AFTERNOON "MEET & LEARN" Bradenton
June 2018
Join us for LEARNING, SHARING, REFRESHMENTS & SNACKs. Bring your staff & invite your neighboring communities! Learn with our 30-minute mini-education session sponsored by our SPONSOR. Hear about upcoming BAAA Events, Education, and Seminars while sharing your own GREAT ideas.
"MEET & LEARN" is a FREE Education program held the 4th Tuesday of month from 1:00pm - 2:30pm. ALL Apartment Communities, On-site Staff & Upper Management are invited!
BAAA Membership is NOT required!
Supplier Partners MUST be a sponsor to attend!
*REGISTRATOIN is REQUIRED *Registered attendees will receive Certificates & 1.5 CEC's
HOST: GRAND PALMS Apartments
TOPIC: "HURRICANE PREPAREDNESS...Are you ready?"
(Bring your questions and share your tips!)
PARKING DIRECTIONS:
Construction crew in the parking lot Tues. The 18th Ave entrance will be shut down. USE the only way entrance off 13th Street. There may be a shortage of parking in the lot. There is parking on the street (18th Ave & 13th St) or parking lot next door at the old United Way is available if our lot becomes full.
DATE: JUNE 26, 2018
ARRIVE: 12:30pm - 1:00pm
PROGRAM: 1:00pm - 2:30pm
(Refreshments provided by our SPONSORS)
THANK YOU to our SPONSORS!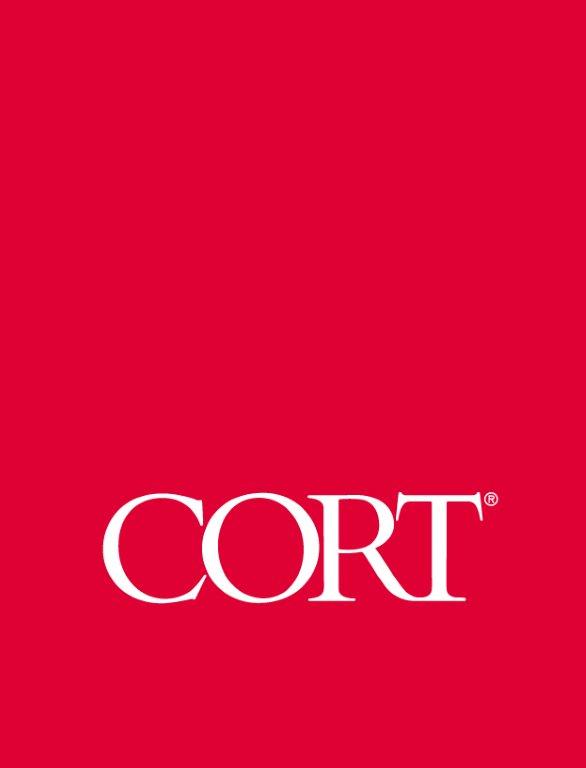 Click Here for Sponsorhip oportunities!
Agenda
June 26
12:30 PM - 1:00 PM

Check-In/Networking


Pre-register to receive Certificate/CEC's
1:00 PM - 2:30 PM

Aternoon MEET & LEARN


Arrive EARLY - program starts ON-TIME!
For More Information: