Afternoon "MEET & LEARN-Bradenton" July 2018
"BRADENTON"
FREE Event - MUST REGISTER to receive certificate/CEC's
---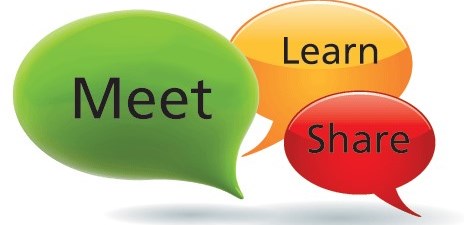 Afternoon "MEET & LEARN" July 2018
Monthly Education & Networking Meeting for ALL Community Managers,
Site-staff and Corporate Management - Non-member ARE welcome!
FREE EVENT

- Registration REQUIRED*
*ONLY Registered attendees will receive Certificates & 
1.5 CEC's
Meetings held 4th Tuesday - 12:30-2:30pm - Locations change monthly 
HOST Community:

  "RANCH LAKE APARTMENTS"

Address:   8110 Misty Wood Avenue, Bradenton, 34202
TOPIC:  TOBACCO FREE Communities...
...it's not just a trend any more! 
Learn from the experts, bring your questions & share your success! 
DATE:  JULY 24, 2018
ARRIVE:  12:30pm - 1:00pm
PROGRAM:  1:00pm - 2:30pm 
(Refreshments provided by our SPONSORS)   
Supplier Partners MUST be a sponsor to attend! 
 THANK YOU to our SPONSORS!
Agenda
July 24
12:30 PM - 1:00 PM

Check-in & Networking


Registration REQUIRED to recieve Certificate & 1.5CEC's
1:00 PM - 2:30 PM

Meet & Learn


Arrive early - Program starts PROMPTLY at 1:00pm
For More Information: