July 2016 Edition - Bayline Magazine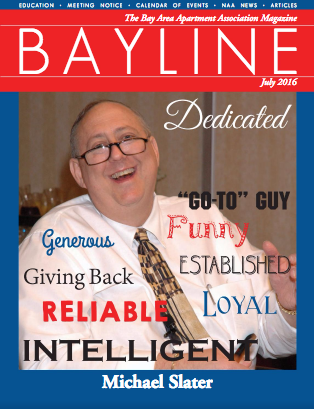 Wow, we are already halfway through the year! We are thrilled to have had our highest attended trade show and just recently, our annual Business Exchange. Still to come, you can look forward to our Associate's Breakfast, Cheeseburger in Paradise themed auction, and more!
Don't Get Burned! Summer Sun and Pool Safety Tips
Closing isn't Everything - But it's Close!
A Tribute to Michael Slater
Cheeseburger in Paradise Auction
...and more!