BAAA Member Meetup (West Counties)
---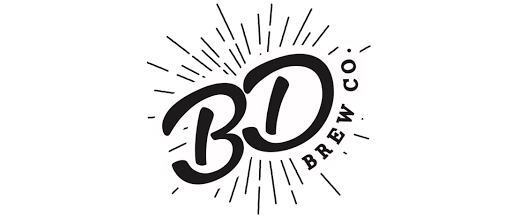 You're Invited!

Join fellow members of our western county areas, meet the BAAA Team, and mingle with our leadership. Have questions you'd like answered? Now's your chance! Our member meetups allow new and existing members to make industry connections in a casual setting near where you live and work!

Your first drink is on us! Click the 'Register Now' button to reserve your spot.
MIX. MINGLE. MAKE CONNECTIONS WITH BAAA!
For More Information: