Appliance Troubleshooting & Repair
---
Thursday, January 14, 2021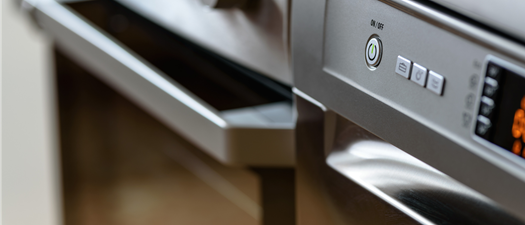 APPLIANCE REPAIR COURSE
Thursday, January 14, 2021
Instructor: Vann Flippen, Chadwell Supply
9:00 am - 5:00 pm | Check-in 8:30 am
Chadwell Supply | Print map & directions
6 CEC
---
This seminar provides students with the skills and experience to service major appliances. There are both classroom and hands-on instruction on new style appliances.
Students learn tips and ideas to work more efficiently, trouble-shooting techniques from assembly to electrical schematics, and how to read and understand error codes to make them a better technician.


Includes: Stove, Refrigerator, Dishwasher & Washer/Dryer
Bring your hand tools!
Cost: BayPass: $79 | Payment: $99 | Invoice: $129 |Non-Member: $199

Agenda
January 14
8:30 AM - 9:00 AM

Check-in & Coffee

9:00 AM - 5:00 PM

Course & Lunch
For More Information: