2023 Trade Show
BAAA's Premier showcase of multifamily housing products and services.
---
Wednesday, April 12, 2023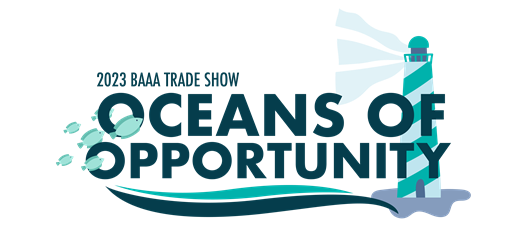 GET YOUR TRADE SHOW TICKETS FOR FREE UNTIL 3/10/23!
It's trade show season, and that means that our suppliers are going to be contacted by scammers trying to sell lists of our members and attendees. BAAA NEVER gives out our lists of attendees to any third party and these companies are acting fraudulently. Please disregard those emails and never reply to them or give them your info or money.
Explorer Sponsors: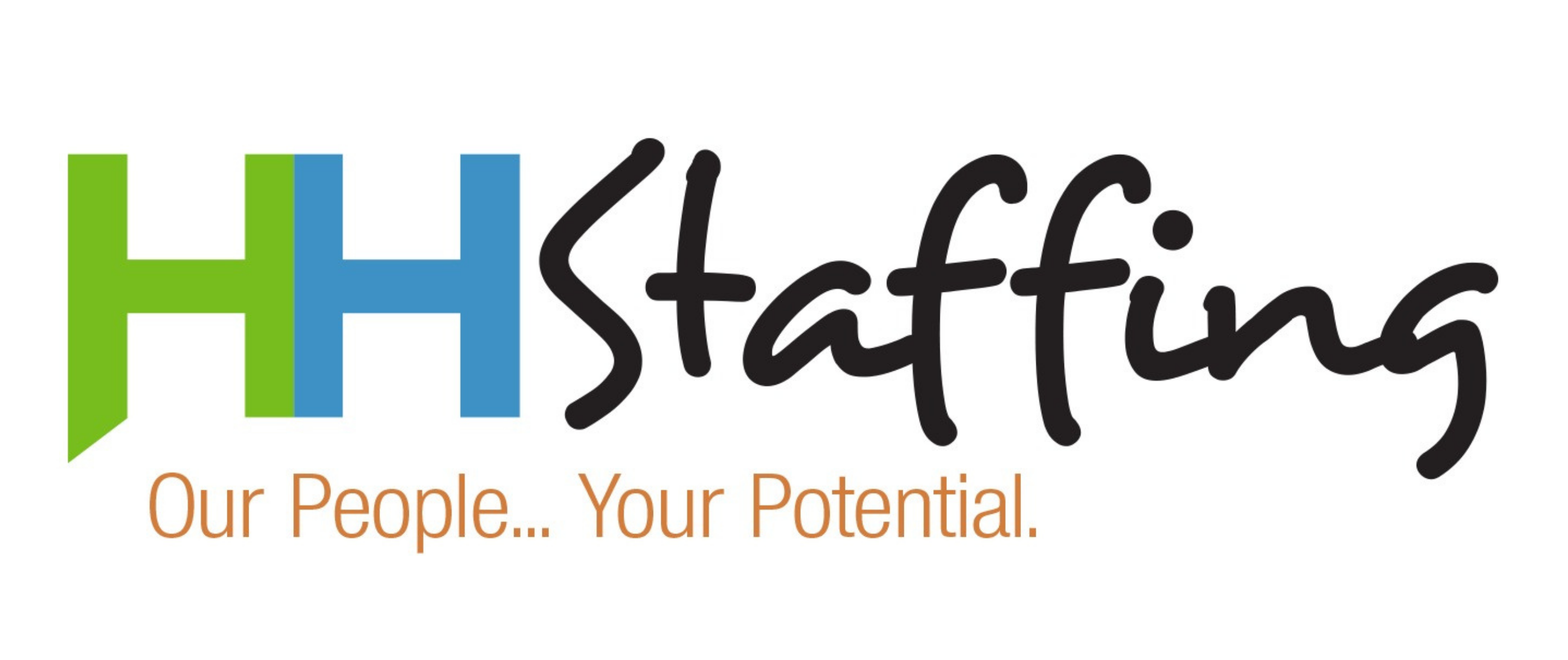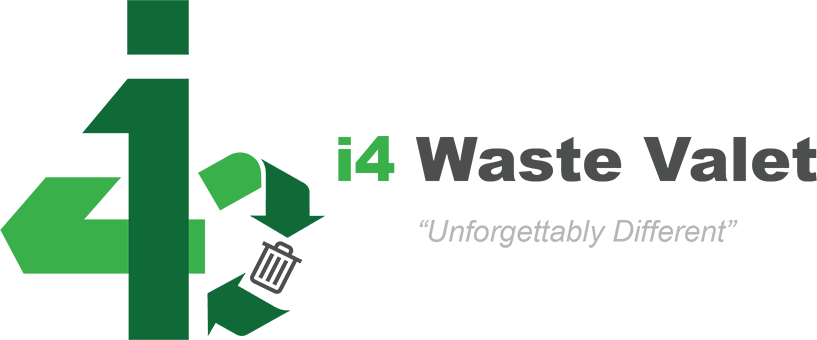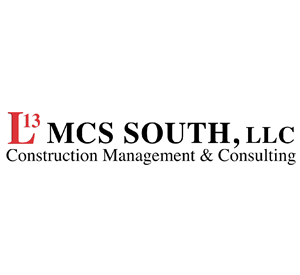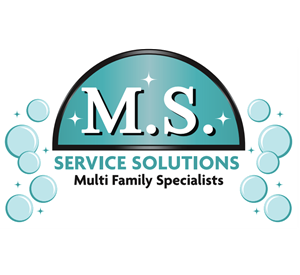 Diver Sponsors: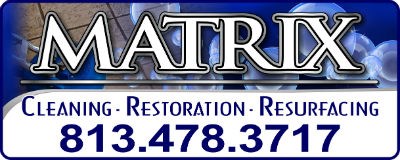 Lanyard Sponsor: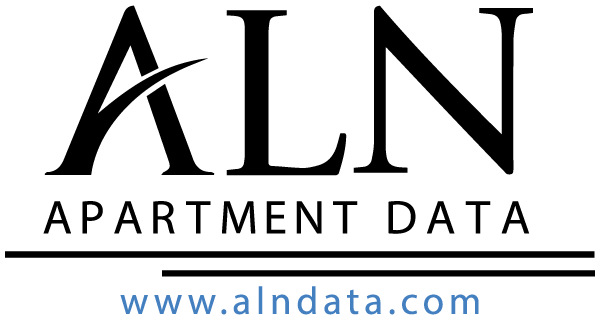 Snorkler Sponsors: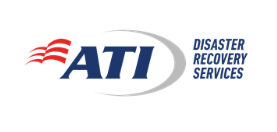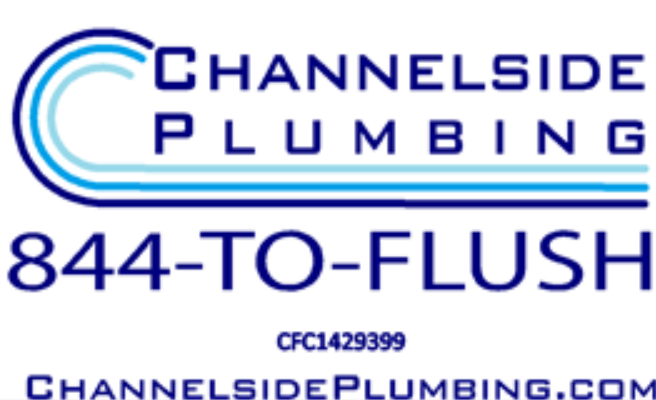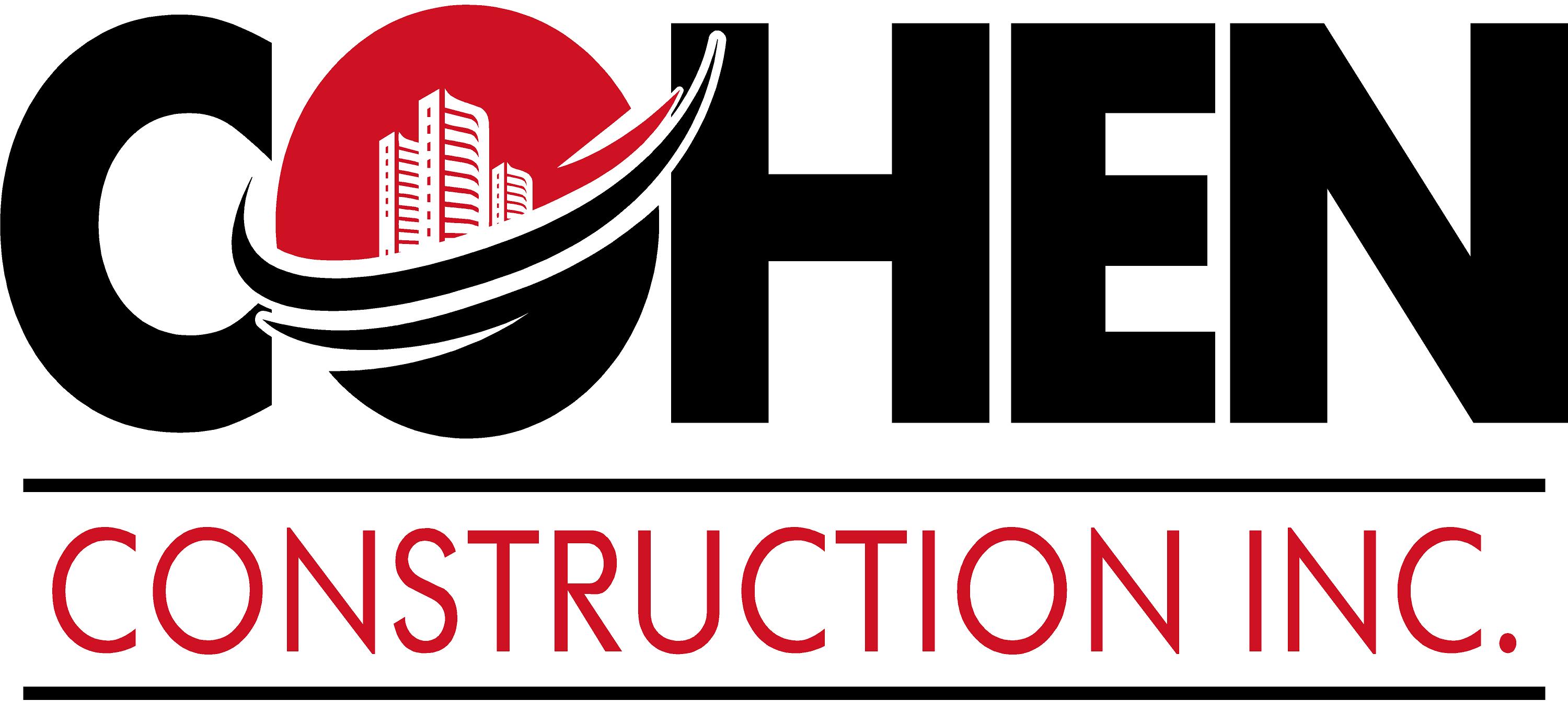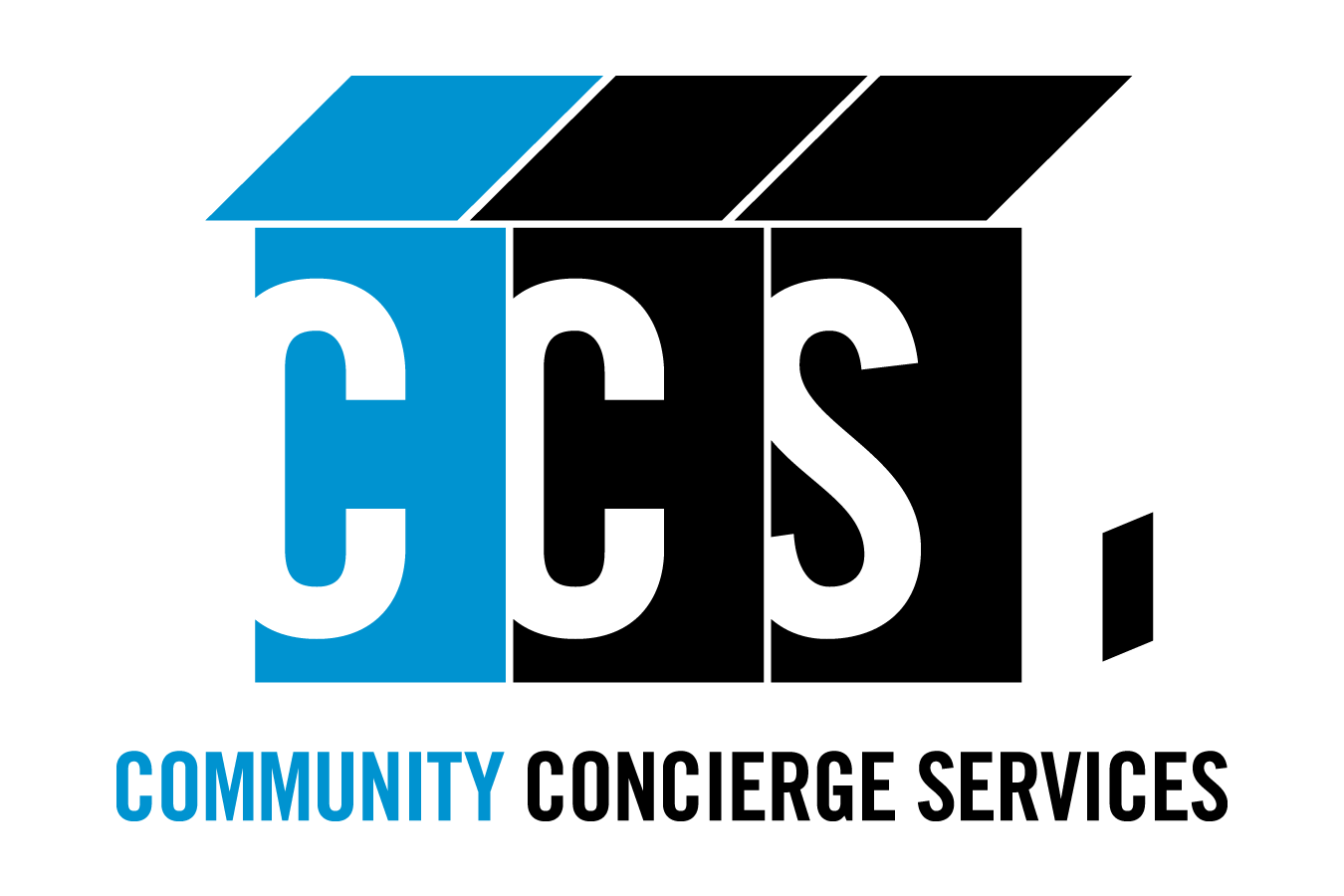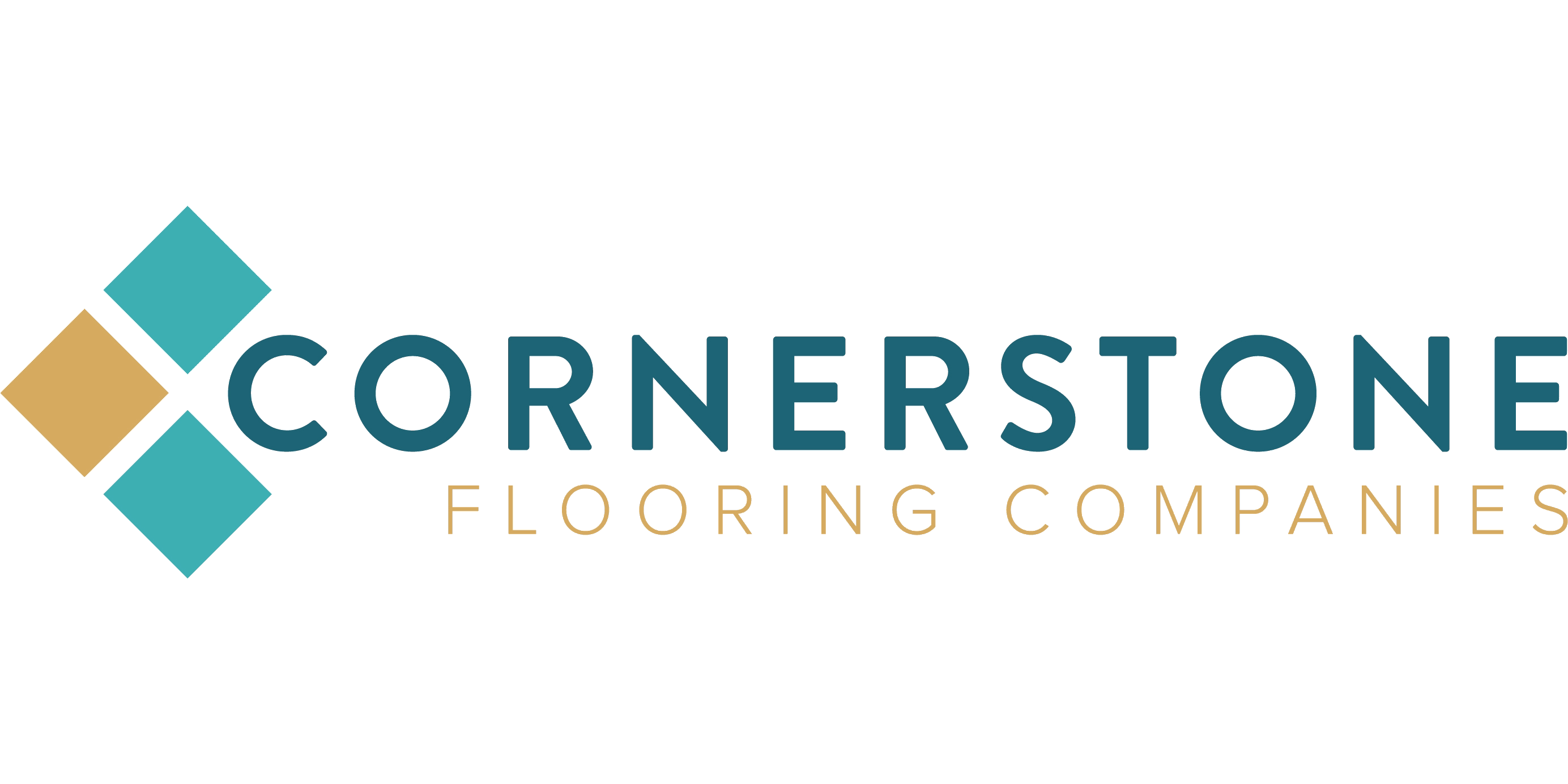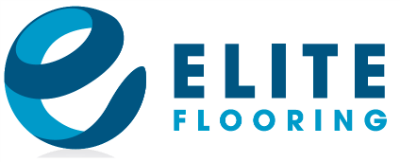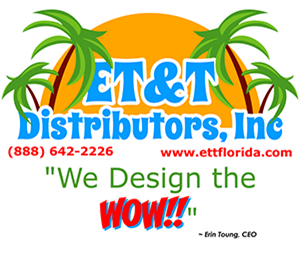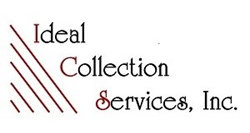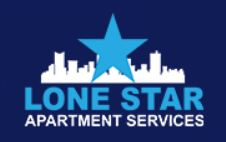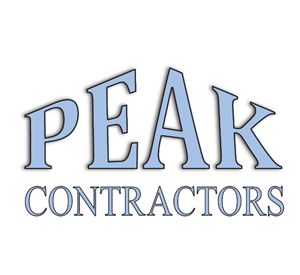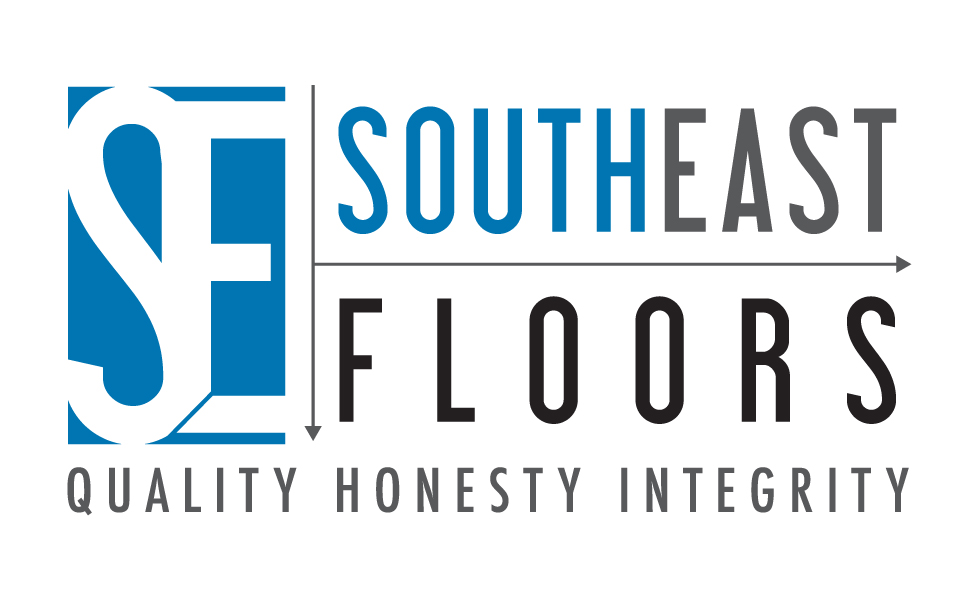 Agenda
April 12
8:00 AM - 2:30 PM

Exhibitor Setup

4:00 PM - 8:00 PM

Show Hours

8:00 PM - 11:59 PM

Exhibitor Break Down
January 31st: Exhibit space selection begins for all suppliers at 12:00 p.m. EST. Learn more.

For More Information: