2023 Trade Show
BAAA's Premier showcase of multifamily housing products and services.
---
Wednesday, April 12, 2023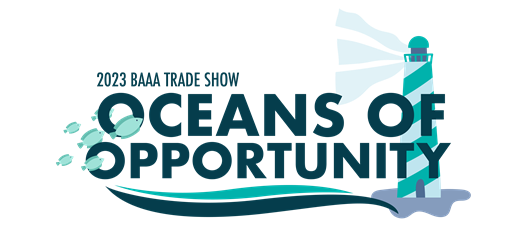 PRE-REGISTRATION IS CLOSED. $25 WALK UP REGISTRATION WILL BE AVAILABLE AT THE DOOR BEGINNING AT 4PM.
---
NEW: Pickup your badges early! Skip the lines!
Pickup dates: April 10th and 11th from 9:00 am - 3:30 pm
Location: BAAA Training Center, 12477 Telecom Drive Temple Terrace, FL 33637.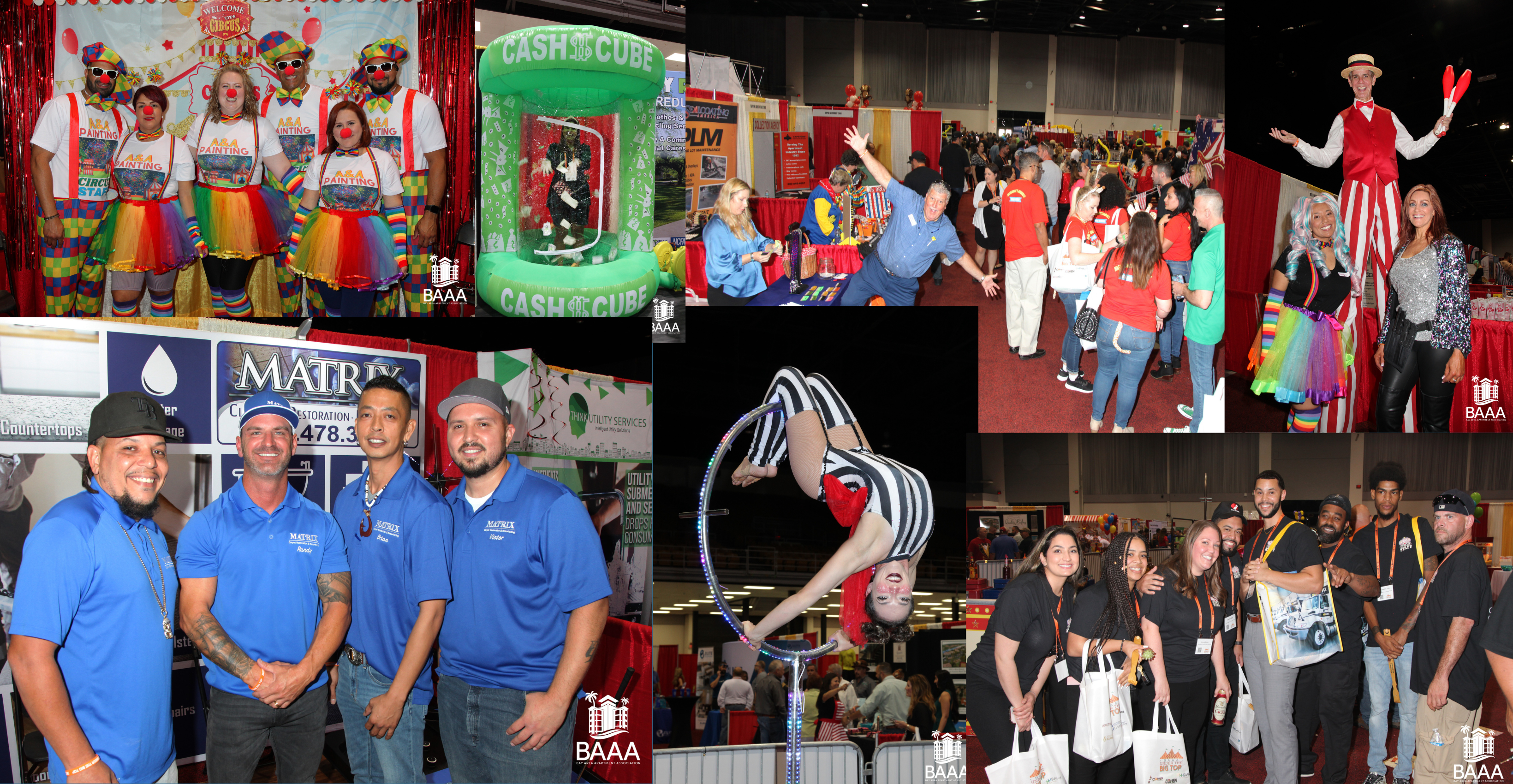 ATTENDEES
Pre-registered attendees have the opportunity to win $300 at 5:00 pm, 6:00 pm & 7:00 pm!

BayPass

Members
FREE until Friday, March 10, 2023.

$15 from March 11 - April 7, 2023.

Tickets at the door are $25 (not eligible for cash prizes)

Non-Members - must be 18+ employed in the rental housing industry. Not open to non-exhibiting suppliers.
$45 to attend. No invoicing.

Bring your team, buy in bulk...and SAVE starting March 11th!
Buy 10+, pay $12.50 each

Buy 20+, pay $10 each

Open to rental housing professionals 18+. Not open to non-exhibiting suppliers.

Attendee tickets available for purchase (invoicing available) at baaahq.org/events/2023-trade-show.

Questions? Contact tradeshow@baaahq.org.
It's trade show season, and that means that our suppliers are going to be contacted by scammers trying to sell lists of our members and attendees. BAAA NEVER gives out our lists of attendees to any third party and these companies are acting fraudulently. Please disregard those emails and never reply to them or give them your info or money.
Agenda
April 12
8:00 AM - 2:30 PM

Exhibitor Setup

4:00 PM - 8:00 PM

Show Hours

8:00 PM - 11:59 PM

Exhibitor Break Down
Explorer Sponsors: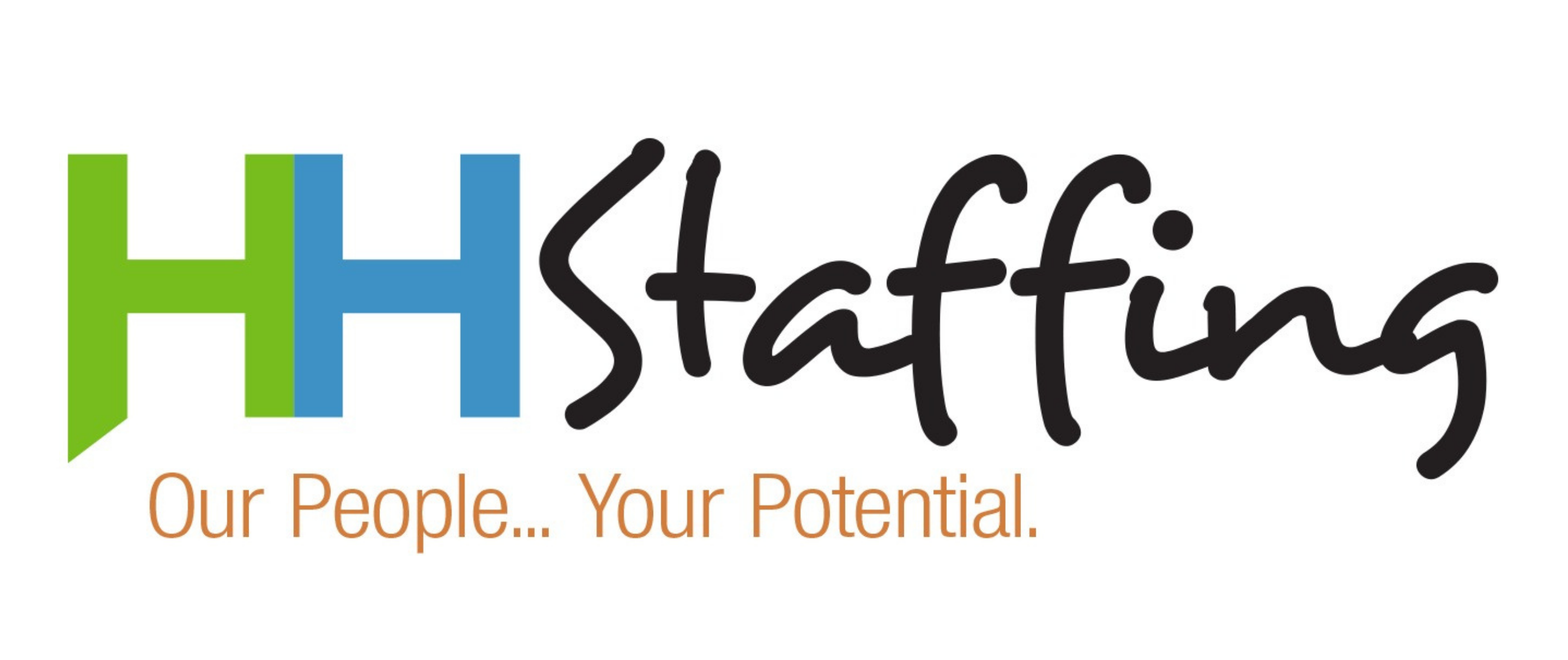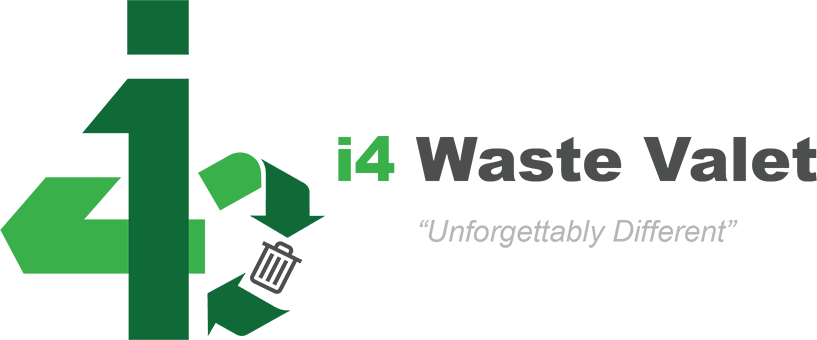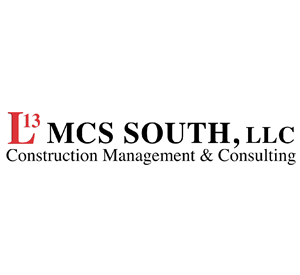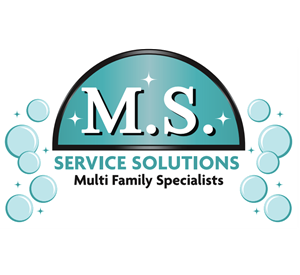 Diver Sponsors: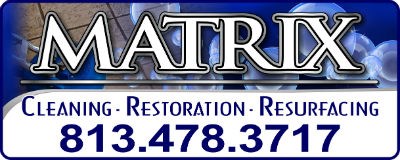 Lanyard Sponsor: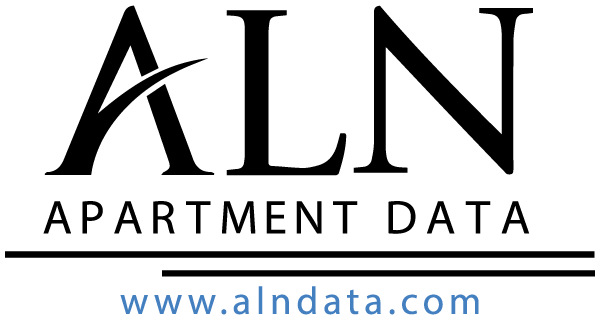 Snorkler Sponsors: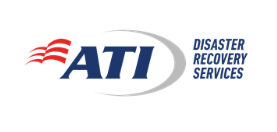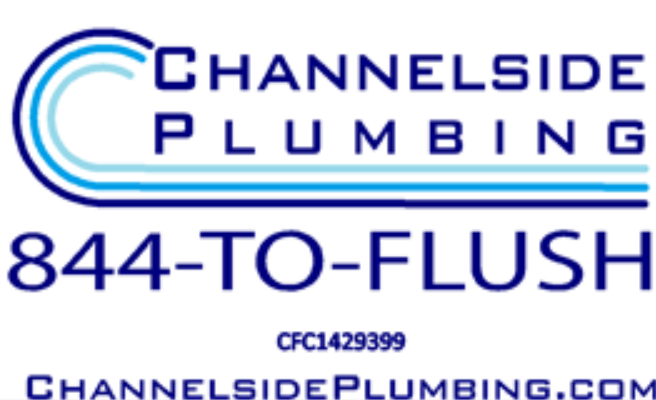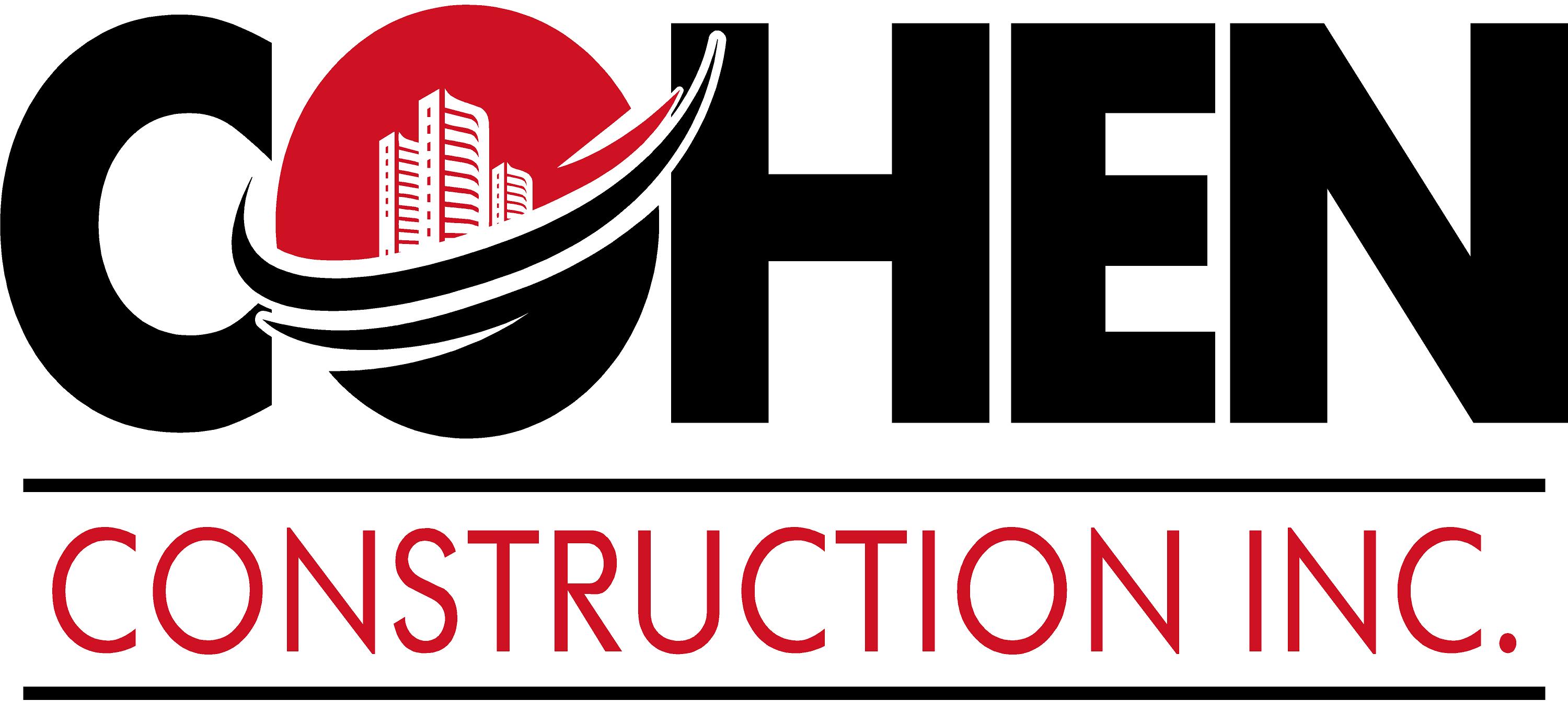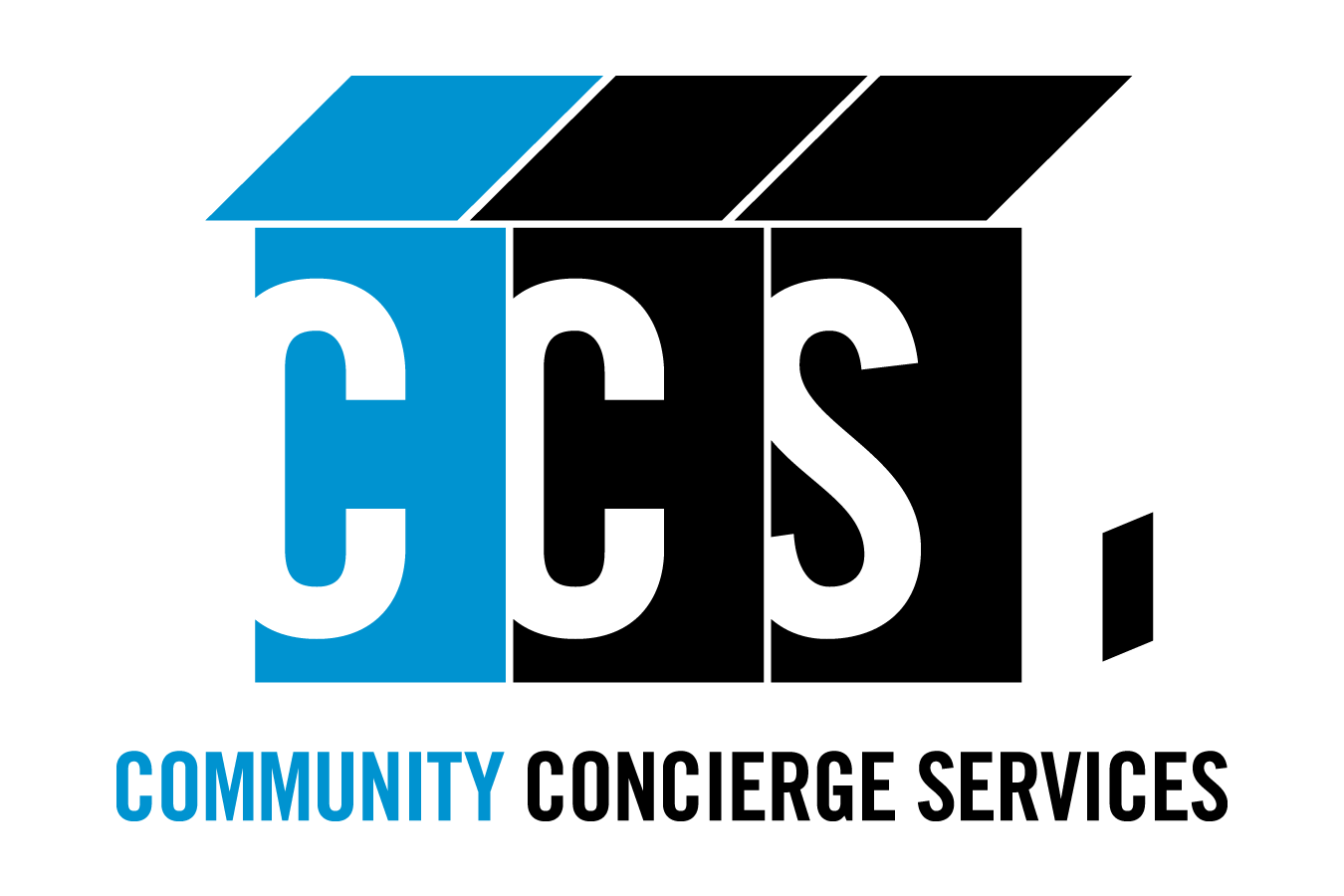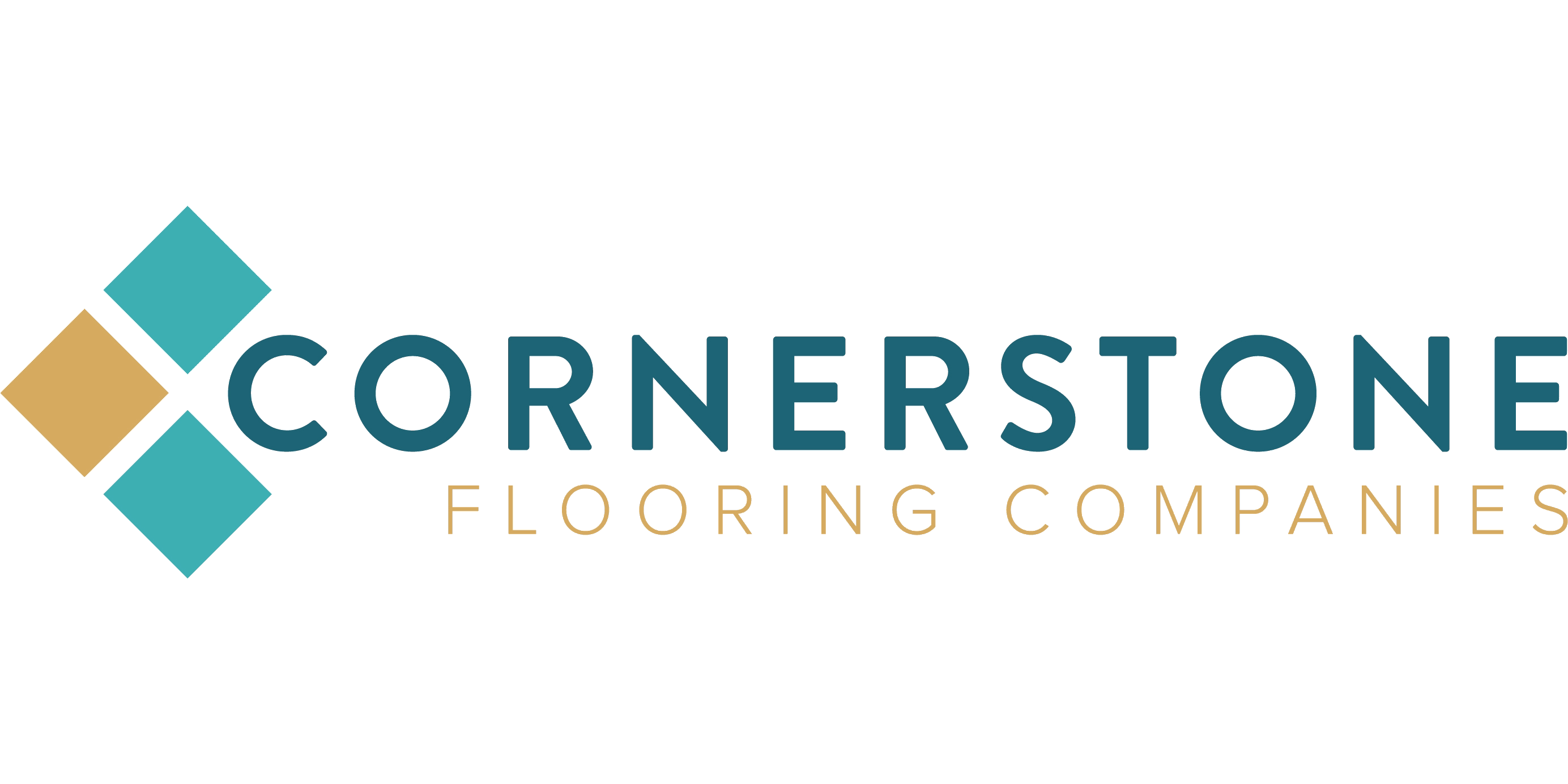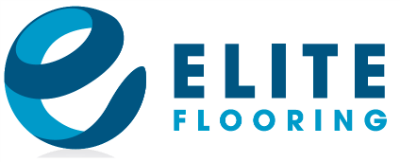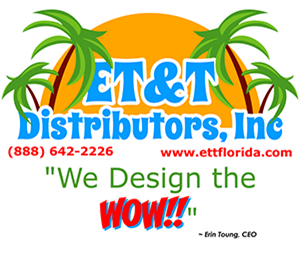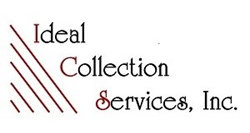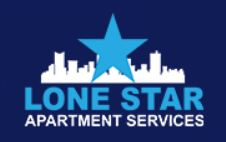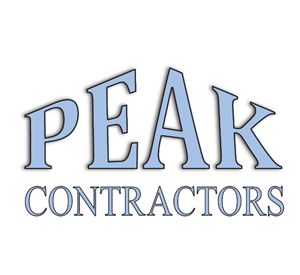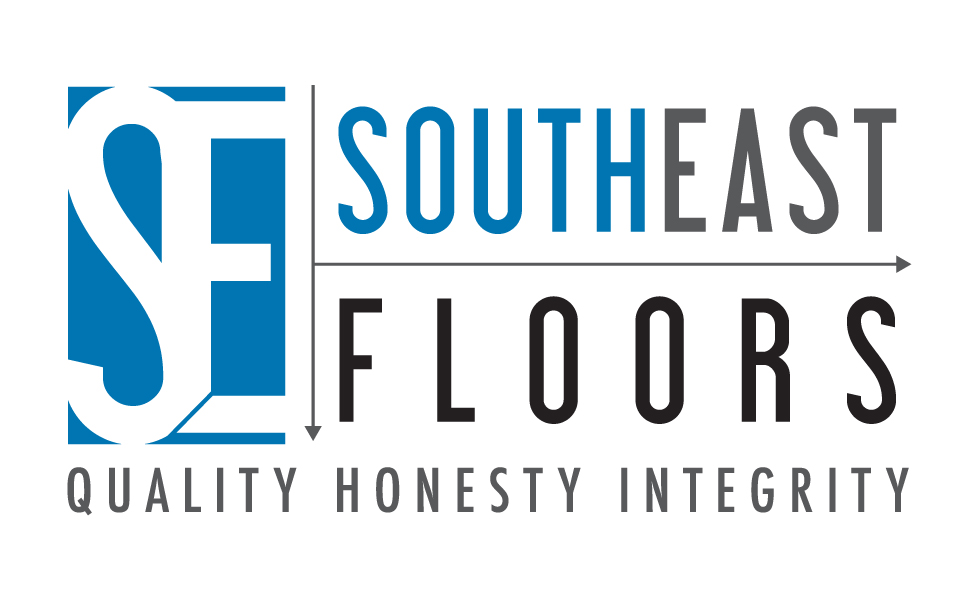 For More Information: