2021 Gold Medallion Awards
- New Date - New Location - BETTER THAN EVER!
---
Wednesday, November 17, 2021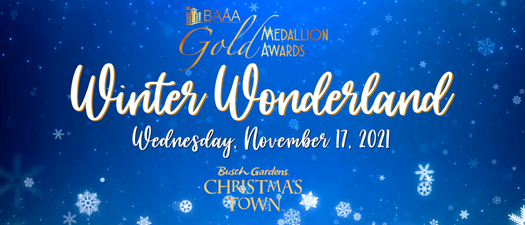 It's time to (finally) celebrate the best and brightest of BAAA!
We're so excited to welcome you back to our membership's #1 favorite event of the year! The Gold Medallion Awards are your chance to recognize your teams, supplier partners, and rising stars.
Busch Gardens will be decorated for the holidays, and we look forward to celebrating with them in a BAAA Winter Wonderland!
We will be not only be celebrating our award winners, but also our nominees/finalists and our incredible volunter leaders as well.
Register your team today and take advantage of earlybird pricing!
Agenda
November 17
5:30 PM - 6:30 PM

Check-in

6:00 PM - 7:30 PM

Reception


Enjoy dinner during the reception at any of our action stations. Your first drink is on us! Brought to you by the Marquis sponsors.
7:45 PM - 9:30 PM

Awards Ceremony


Celebrate the best of the best in the rental housing industry!
8:30 PM - 8:45 PM

Intermission


Enjoy dessert & coffee at the pop-up stand during intermission. Brought to you by our Orchestra sponsors.
Important Dates
August 2nd: Nominations & Earlybird open
September 15th: Free Nominations end
October 8th: Nominations, Earlybird & Sponsorships close
November 5th: Registration closes
Marquis Sponsor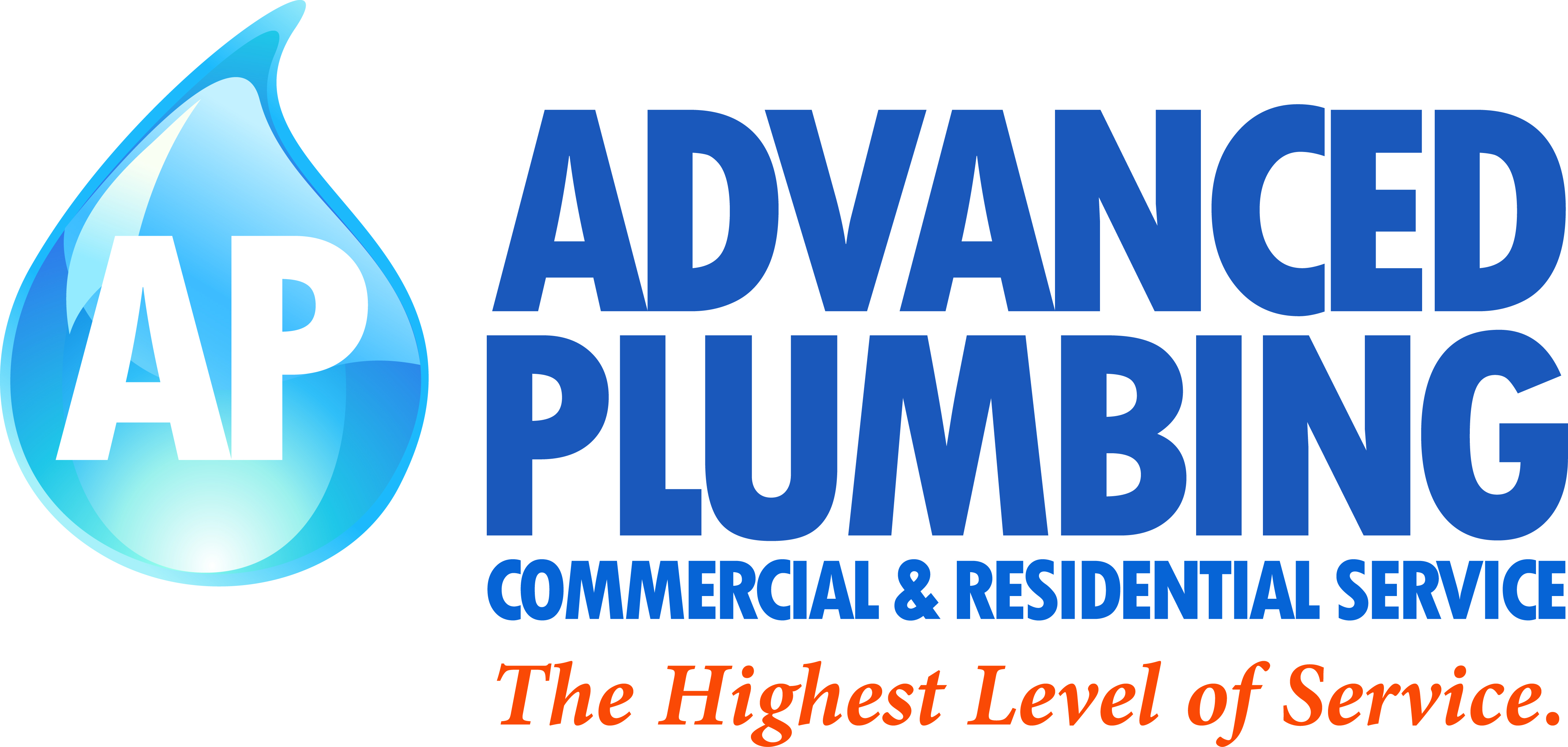 Orchestra Sponsor

Mezzanine Sponsor


Gallery Sponsor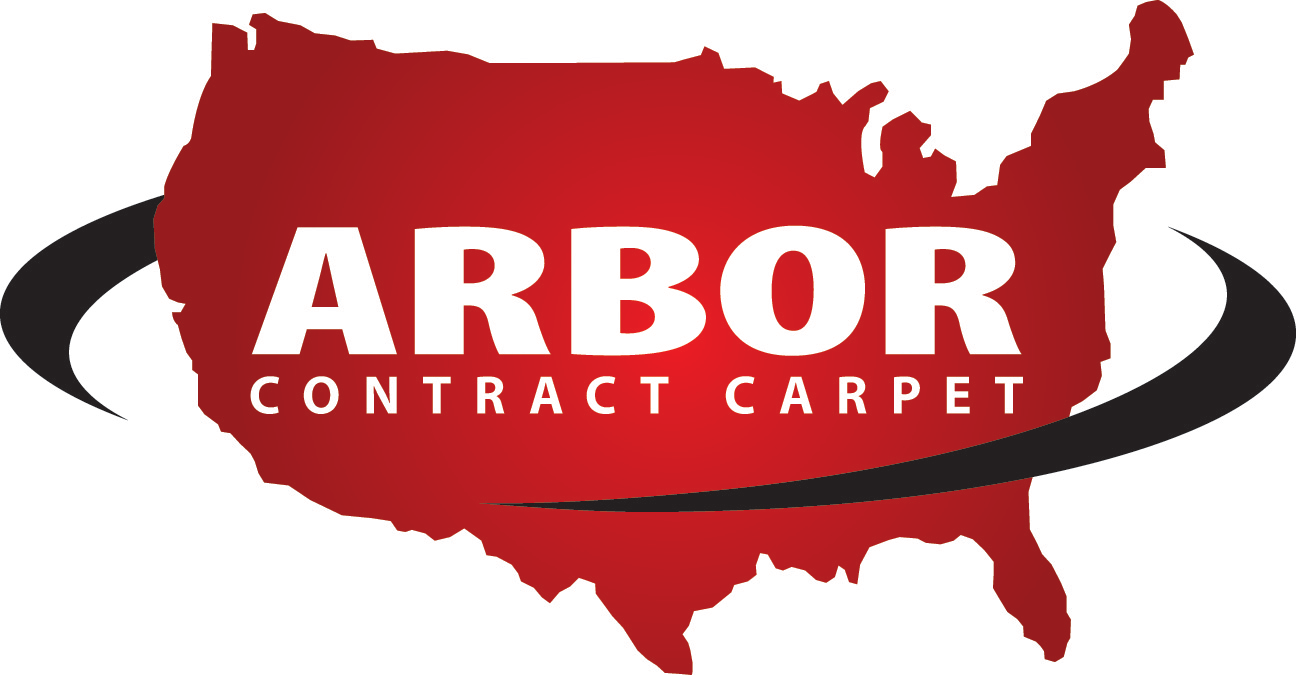 Photo Sponsors
For More Information: