ACPLM, Inc.
2010 South 51st Street Tampa, FL 33619
Supplier Partners
Member Since: 2016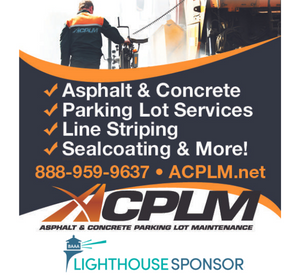 Organization Overview
ACPLM is a full service asphalt and concrete company with over 50 years of combined experience and knowledge in the industry. Our services include concrete and asphalt repair or replacement, sealcoating, striping, ADA upgrades, curb and sidewalk repair or replacement, ponding water or drainage issues, speed bump installation, golf cart/biking/jogging paths, catch basin repairs or replacement, mill and pave, overlay, mix and mill, and so much more! Customer satisfaction and repeat business are priorities at ACPLM. We have a high level of communication, we share our industry knowledge and explain issues, procedures, schedules, etc. We value our relationships with our customers and it is our goal to develop and grow the relationships for many, many years. We stand behind our work. We care about each job. We do not provide "cookie cutter" proposals; we inspect each job and offer solutions to solve the issues. No 2 jobs are the same, each job is unique. It is ACPLM's privilege to improve our customer's properties and communities.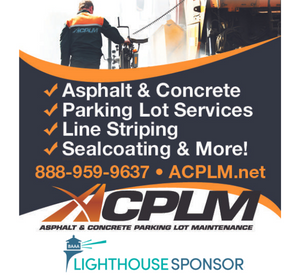 Cindy Lee
Marketing Director & Business Development