Remembering Craig Hartmann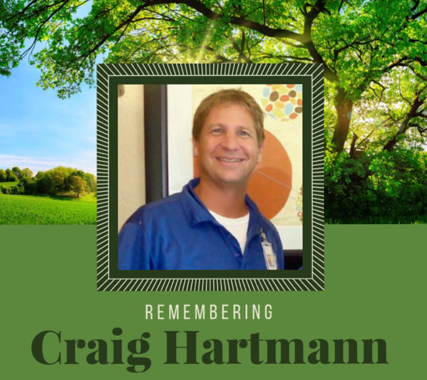 As some of you may have heard, The Sedona recently lost maintenance supervisor Craig Hartmann in a cave diving accident.
He loved his job and loved working with all the residents. Craig took pride in making sure their community was a beautiful place to call home.
Richman Property Services planted a tree at the Sedona to honor Craig. He will be missed.