New Hurricane Preparedness Website Launched by FL Dept of Economic Opportunity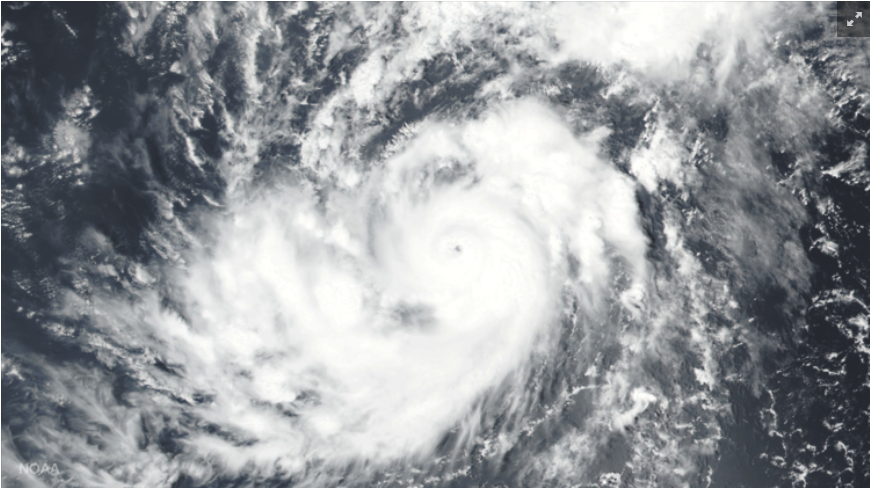 Florida businesses should plan for an active hurricane season
To kick off what is expected to be an active hurricane season, Attorney General Pam Bondi created a 2018 Hurricane Preparedness Guide, reminding Florida residents of the importance of planning and warning about potential scams and price gouging.
The Florida Department of Economic Opportunity also provided their own tips for businesses to safe-guard inventory and protect themselves during a natural disaster.
"Natural disasters like hurricanes can mean short-term closures and impacts to electricity, internet service, physical damage to structures and loss of inventory, insurance changes and more," said Florida Department of Economic Opportunity press secretary Karen Smith. "All businesses should have a continuity plan."
The Florida Department of Economic Opportunity has launched a new website with important information to help businesses prepare for and recover for hurricane season. The website includes a business damage assessment survey, along with a planning toolkit and disaster updates from the State Emergency Operations Center. Read More >>