January 2017 Edition - Bayline Magazine
Date posted
January 1, 2017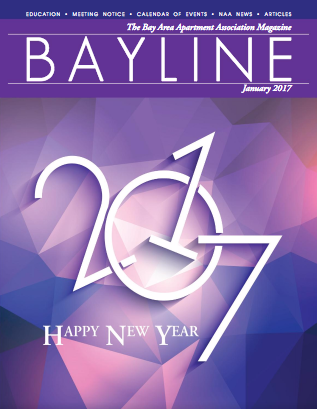 Happy New Year! We hope everyone had an amazing holiday season and is ready to kick off 2017 with a bang. We are ready to hit the ground running and give our members the best year yet. Read all about what's to come this year in this month's edition of Bayline Magazine!
Do You Have A "Back to Work" Holiday Hangover?
Business Strategies That Work: A Framework for Disability Inclusion
GMA Winners, Sponsors and Photos
Maintenance Mania
Get on the Bus
...and more!