January 2016 Edition - Bayline Magazine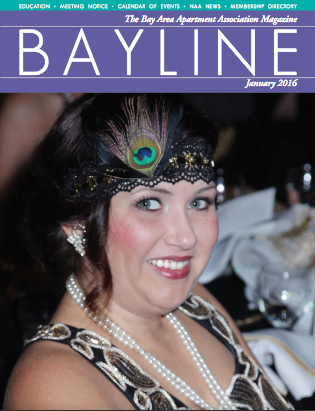 A new year calls for new and exciting BAAA events and updates to look forward to. Read all about what is to come in the new year and how you, our faithful members, will be a part of it all!
Six Interior Design Trends for 2016
Roaring 20th Gold Medallion Awards Sponsors, Winners, & Photos
BAAA Scholarship Program
21st Annual Developer's Forum
...and more!