Important Product Recall Could Affect NAA Members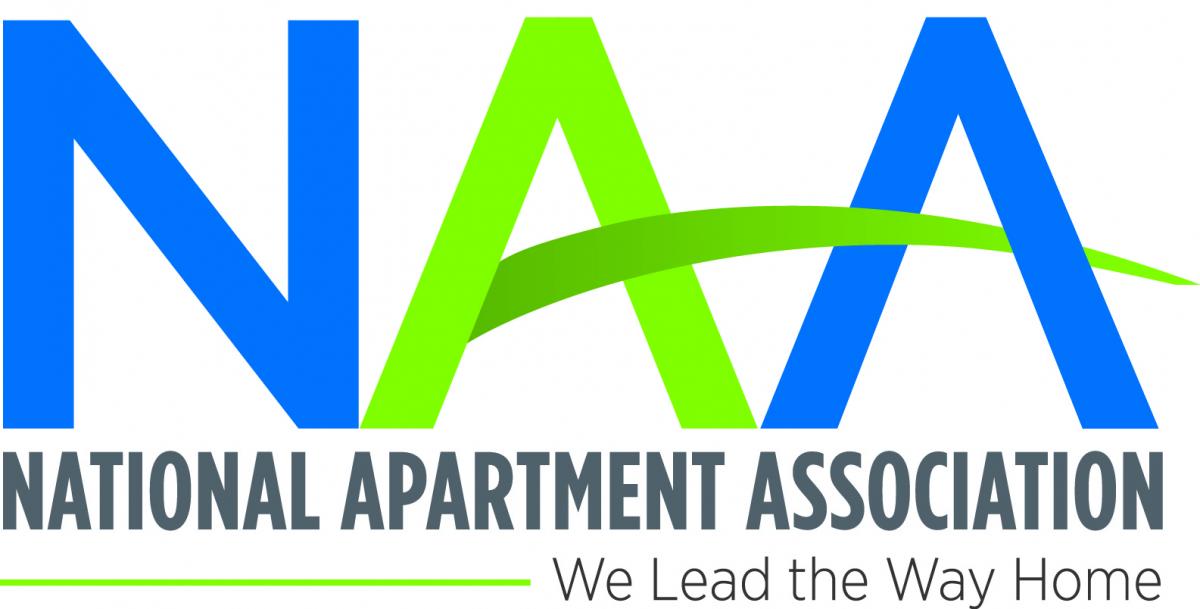 A product recall has been issued of which NAA members should be aware. The Consumer Product Safety Commission is reporting that Kidde has recalled fire extinguishers with plastic handles.

Visit the recall page to learn how you can determine whether any of the fire extinguishers in your community are affected by the recall, and how you may contact Kidde to have them replaced.