Hillsborough County Rental Assistance Program Launches
Hillsborough County has launched a new assistance program funded by the CARES Act that will provide households financially impacted by the COVID emergency assistance to cover outstanding rent and utility bills.  The program, the R3 Utility and Housing Assistance, is available to Hillsborough County residents who meet eligibility criteria, which includes being at or below 120% Area Medium Income as reported on their 2019 Tax Return.  A chart indicating these income limits based on different household sizes, as well as other details related to the program is available on the County's R3 Information Page.

Assistance is on a first-come, first-served basis and requires a completed application before it can be processed.  Applications may only be submitted electronically via the County's R3 Portal, beginning at 10AM on Monday, August 3.  For questions about eligibility and required paperwork, call (866) 538-2926 to speak with a Customer Call Center Representative.
R3 Portal - Application Submission Page
https://r3.hcflgov.net/
R3 Informational Flyer
https://www.hillsboroughcounty.org/library/hillsborough/media-center/documents/covid-19/r3/r3-individual-assitance-utility-and-housing.pdf
VIDEO: Hillsborough County R3 Informational Video
https://www.youtube.com/watch?v=uItID4XhNsI&feature=youtu.be

VIDEO:  BAAA hosted information session with Hillsborough County staff, Friday, July 31,
regarding the new R3 program - restricted, member log-in required.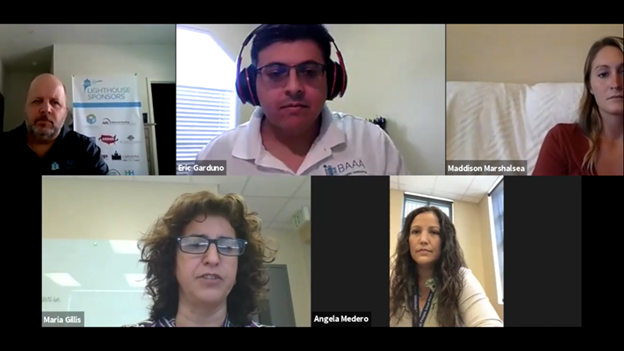 .