Hey YPs...Polos Are Here!!!
Date posted
December 18, 2019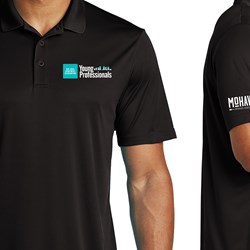 Hey BAAA Young Professionals! Are you branded?! Have you seen the latest and greatest way to show your YP and BAAA pride? We have polos available now and thanks to our amazing corporate partnership, they are only $20!
Ready to order? Of course you are!!! GET YOURS HERE TODAY...LIMITED QUANTITY AVAILABLE!!!