Community Celebrates Start of Renovation of Mary Bethune Apartments in West Tampa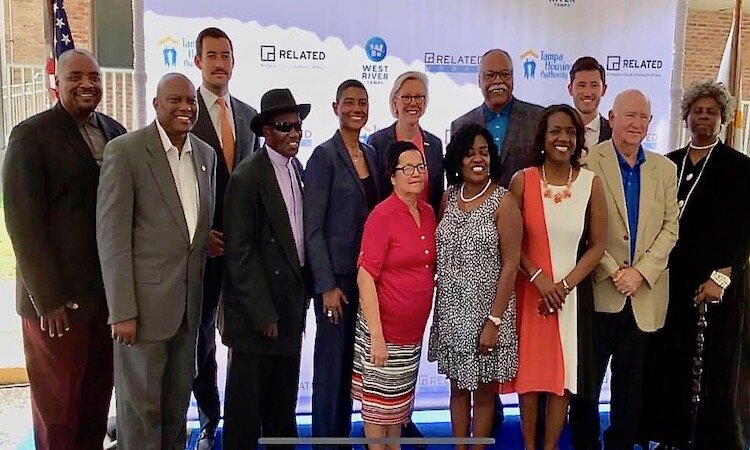 "The transformation of the former North Boulevard Homes site -- and West Tampa -- continues with the start of the renovation of Mary Bethune Apartments.
The Tampa Housing Authority and developer The Related Group will partner on a full interior and exterior renovation of the more than half-century-old, eight-story building. When finished in late 2020, the renovated Mary Bethune Apartments will feature 150 apartments of affordable housing for seniors, a new fitness center, community center, clubhouse, media room, and outdoor amenities. Modern touches will include Energy Star appliances, impact-resistant windows, and secure building entry."
Read the entire article here: https://tinyurl.com/yx9z24cc