BAAA Hires Eric Garduño as Government Affairs Director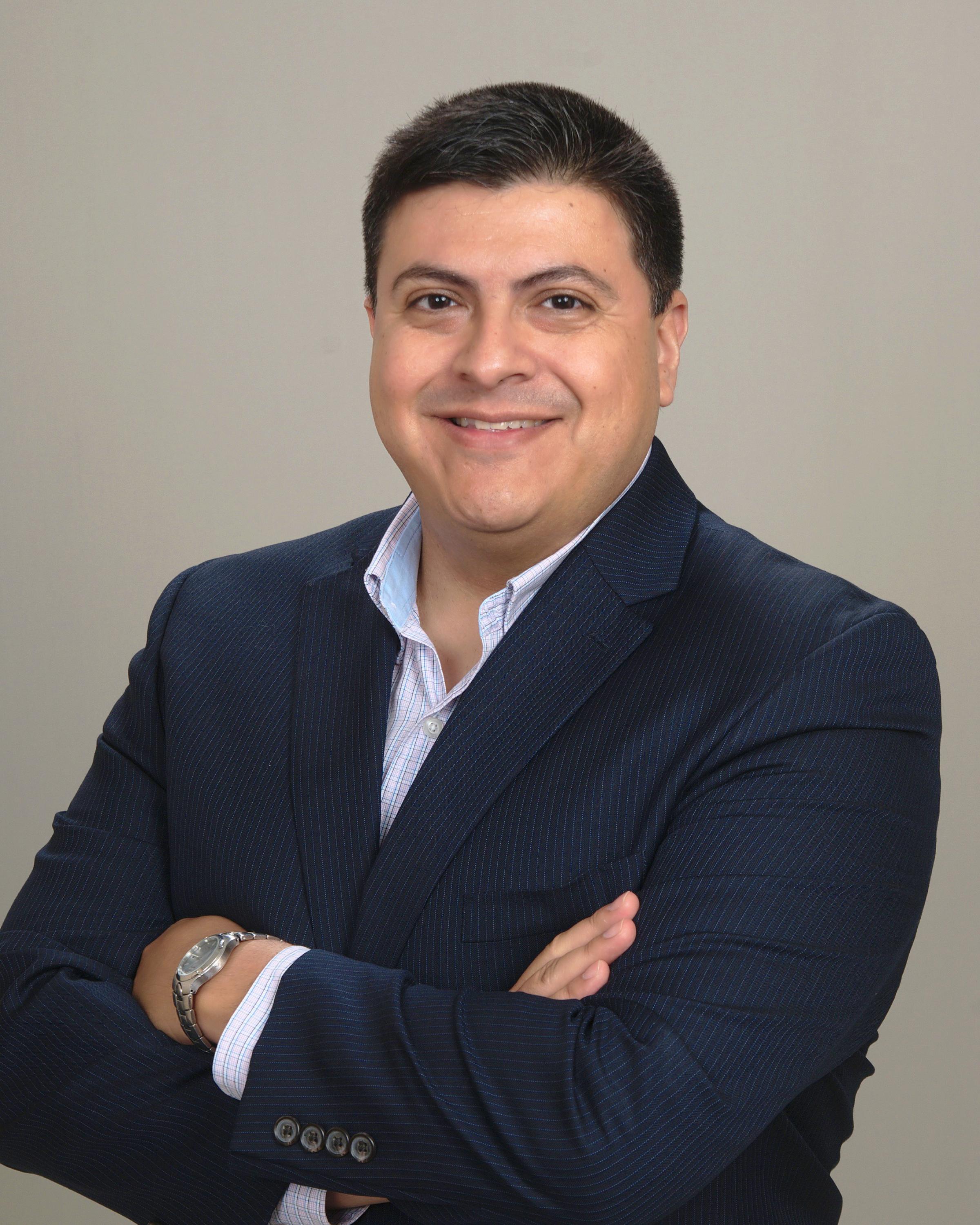 As the President of BAAA, I am happy to announce that we have hired Eric Garduño as BAAA's Government Affairs Director. Eric Garduño comes to the BAAA with nearly 20 years of public policy and advocacy experience.
Since 2011, Eric served as Senior Policy and Legislative Specialist for Catholic Relief Services, an international humanitarian organization. There he worked on issues related to global hunger, climate change, and national security. His regular activities included meetings with Members of Congress, Congressional staff, and Administration officials, building coalitions, preparing testimony, and supporting Board Member engagement with policy makers. During his time with Catholic Relief Services Eric was successful in influencing legislation before the U.S. Senate and U.S. House of Representatives Appropriations, Agriculture, and Foreign Affairs Committees.
Eric's previous experience also includes serving as Counsel to U.S. House Judiciary Committee, and as Executive Director and Project Attorney for the International Intellectual Property Institute in Washington, DC, a $1M/year 501(c)(3) non-profit. Eric has traveled extensively for work, including to destinations in Africa, Asia, Europe, and Latin America.
Eric graduated from American University's Washington College of Law in Washington, DC in 2001 with a Juris Doctor degree and from California State University, Dominguez Hills in Carson, CA in 1998 with a Bachelor's in Political Science. Eric is a licensed attorney (DC) and recently moved from the Washington, DC area to our region (Sarasota) with his family. Eric is originally from the Los Angeles area and is really hoping the Dodgers finally win the World Series this year.
Eric can be reached at GAD@BAAAHQ.ORG or on his cell at 202-459-8940. Please help me welcome Eric!
-Christopher Koback,
BAAA President