How to make lemonade from lemons in a virtual leasing environment
1 CEC!
---
10:00 AM - 11:15 AM (EDT)
Webinar - Link will be sent after registration. Members Only!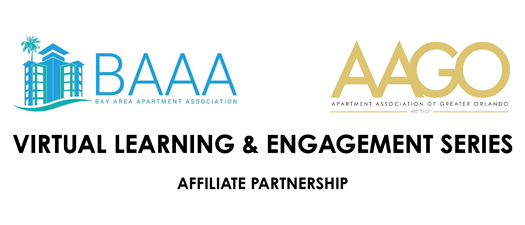 The Virtual Lemonade Stand: How to Make Lemonade out of Lemons in a Virtual Leasing Environment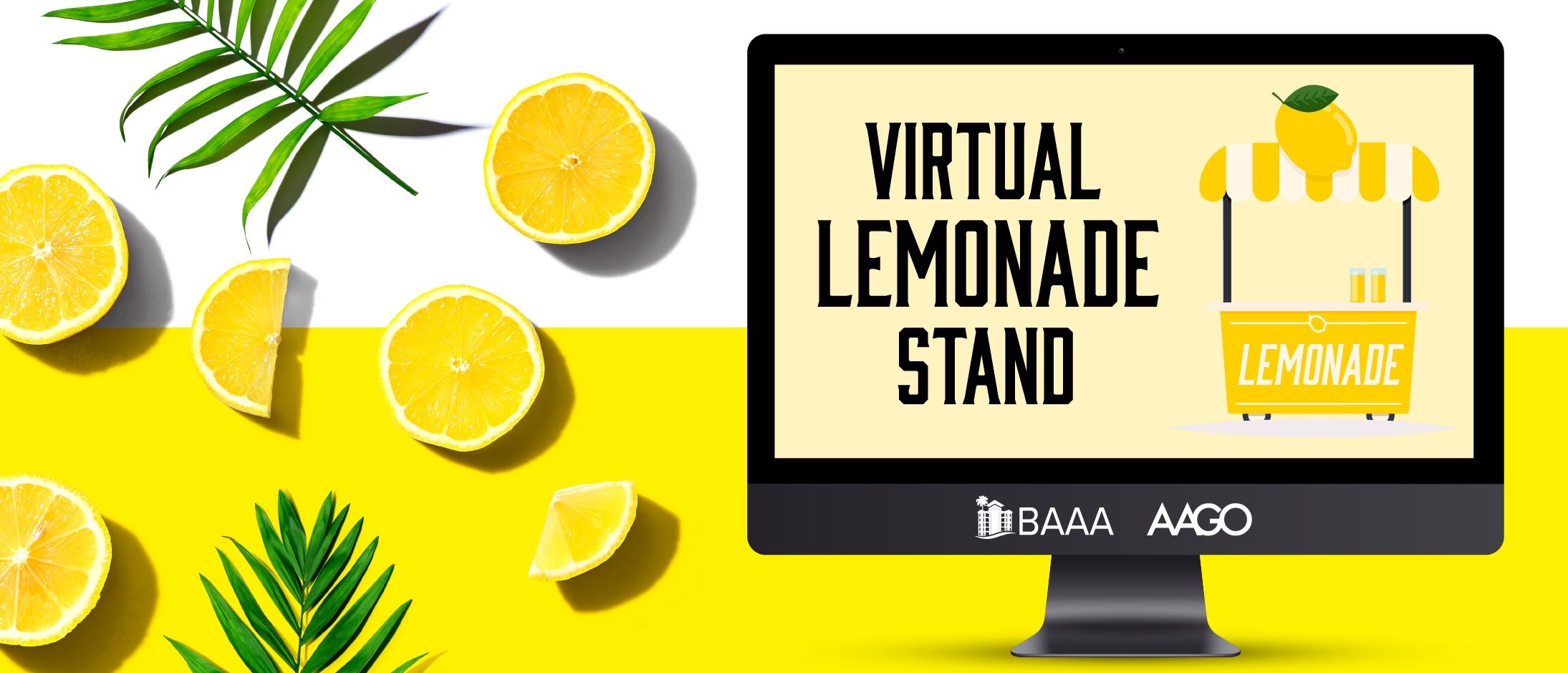 In our rapidly changing environment, how do we continue to lease, market and hold resident events? Learn how to transition VIRTUALLY to continue offering services!
Using social media to your benefit
Incentivizing online leasing
Digital walkthroughs
Virtual Resident Events!
For More Information: