Top 10 Things to Check on your HVAC Unit
Interactive virtual troubleshooting course to keep your HVAC in shape!
---
Via Zoom (let's see your smile!)
Category: Online Discussion
Calling all MAINTENANCE SUPERHEROES! 

Take our interactive course right in front of your HVAC unit. Our interactive instructor, Ed, will be covering the top 10 problems you should check if your unit is malfunctioning. 

Bring your questions and problems! Get answers!
Cost: FREE for BayPass & Lighthouse | $29 Members | $69 Non-Members
This course sponsored by: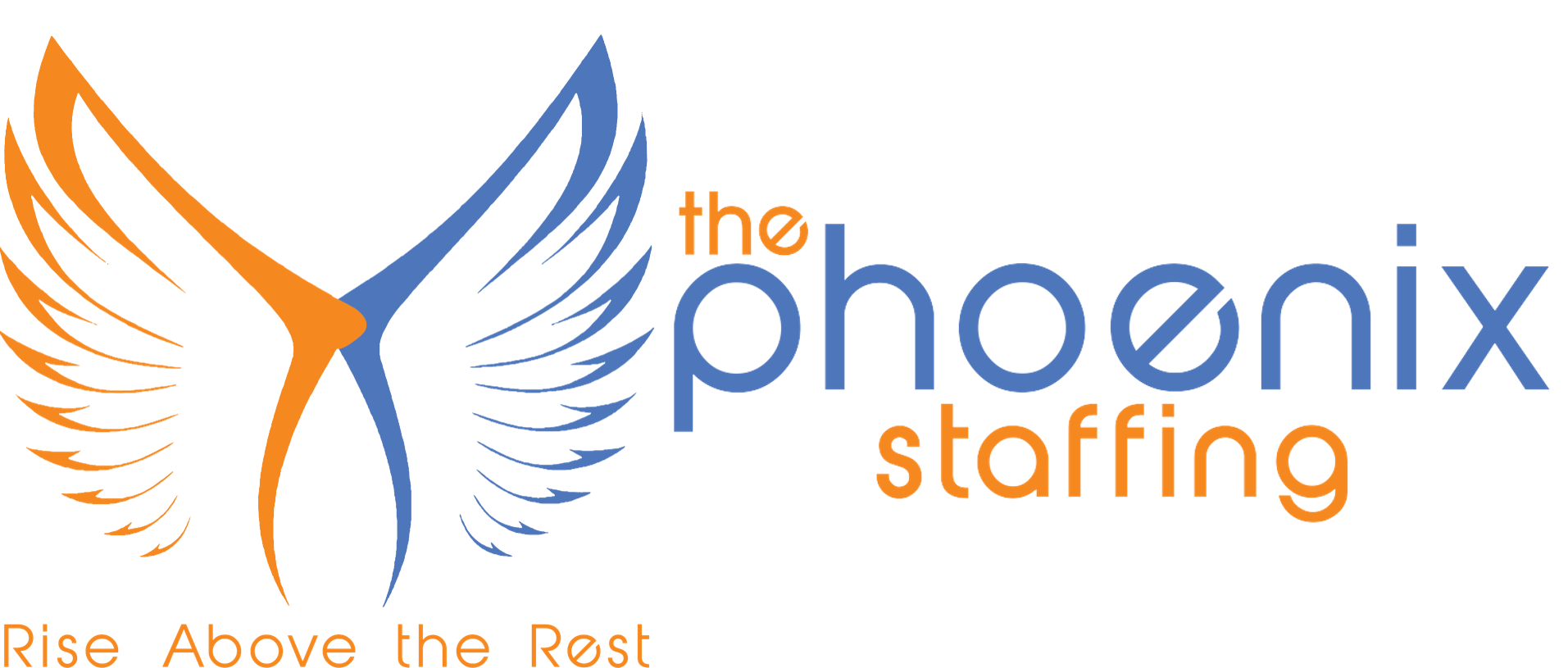 MEET YOUR INSTRUCTOR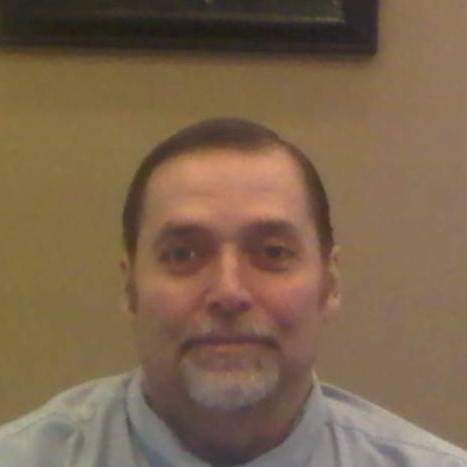 Ed's introduction to the Trades Industry began with a work/study program in high school.
In his career, spanning over 40 years, Ed has owned multiple businesses, donated his talents to community projects, and chaired committees for local, regional and national events.
Ed's transitioning to multi-housing 20 years ago has allowed him to create a hands-on training curriculum that is unique to multi-housing.
Ed is a Proctor for EPA 608 testing, which is required by the federal government in order to be able to work with refrigerants.  Ed is also an instructor for CPO, which is required by most states and health departments.  These accomplishments enable him to certify individuals for both of these industries.
Ed's in-field experience has allowed him to write over 30 individual classes in order to pass his vast knowledge and expertise of his life's work on to others - one of his greatest passions.
For More Information: