'Spikes for Tykes' Volleyball Tournament
Join us for our special 10th anniversary of Spikes for Tykes!
---
Friday, February 17, 2023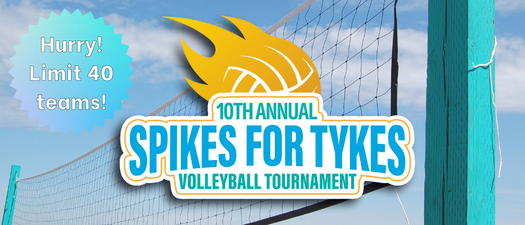 Thanks for helping us to SELL OUT our special 10th annual Spikes for Tykes Charity Volleyball Tournament!

Have questions? Review the Know Before You Go email here.
Presenting Sponsor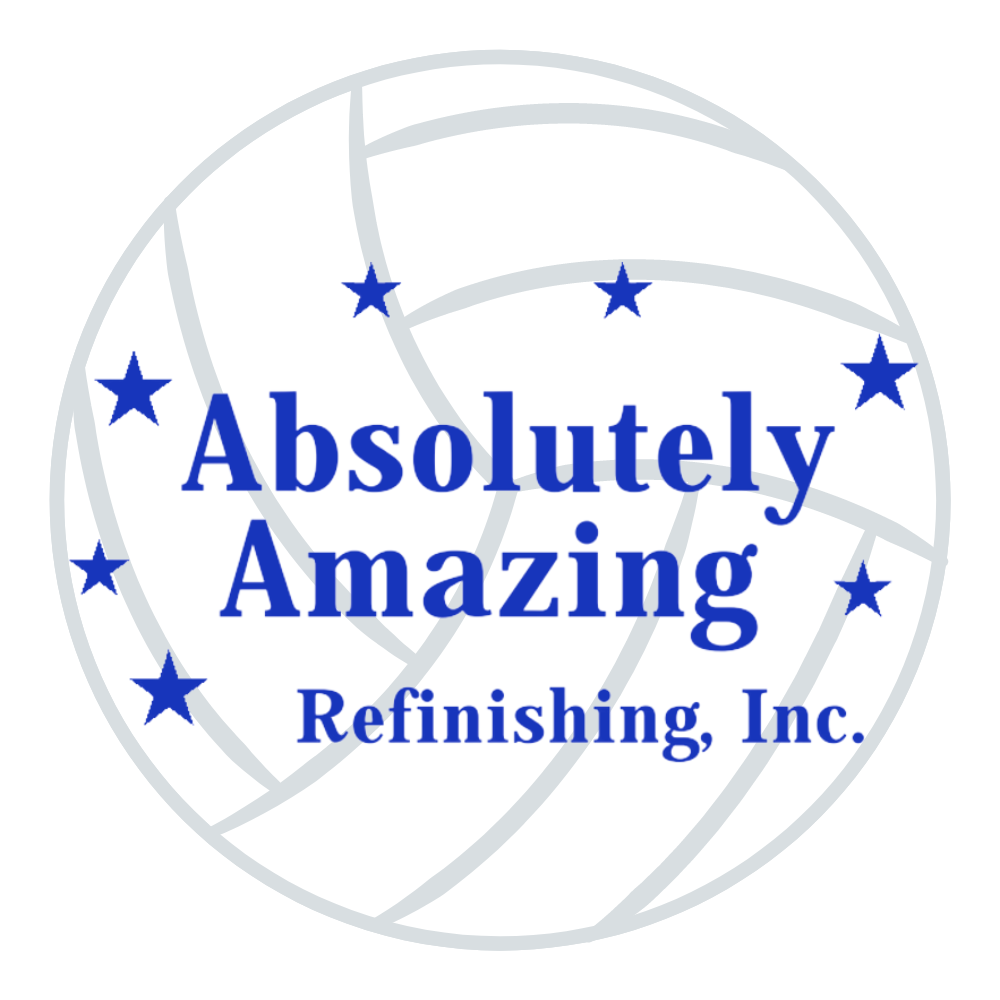 Your 2023 Teams!
2 College Brothers
A & A Painting
Absolutely Amazing Refinishing
American Landmark 1
American Landmark 2
American Landmark 3
Artisent Floors
Lowe's
Bulkman 1
Bulkman 2
Chadwell Supply
Chase Roofing
City Recycling Group
Community Concierge Services
Cushman & Wakefield
DMI Paving
Fieldstone Landscape
Florida's Elite Restoration
Franklin Street
HD Supply

Quality Roofing
Highmark Residential
Highmark Residential
Highmark Residential
Integrity Property Services
Lincoln Property Company
BluSky Restoration
RangeWater Real Estate
Real Floors
Richman Property Services 1
Richman Property Services 2
Richman Property Services 3
Richman Property Services 4
Richman Property Services 5
S&H West Coast 1
S&H West Coast 2
UDR
Weller Management 1
Weller Management 2
WellTech Pest Solutions
Agenda
February 17
8:00 AM - 9:00 AM

Team Registration

9:00 AM - 10:00 AM

Spectator Registration

9:00 AM - 5:00 PM

Tournament Play

11:30 AM - 12:30 PM

Lunch

5:00 PM - 5:15 PM

Awards & Recognitions
Court Sponsors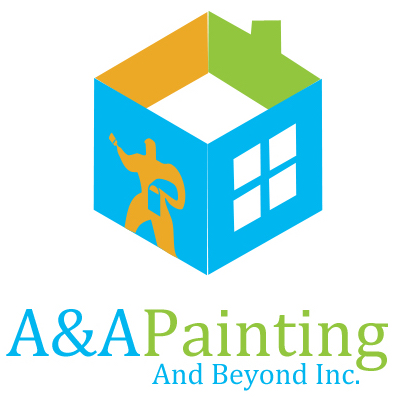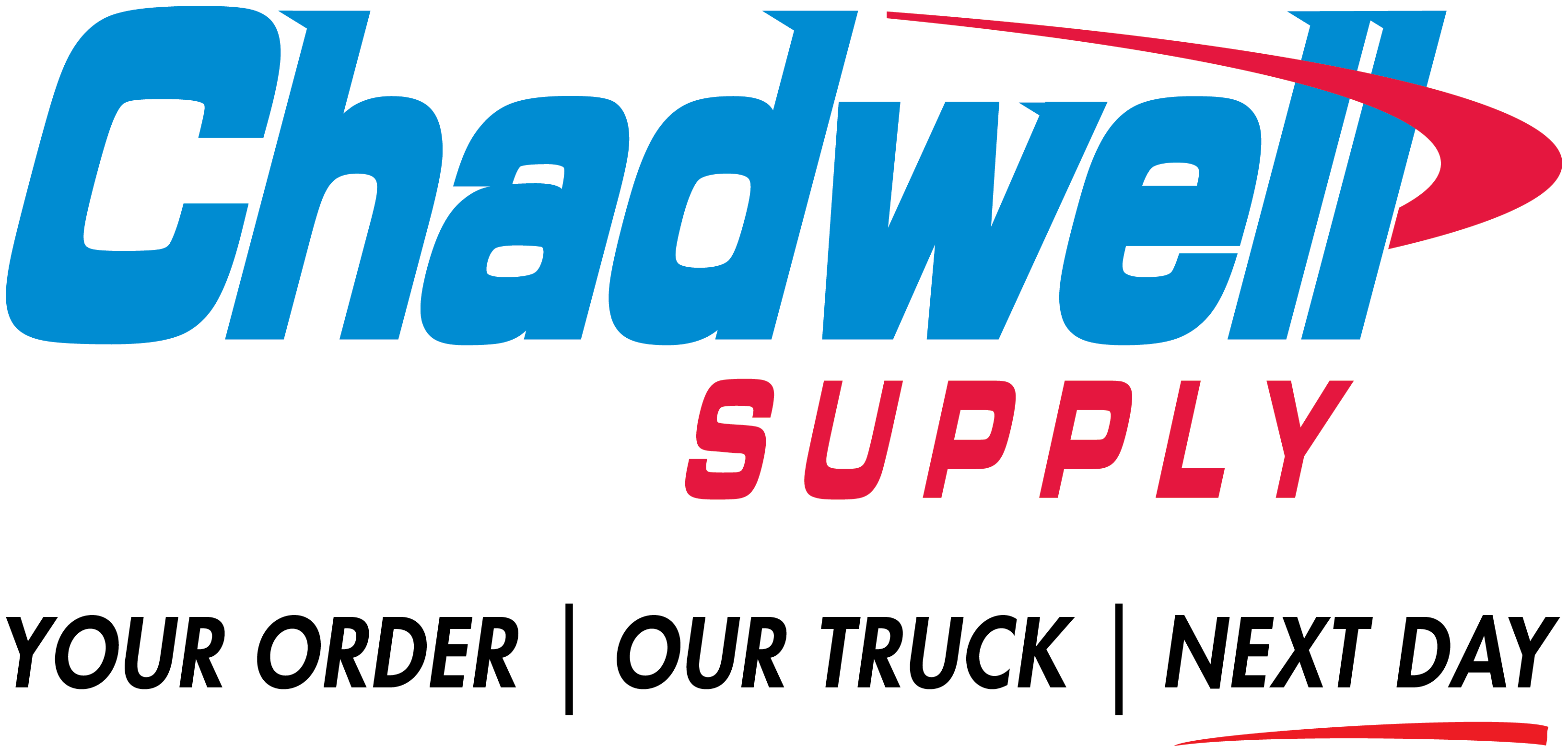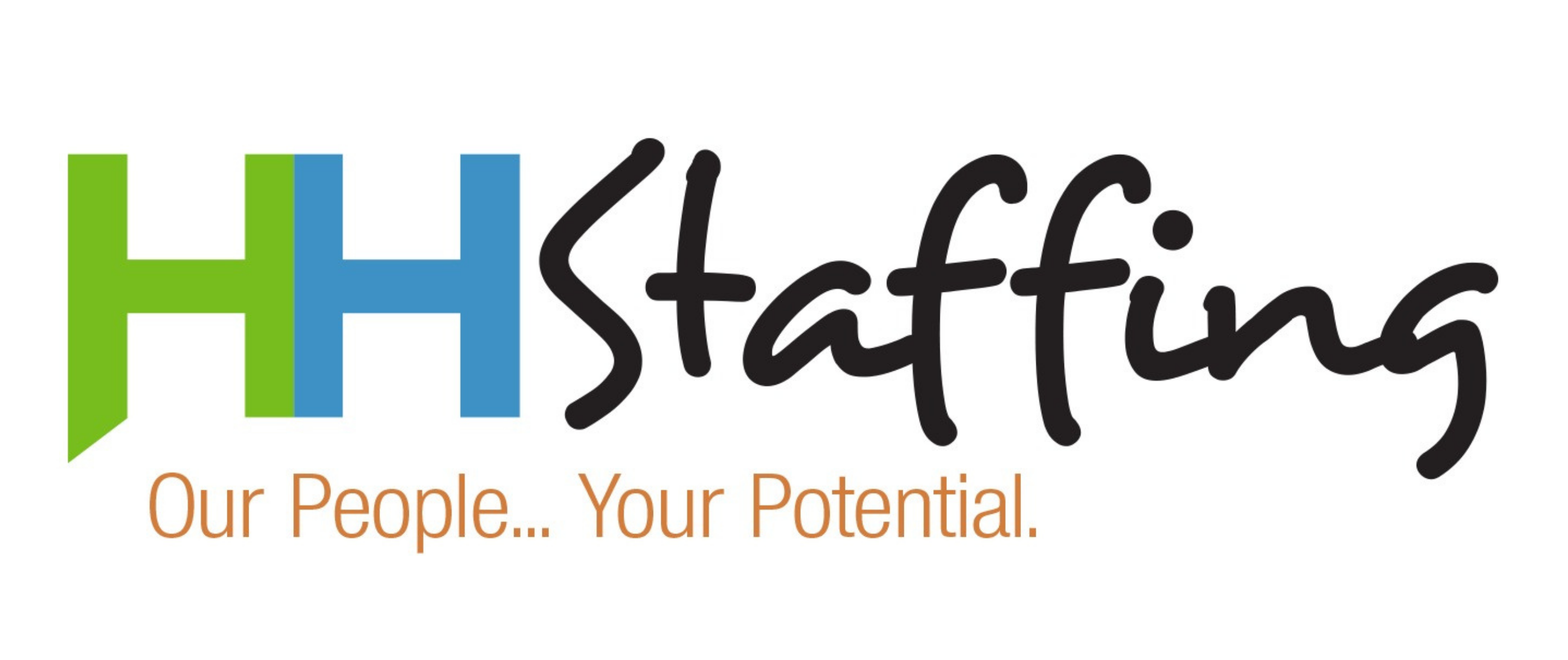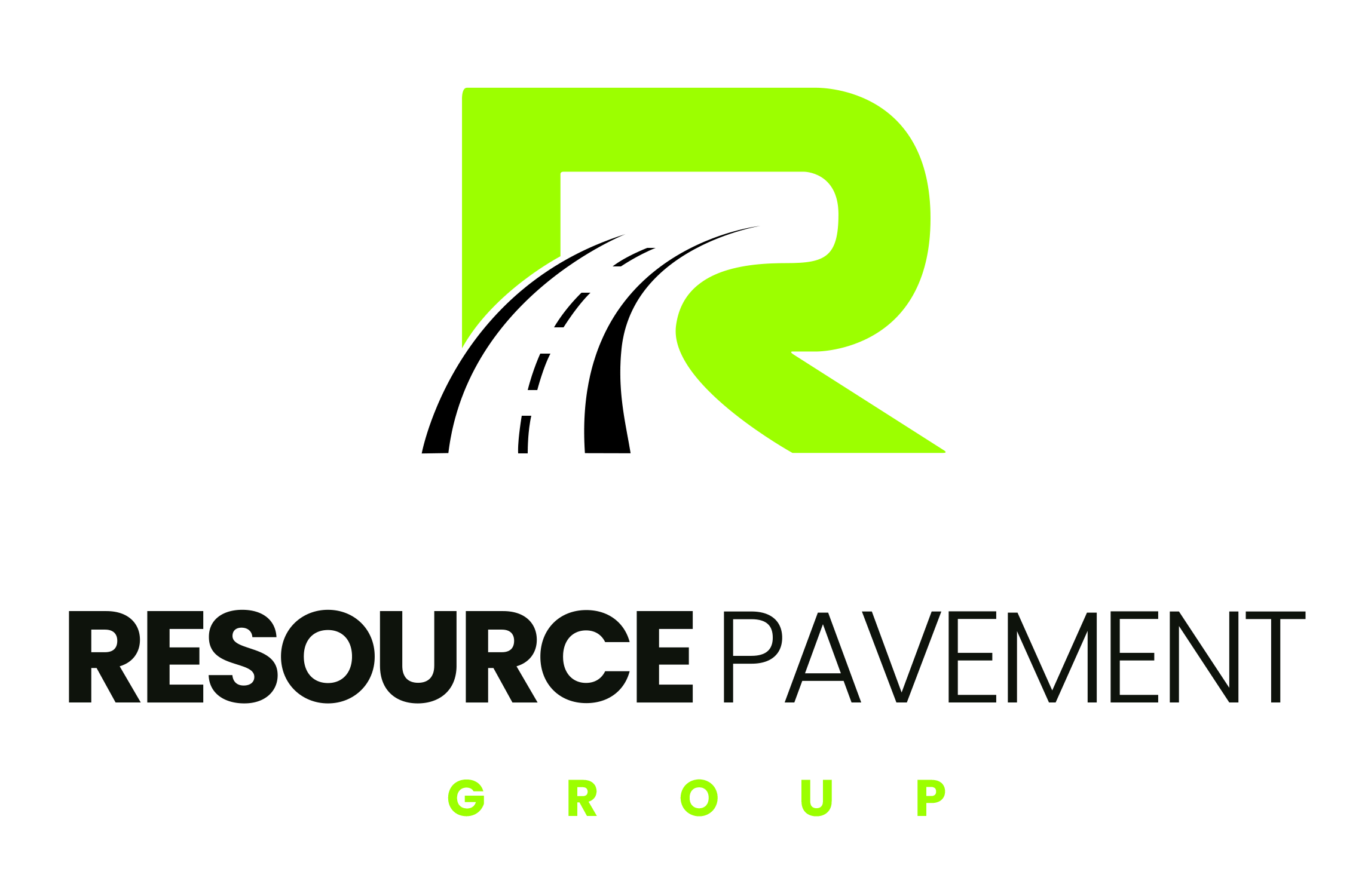 Lunch Sponsor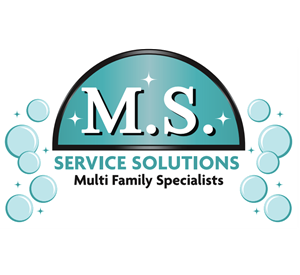 T-Shirt Sponsors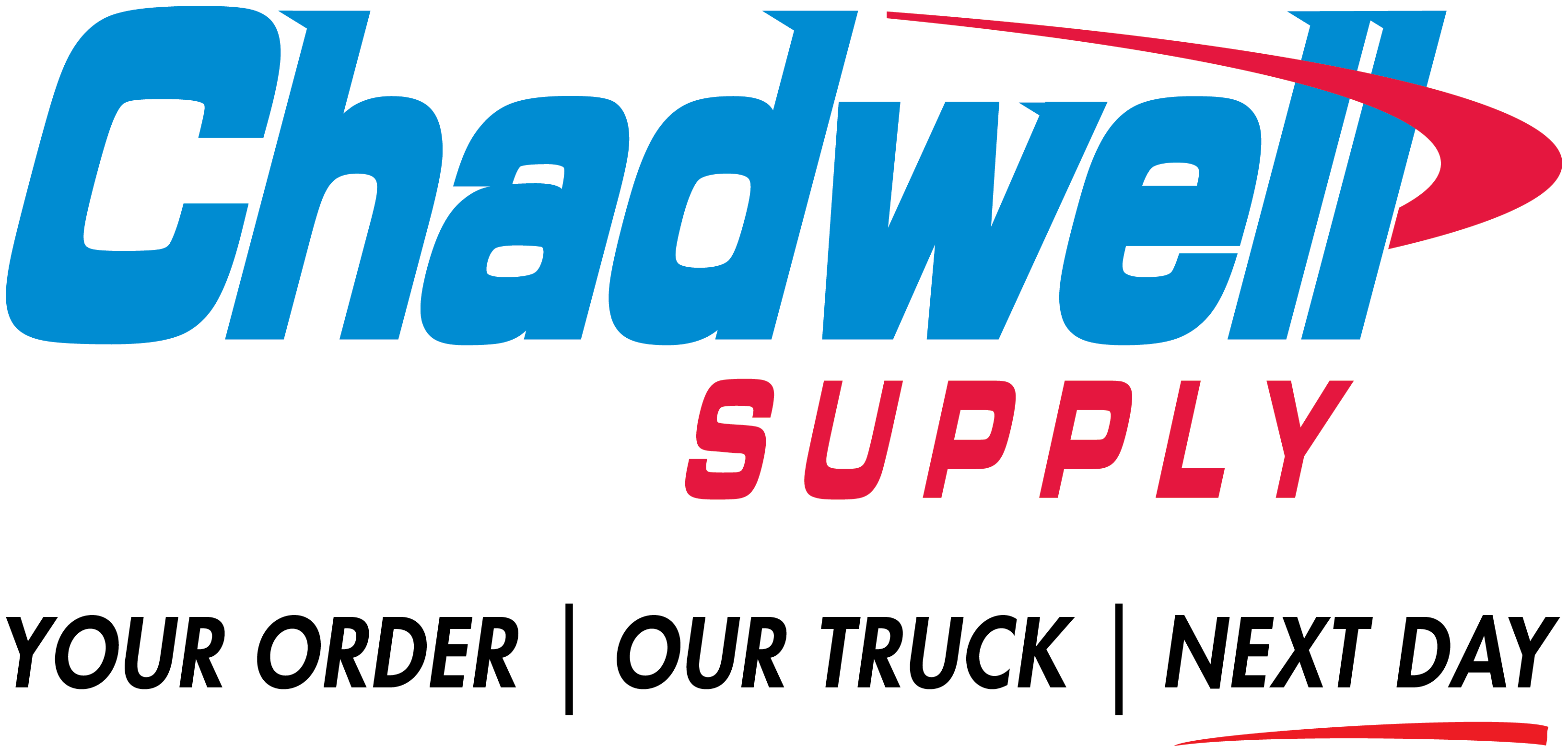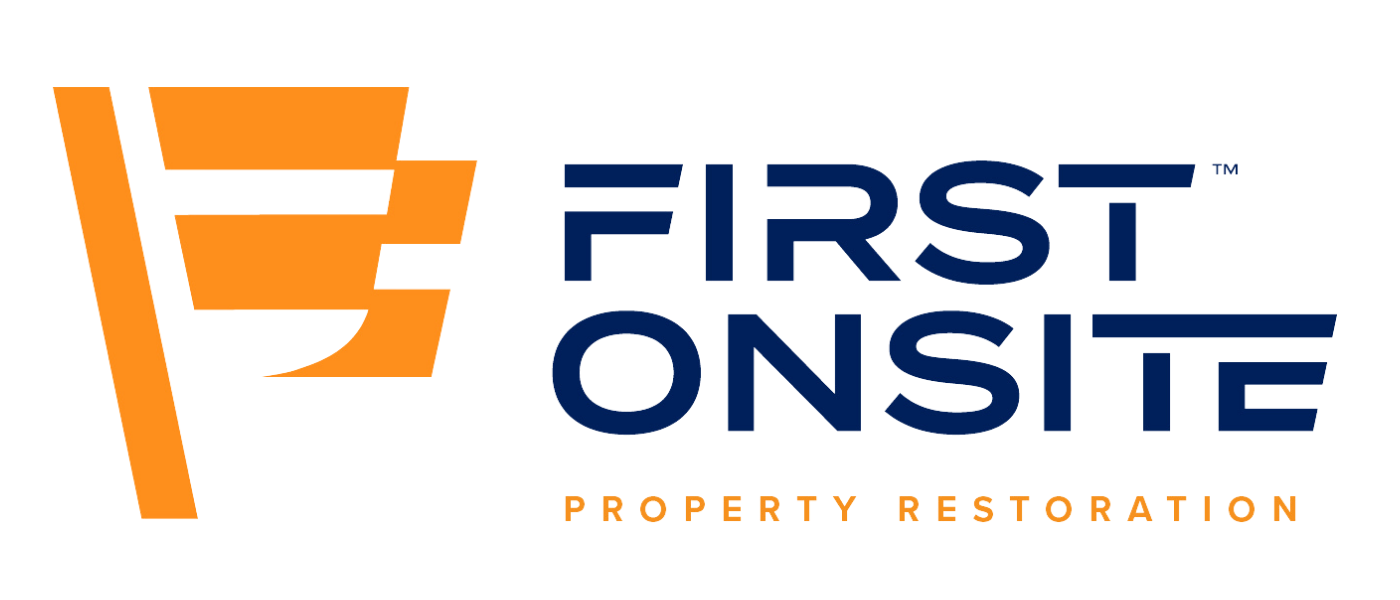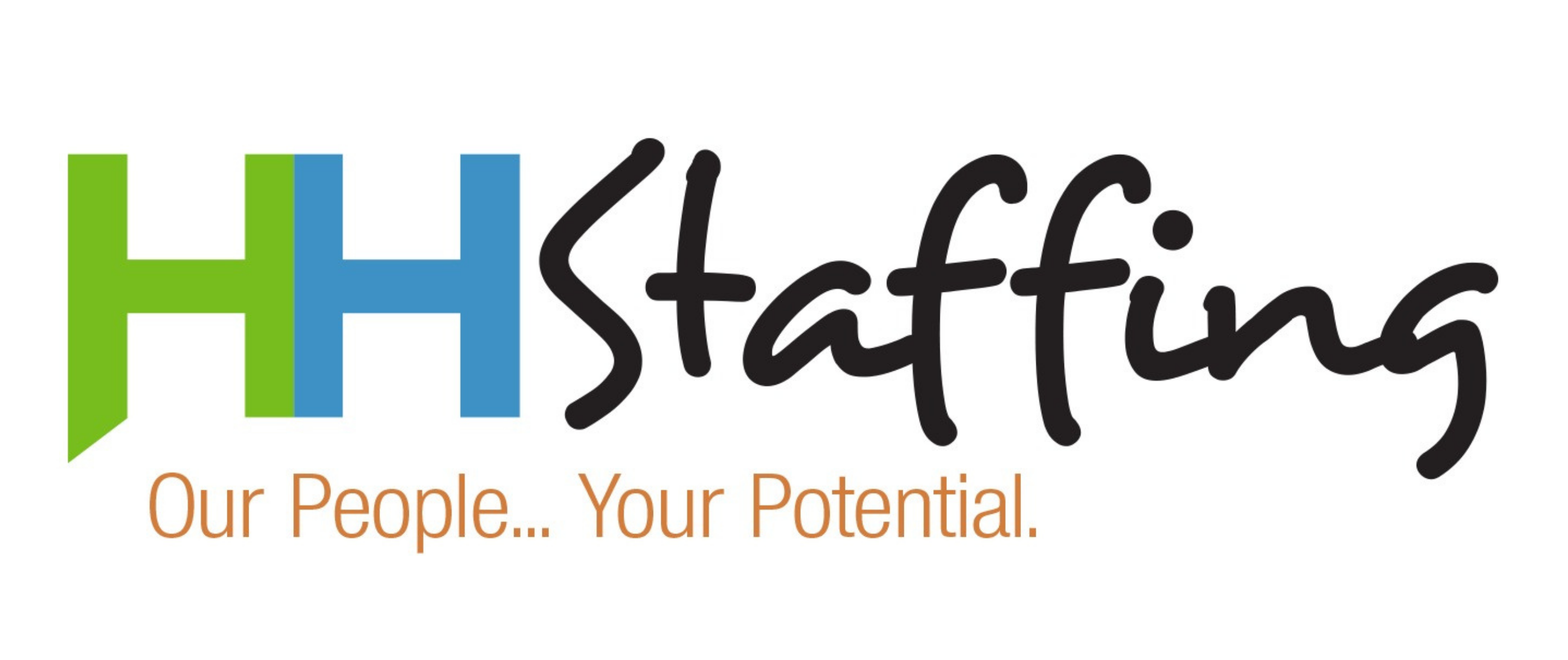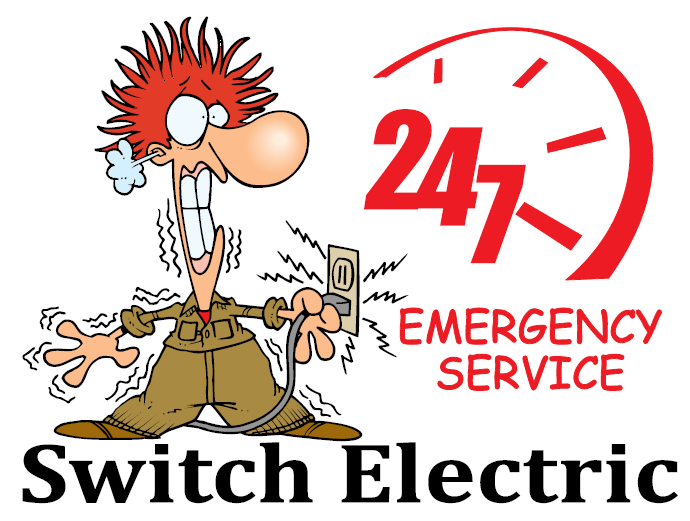 Beverage Sponsors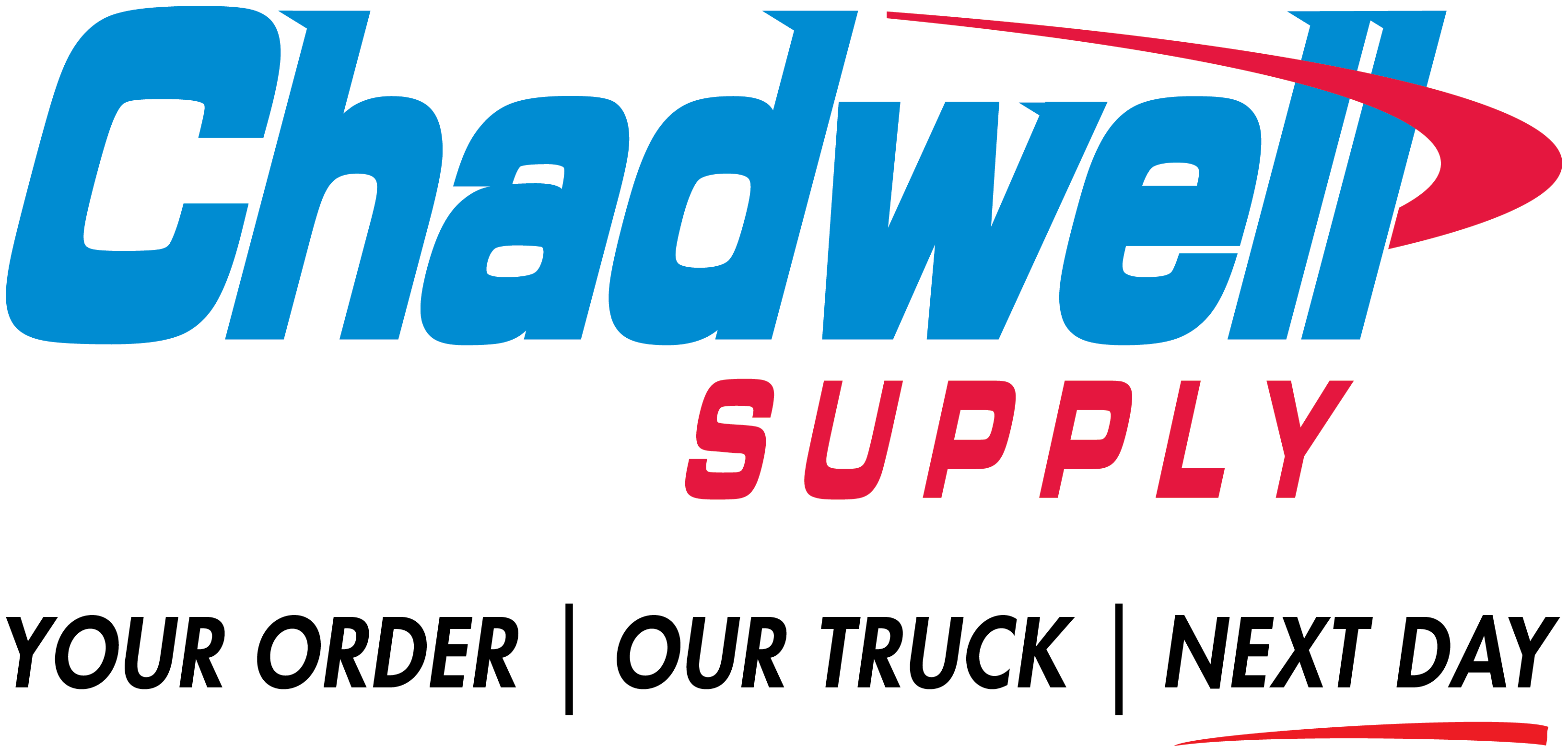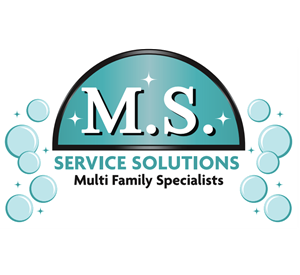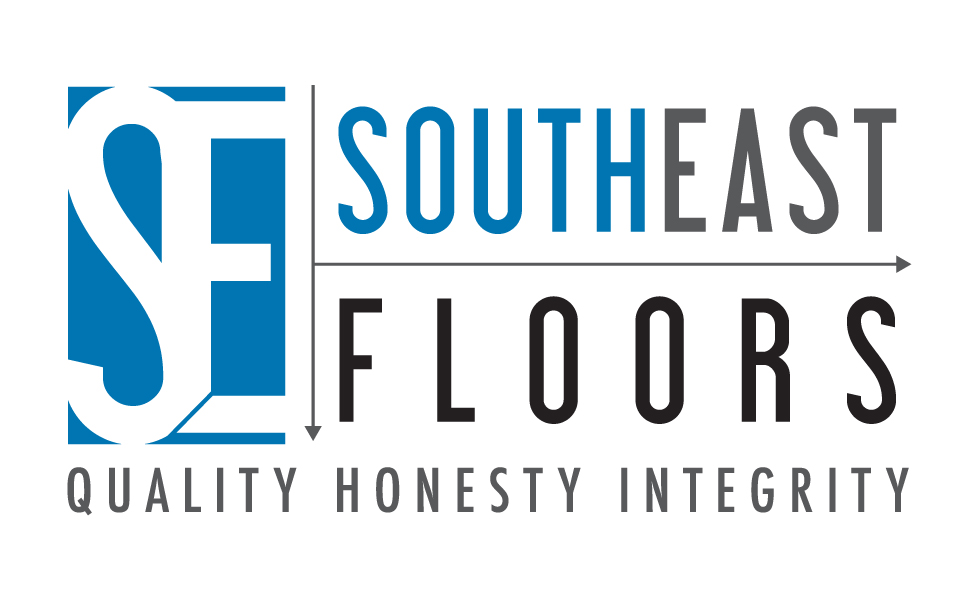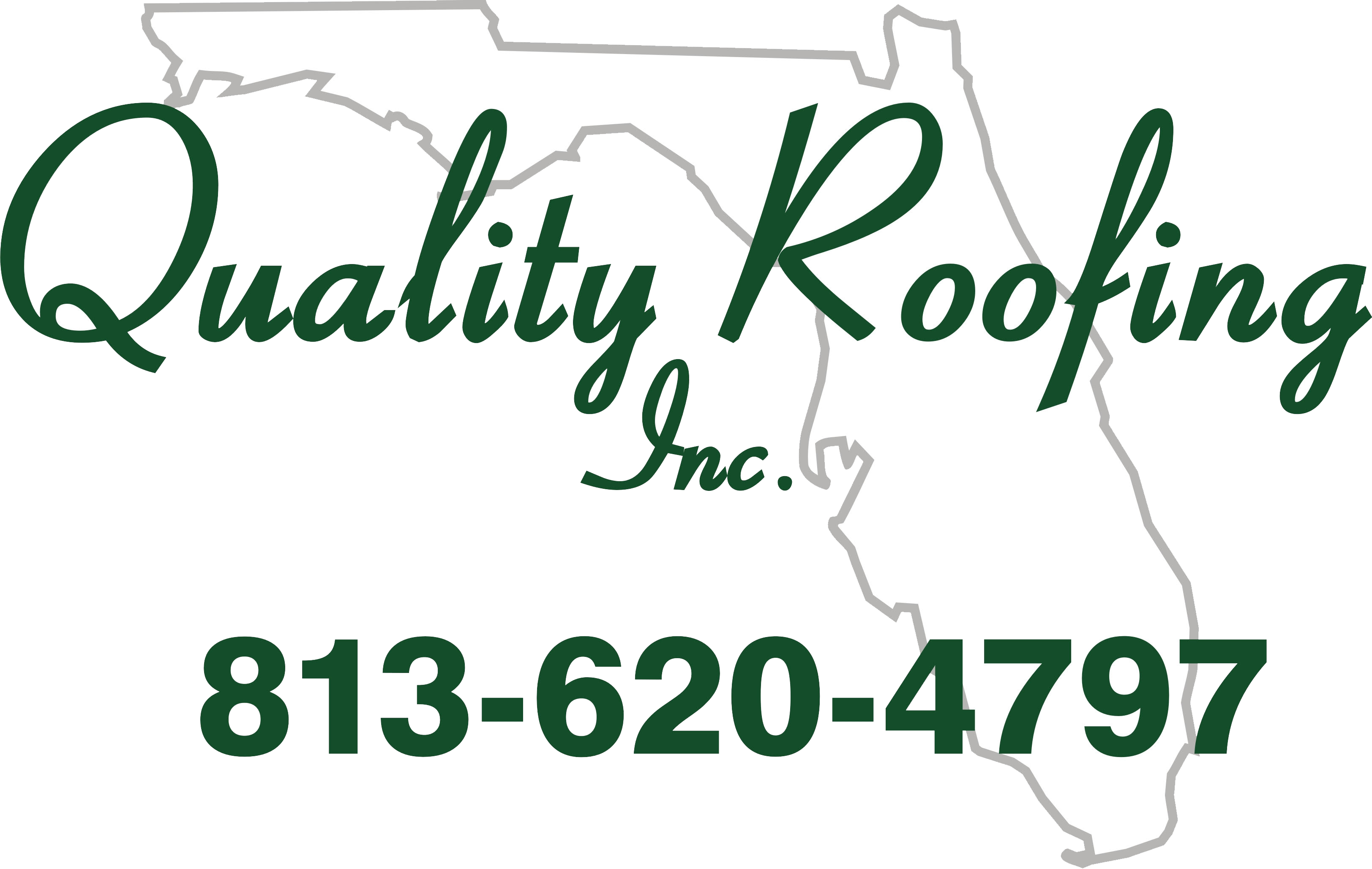 Scoreboard Sponsors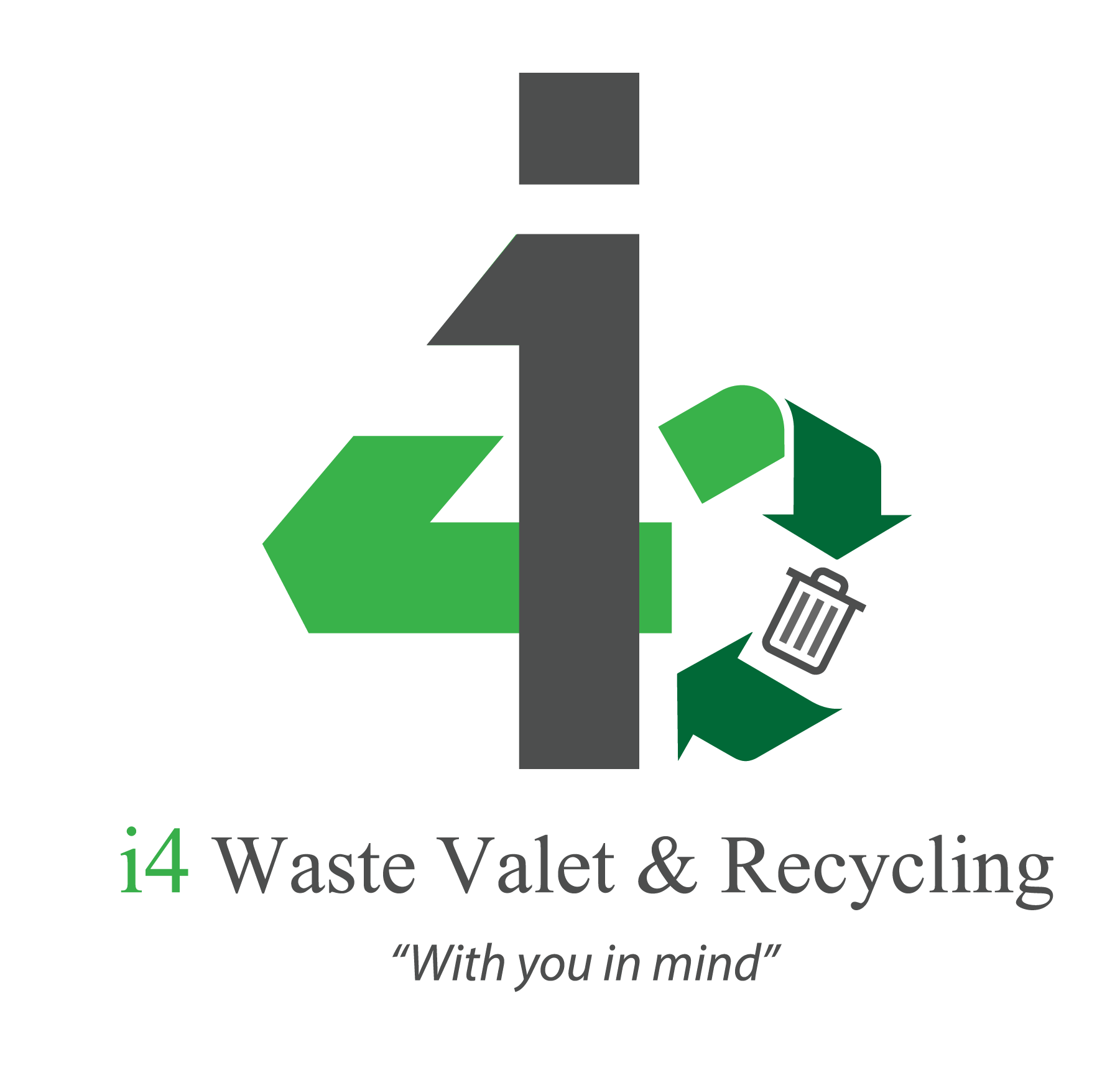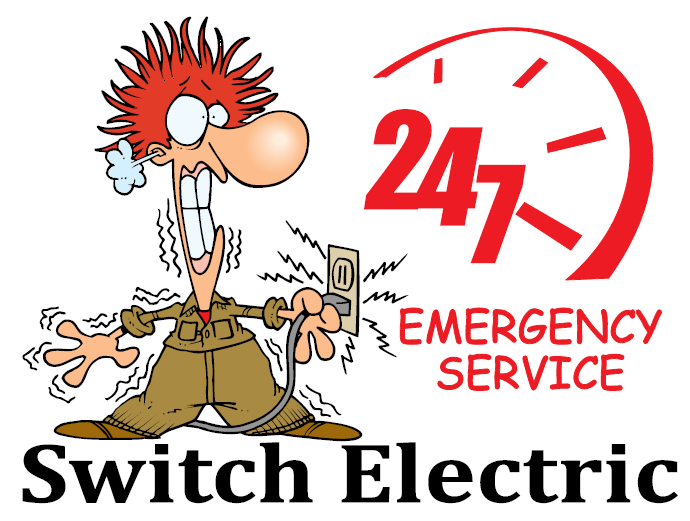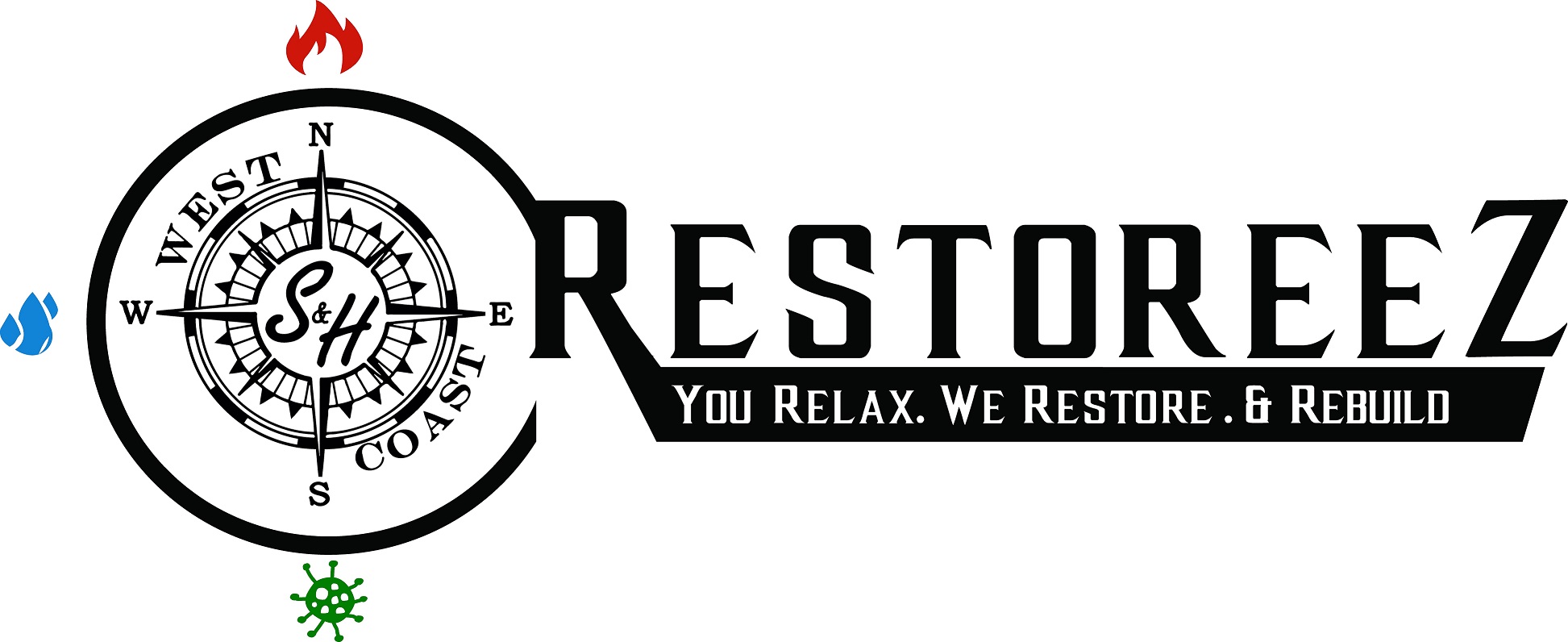 Prize Sponsors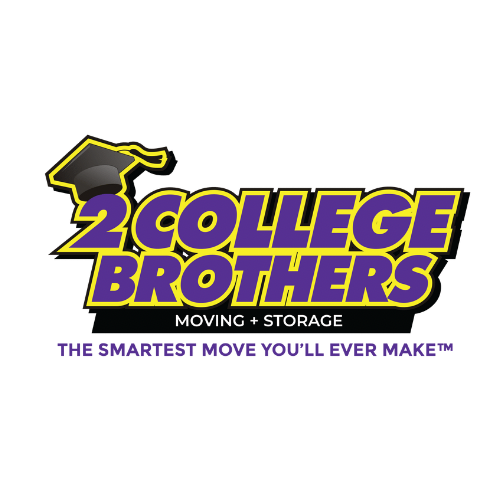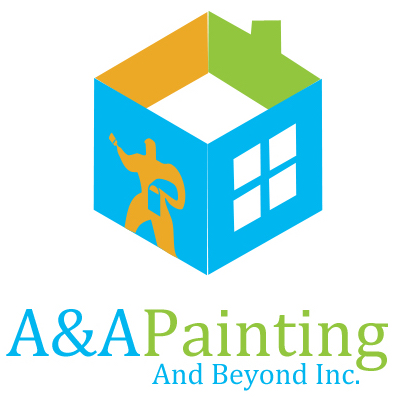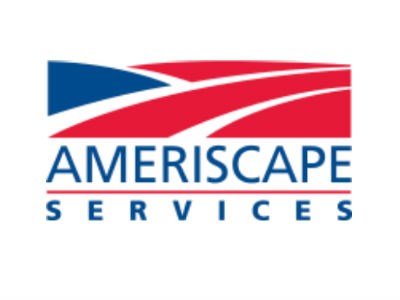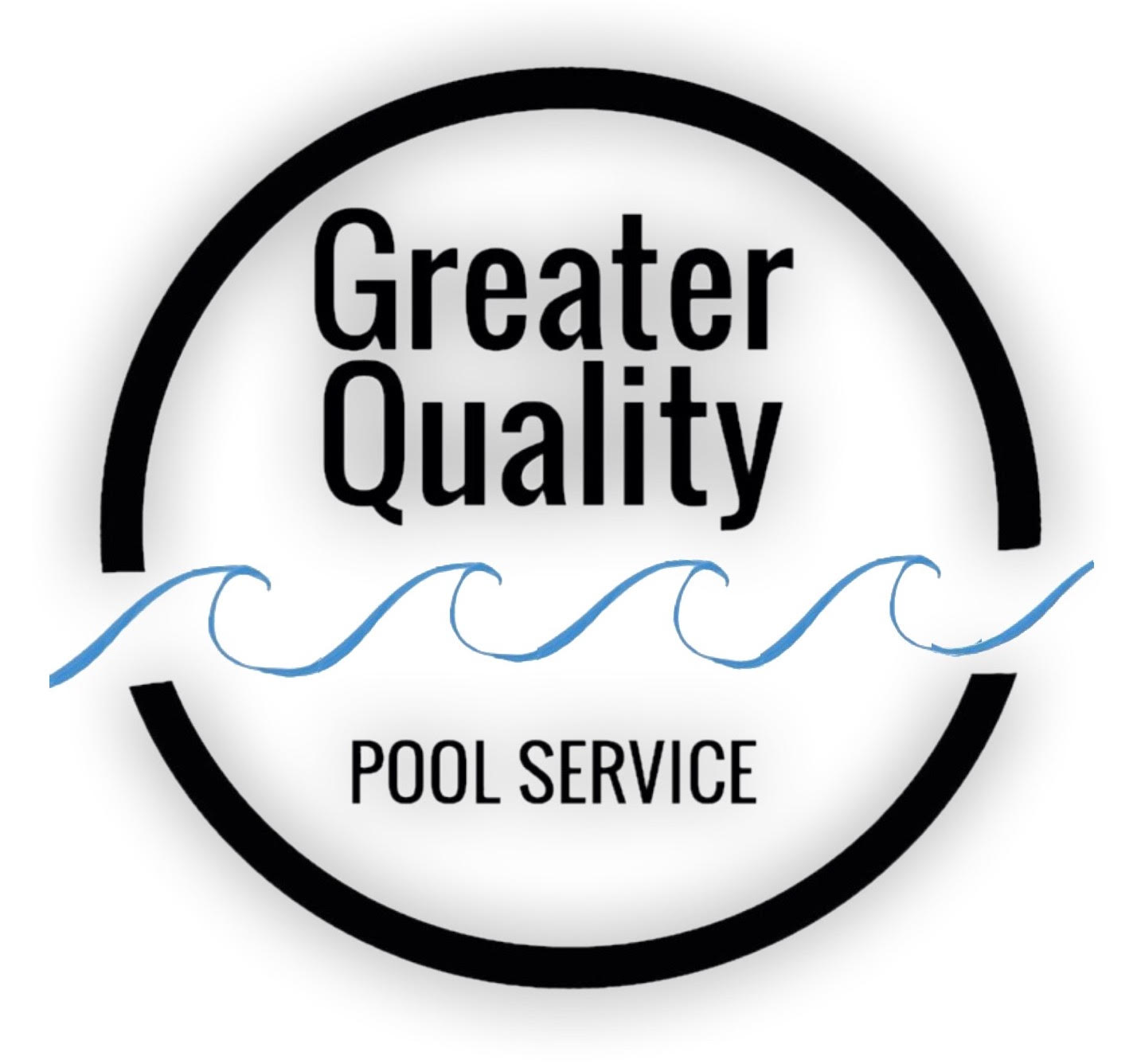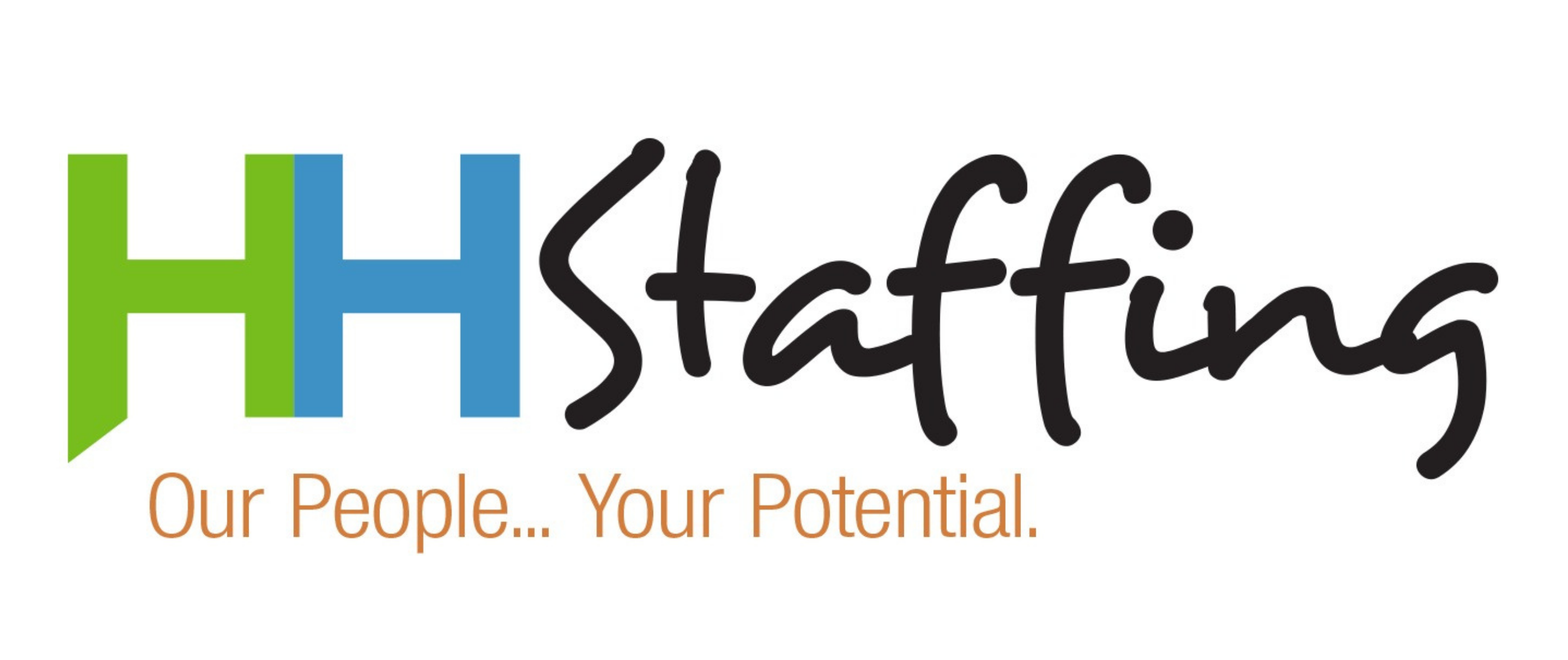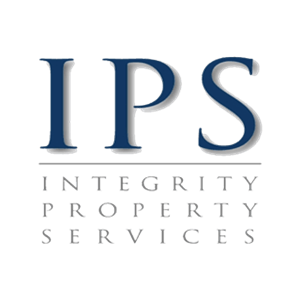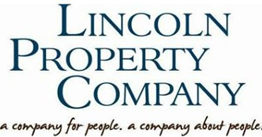 For More Information: