THHI Speed Leasing and Resident Screening Informational Webinar
---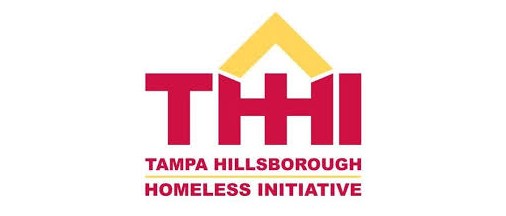 THHI Speed Leasing and Resident Review Webinar
Calling all Hillsborough County Properties! 
 Learn more about working with THHI to fill your vacancies.
BAAA has partnered with the Tampa Hillsborough Homeless Initiative (THHI) to organize speed leasing events where properties showcase their vacancies to individuals and families being assisted by THHI and its partners. This webinar will discuss this initiative and cover in detail the comprehensive benefits package that THHI is providing, which includes a guarantee on rent for at least one year. The webinar will also feature Dr. Joe Savage, Regional Coordinator at the U.S. Interagency Council on Homelessness, who will discuss resident screening strategies that can help properties accept more of THHI's prospective residents.

Information on how to join this webinar will be sent to you after registration.

Also, mark you calendars for the next Speed Leasing event on October 26, at 2:00PM.  
For More Information: