Recruiting for Maintenance…Culture, Train, Plan and Repeat
Think outside the normal maintenance recruiting box with BAAA!
---
Via Zoom (camera not required)
Category: Online Discussion
Understanding your culture is how to start the recruiting process. In this discussion, we go over how to ask the right questions based on your company culture, how to build a maintenance training program that builds off your culture bringing in new talent and building existing talent, and how to onboard and keep the talent you have by planning in advance.

Recruiting should be an everyday event with your current maintenance and training should be how you successfully recruit new talent. This discussion really revolves around thinking outside the normal maintenance recruiting box!
Cost: FREE for BayPass & Lighthouse | $29 Members | $69 Non-Members
This course sponsored by: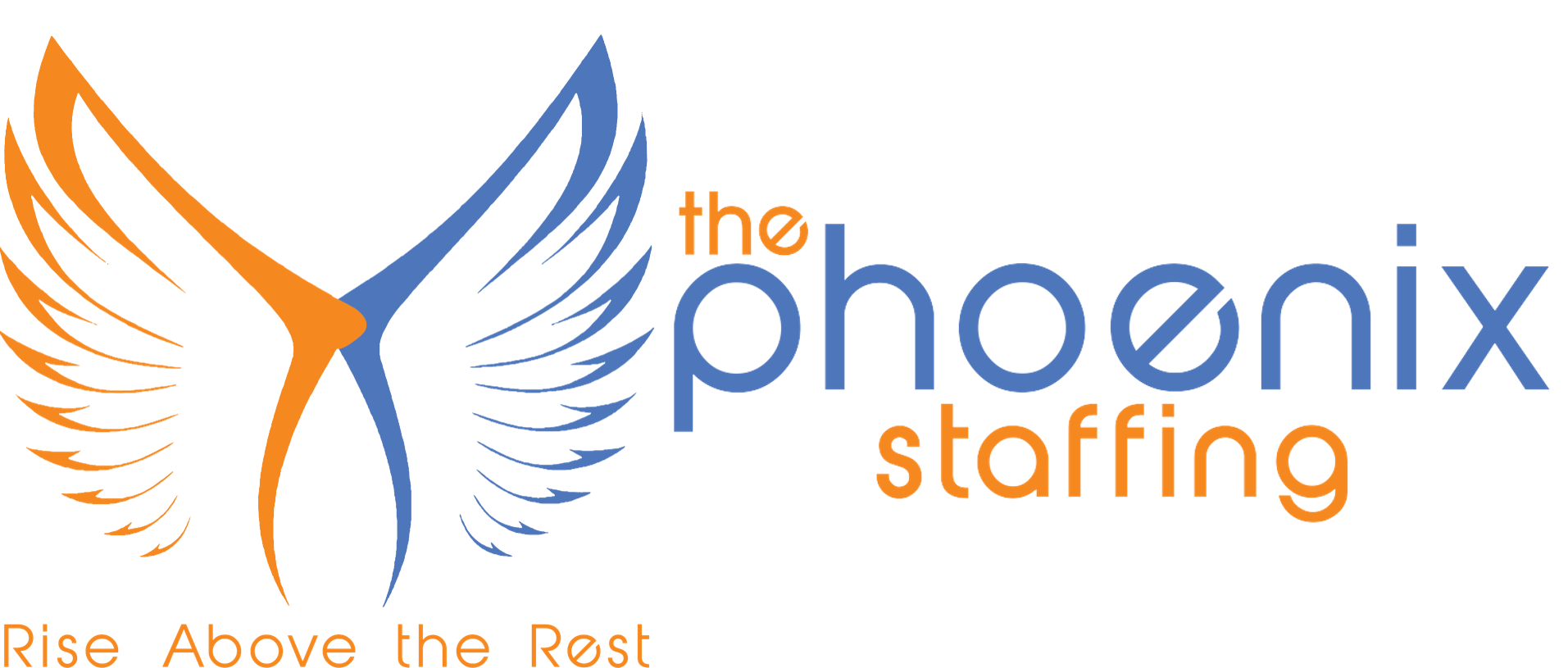 MEET YOUR INSTRUCTOR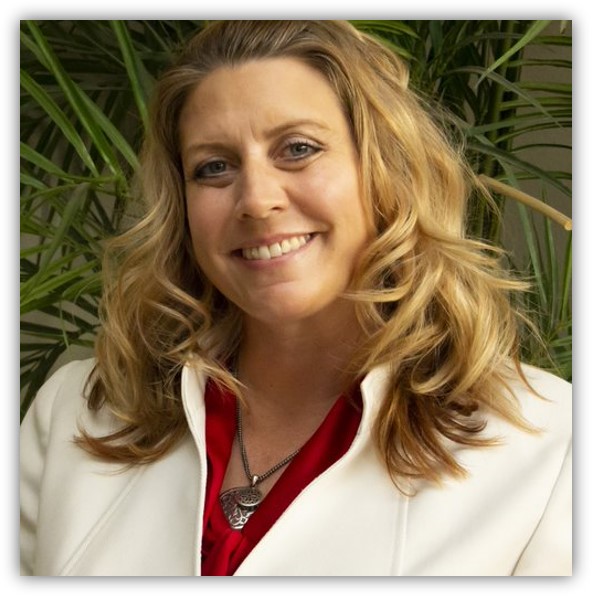 For More Information: