Webinar: Pasco County Coronavirus Relief Fund
---
Tuesday, November 24, 2020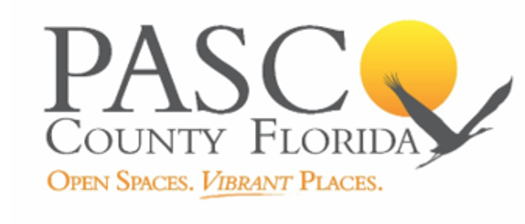 Rental Assistance Still Available in Pasco County
Coronavirus Relief Fund Now Has Easier Application Requirements
On Tuesday, November 23 at 1:00 PM, BAAA is hosting a webinar on Pasco County's Coronavirus Relief Fund (CRF). The webinar will feature Jeff McKittrick, Housing Program Manager for the Community Development Office in Pasco County.
The CRF provides rental assistance for Pasco County residents who have experienced a hardship due to the COVID-19 emergency. This may include loss of job, reduction in hours, increased expenses, no childcare/school that has led to them not being able to work, among other things. The assistance provided through the CRF covers up to 9 months of past due rent, and December rent could be included if the applications is made after December rent is due. Applications will be due mid-December, but the actual due date has not yet been set.

Pasco County has recently relaxed some of their earlier requirements in applying to the CRF, including removing income eligibility and income verification (i.e., applicants will not need to provide pay stubs). Applicants will be required to self-certify their hardship and their income, and the self-certification will need to be signed by 2 witnesses.

Below is a copy of the CRF application that you can share with your residents.

For More Information: