Legal Pitfalls for Property Management
Harry Heist is back in Tampa! Join us for a full-day of crucial learning!
---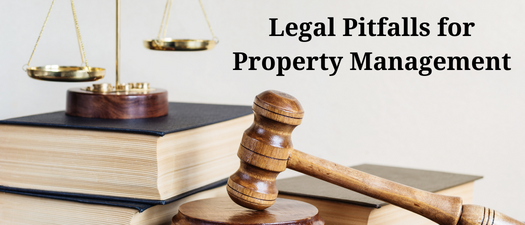 From move-in to move-out and everything in between, come learn the loopholes and pitfalls of property management law from one of the premier landlord/tenant law attorneys in the state, Harry Heist, of Heist, Weisse & Wolk, PA.

This comprehensive high-energy class will give you 6 Credit Hours and will provide you with over 200 pages of free handouts, as well as information from Application to Eviction and everything in between!
The class will cover topics including:
• Service Animals/ESA
• Applications
• Resident screening
• Inspections
• Deposit laws
• Abandonment
• Eviction avoidance tips
• Renewals/Nonrenewal
• Bankruptcy
• Collections
• Airbnb
• Subletting
• Stipulations
• Mold strategies
• Crime on the property
• Bedbugs
• Security deposit pitfalls
• Terminations
• Liability avoidance
• Resident Death
• Pet issues
• Lease breaks
• Move-in/move-out procedures
• Abandoned property
• Security issues
• Safety
• Corporate tenants
• Employee evictions
• Fair housing
• Tips and Tricks and so much more!
---
Questions and Answers throughout the class! This class will sell out! Register early to secure your seat.
Agenda
March 10
8:30 AM - 9:00 AM

Check-in & Coffee

9:00 AM - 12:00 PM

Course

12:00 PM - 1:00 PM

Lunch on your own

1:00 PM - 4:00 PM

Course continues
Meet your Instructor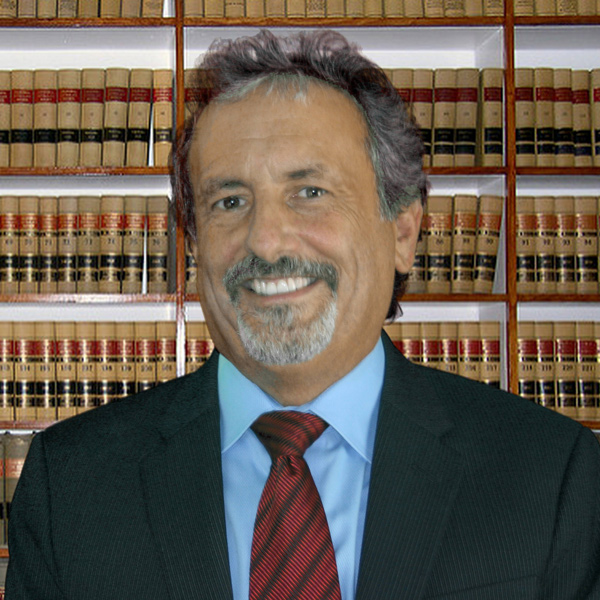 Harry Heist, P.A.
Law Offices of Heist, Weisse, Wolk, P.A.
Sponsored by: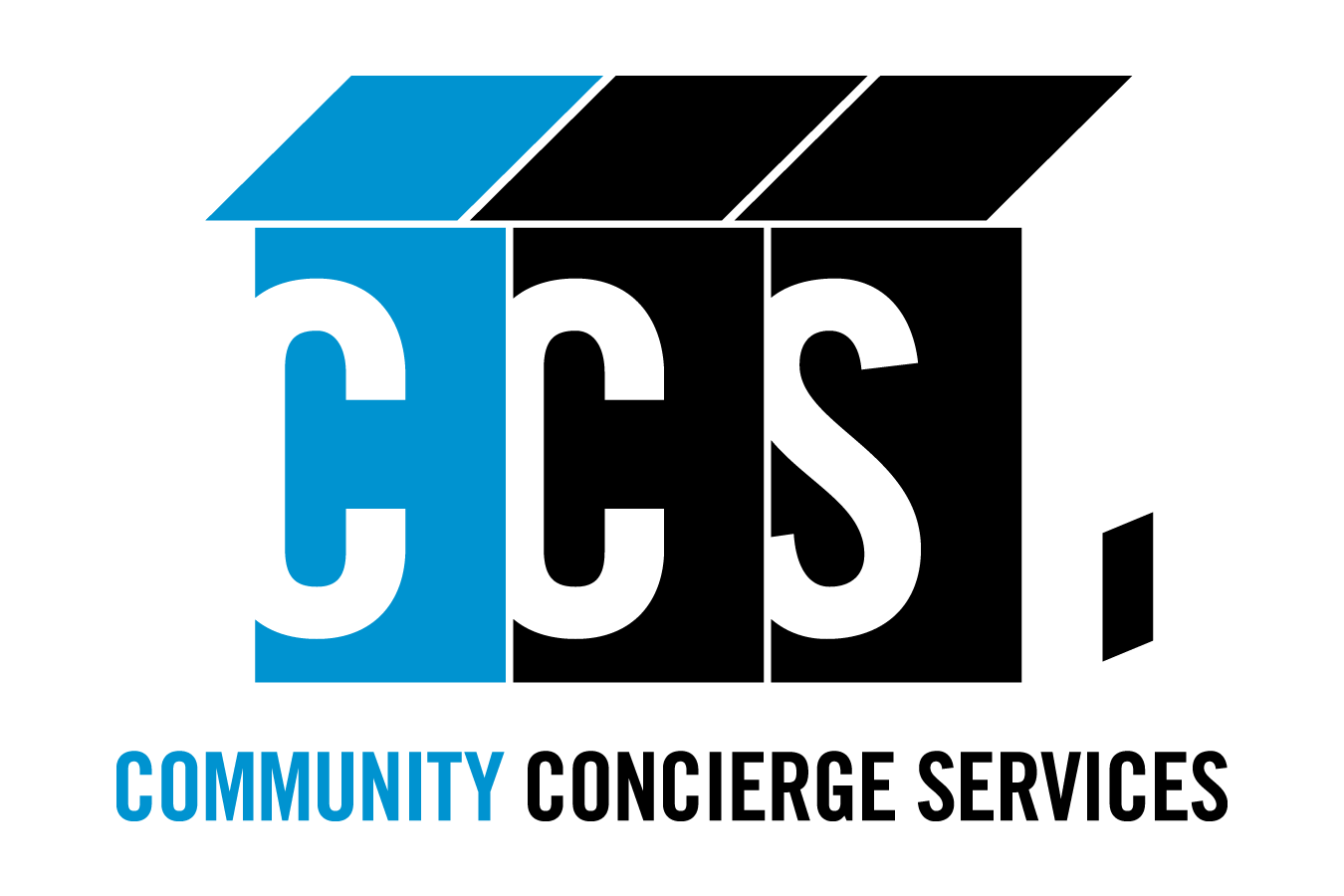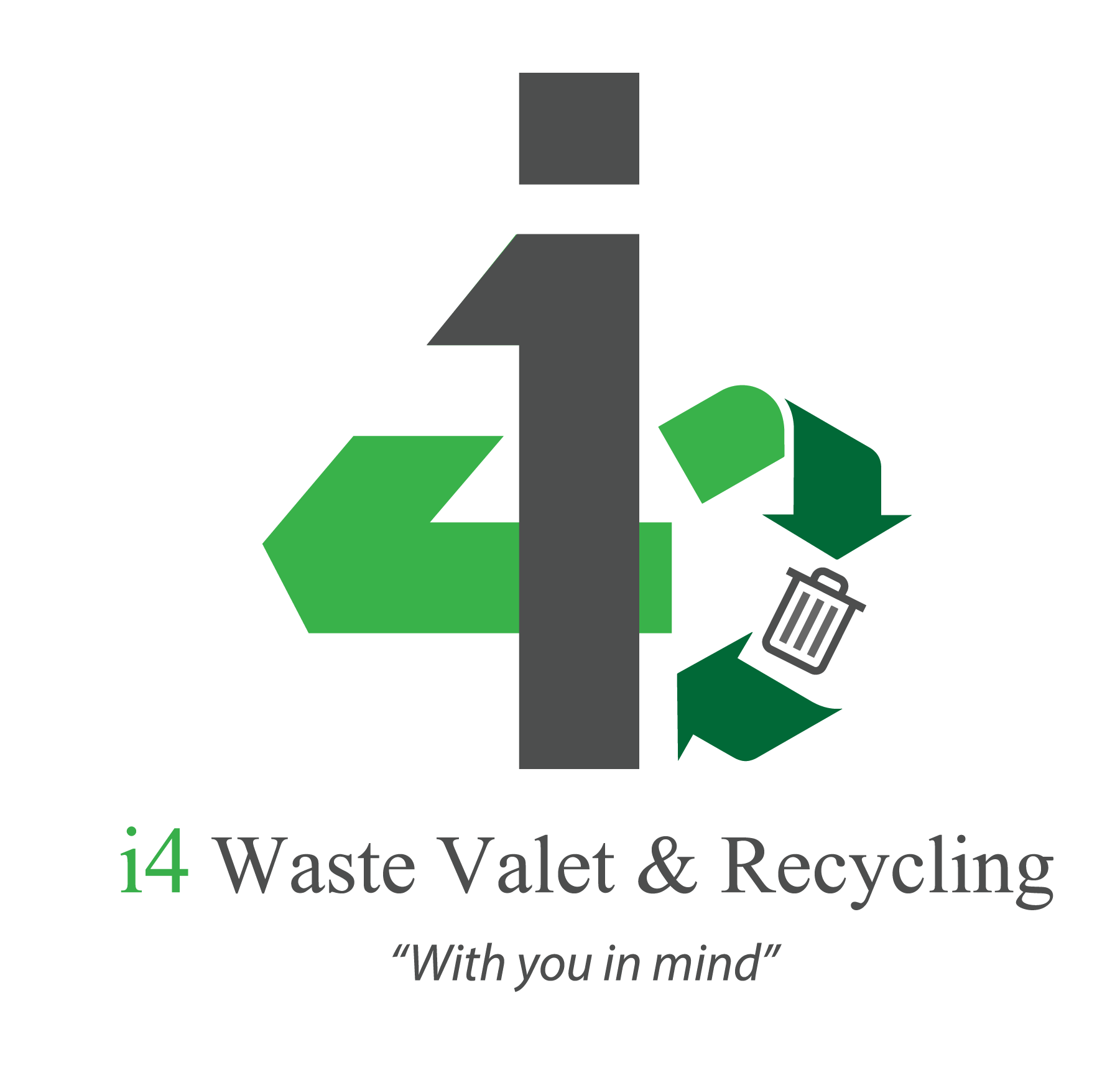 For More Information: