Learn to Excel at Excel!
Microsoft Excel basics 101
---
Wednesday, June 16, 2021
10:00 AM - 11:00 AM (EDT)
Via Zoom (no camera required)
Does the thought of a spreadsheet make you break out in hives? Then this class is perfect for you! You will learn the basics to help you become more comfortable with Excel and buzz through those budgets!
In this informative session, you will learn:
Excel vs. Word-when to use what
The building blocks of an Excel spreadsheet
Navigating around an Excel spreadsheet
Understanding formulas to make budgeting easier
Excel functions such as "sort", "filter" and "search"
Presentation skills to make your Excel spreadsheet visibly attractive
And much, much more!
Cost: BayPass: FREE | Members: $29 |Non-Members: $69

SPONSOR THIS COURSE & SEE YOUR BUSINESS GROW!
CLICK HERE FOR AVAILABLE SPONSORSHIPS!
MEET YOUR
PRESENTER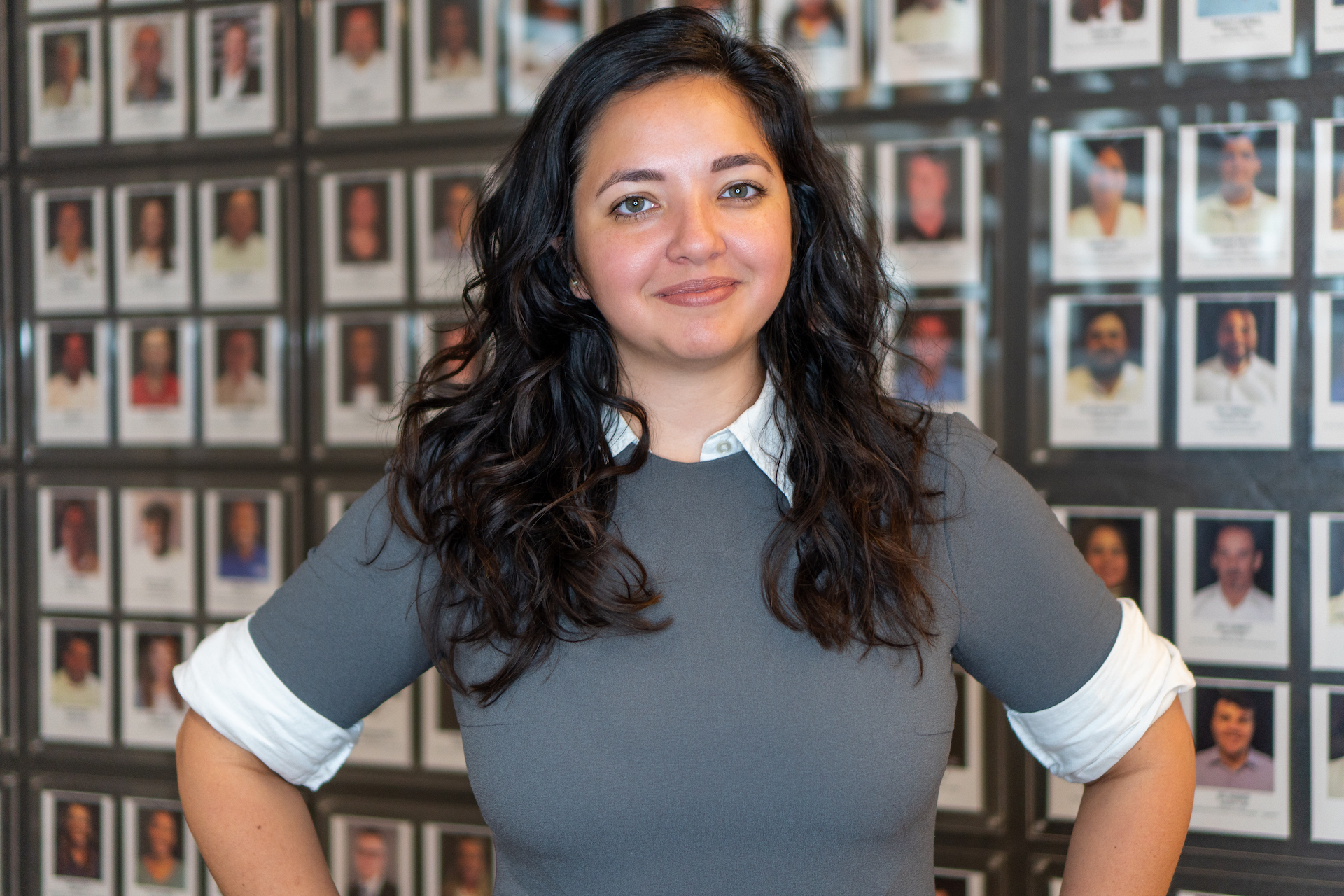 Rebecca Herrin
Operations Analyst
The Collier Companies
For More Information: