Back to Events
Event Details
HVAC A to Z Introduction
DATE: MAY 7, 2019
EARLY REGISTRATION & FULL PAYMENT Deadline: April 26, 2019
EARLY: $69 (Till 4/26)/LATE-MEMBER Price: $79 (4/27-5/1)
NON-Member: $99
LOCATION: 5115 Joanne Kearney Blvd., Tampa (Chadwell Supply)
CHECK-IN: 8:30am - 9:00am
CLASS: 9:00am - 3:30pm (lunch provided)
5-CEC's towards NAAEI Credential renewals
Air conditioning is a necessity so be prepared for the warm months by learning how to troubleshoot and repair HVAC systems. This seminar includes terminology, tools, charging procedures, thermostats, evaporator coils, compressors, head pressure, fan and electrical systems and much more!
Instructed by: Vann Flippen (Chadwell Supply)
Agenda
May 7
8:30 AM - 9:00 AM

Check-In/Coffee

9:00 AM - 3:30 PM

CLASS

(Lunch Provided)
For More Information: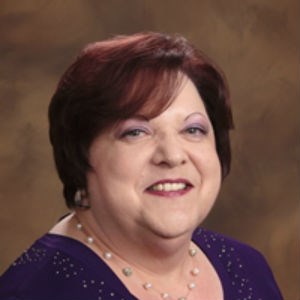 Debra DeSmidt
NAAEI Faculty, LEED Green Associate, LCAM, FL Notary
Director of Education
BAAA Staff
(813)882-0222x3
THANK YOU TO OUR SPONSORS!
CLICK FOR DETAILS See registration to purchase
CANCEL POLICY:
Email Debra@baaahq.org prior to "EARLY"REGISTRATION" DEADLINE
NO REFUNDS after Early Registration deadline or for No-shows!
An alternate may be sent (Give NAME of replacement at registration desk)
MEDIA POLICY:
By registering for this event, you are authorizing the Bay Area Appartment Association to reproduce, copyright, use, publish, and/or display, now and hereafter, your personal image, name, likeness, photograph(s), testimonial for any legitimate association purpose for print and electronic usage.