Hiring Best Practices Roundtable
Find the right person by asking the right questions in the interview!
---
Wednesday, May 12, 2021
10:00 AM - 11:00 AM (EDT)
Via Zoom (let's see your smile!)
Category: Online Discussion
It's a tough market right now - we hear you! Filling positions and keeping them filled is not as easy as it used to be.

Learn the best practices on how to:

find the right candidate for the right position
what is the most important question to ask in a multifamily interview? What are you forgetting to ask?
Break it down by position - what does everyone want?
and more!

Let our experts help you navigate the rocky waters of HR and fill your team with top-notch talent. Join us for this conversational and engaging roundtable where participation is encouraged and useful takeaways are guaranteed!
Cost: FREE for BayPass & Lighthouse | $29 Members | $69 Non-Members
MEET YOUR
CO-PRESENTERS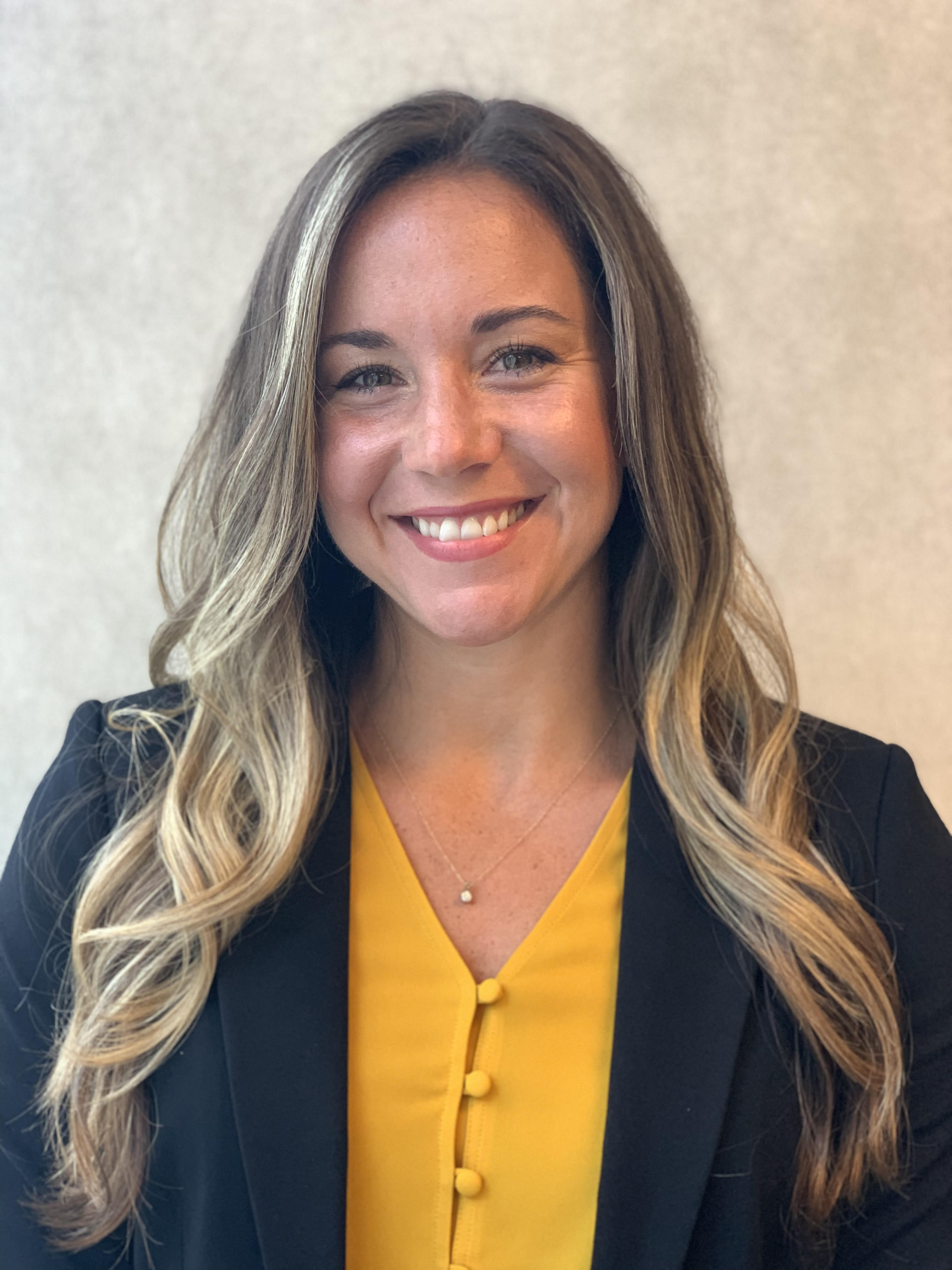 Tayler Russell
HR Generalist
Mahaffey Apartment Co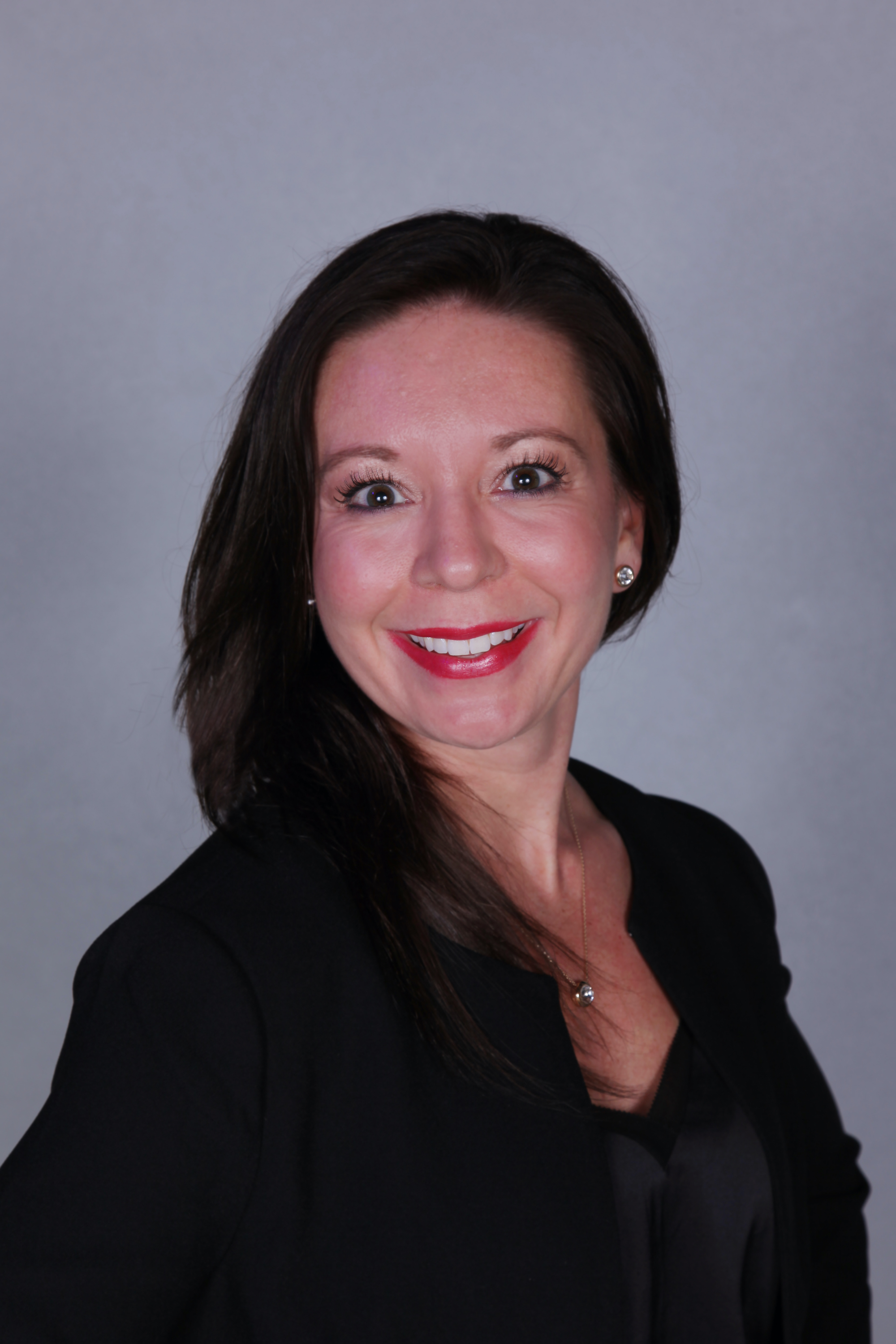 Stephanie Ingram
Chief Operating Officer
Mahaffey Apartment Co
For More Information: