Ghostbusters: How to Interview and Hire in the Current Climate
---
11:00 AM - 12:00 PM (EDT)
via zoom
Category: Online Discussion
---
Instructors: Tayler Russell, Mahaffey Apartment Co., & Bry Carter, Pheonix Staffing
Time: 11:00 AM- 12:00 PM
Continuing Education Credit: 1.00
Are you being ghosted by prospects or new hires?
We are all navigating the new hiring climate. It can be tricky. Your prospective employees' wants have changed. Learn how to approach interviews in order to gain engaged team members that fit into your company culture. Let's put an end to being ghosted during the first few weeks of employment. 


Bring your questions! We'll conclude with a live Q&A session.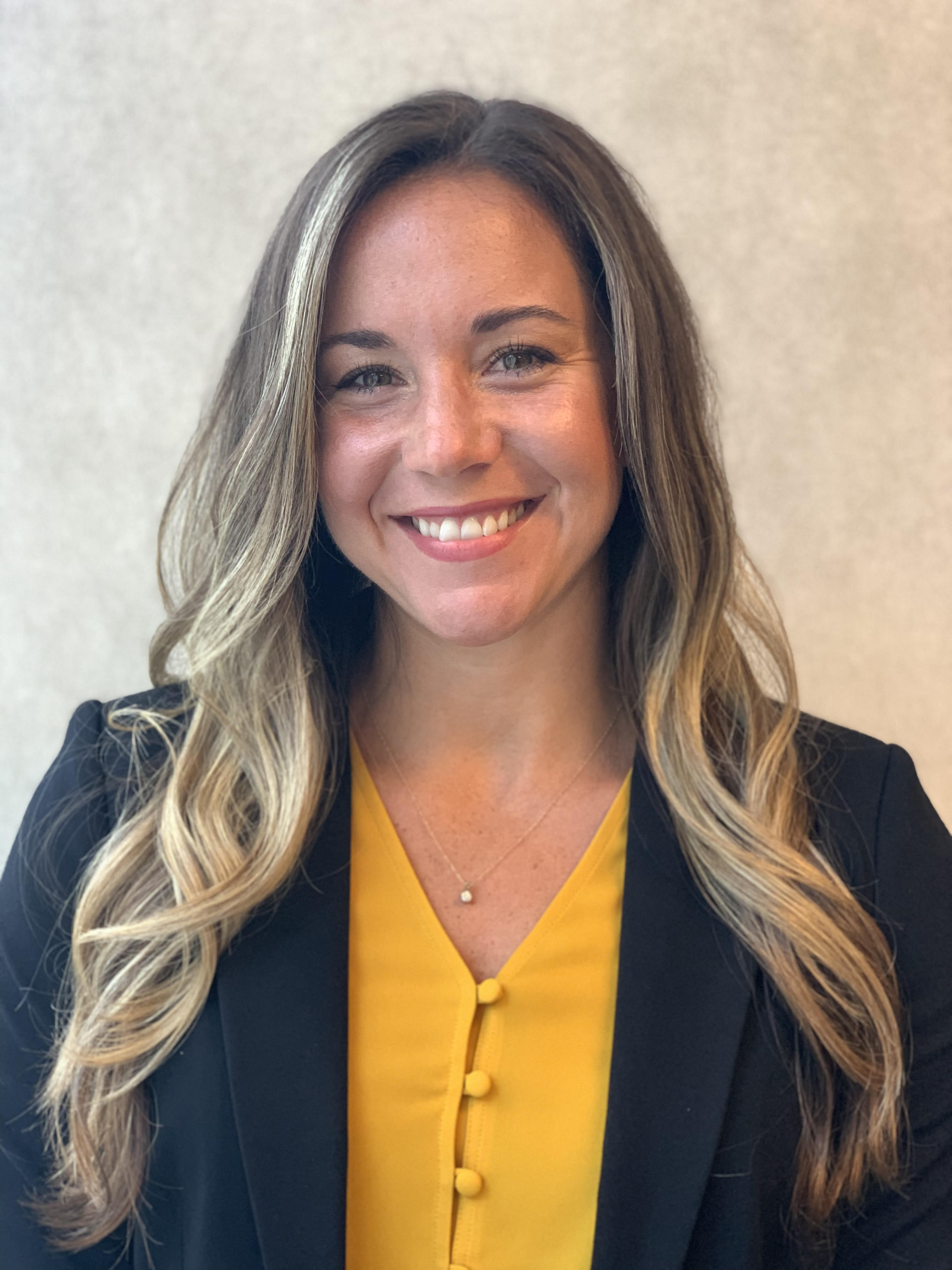 Tayler Russell
HR Generalist
Mahaffey Apartment Co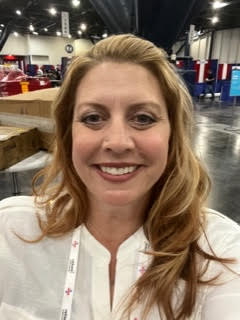 Bry Carter
Vice President of Recruitment
The Phoenix Staffing
For More Information: