Wednesday, July 27, 2022
10:00 AM - 11:30 AM (EDT)
Via Zoom (let's see your smile!)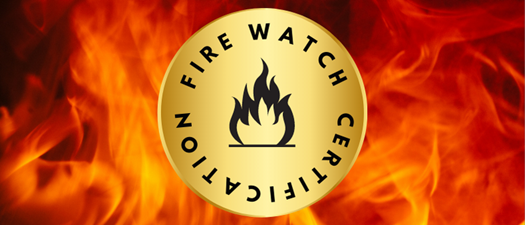 BECOME FIRE WATCH CERTIFIED WITH BAAA
Q: What does it mean to be on "Fire Watch?" How will this help my community?
A: If a building's fire alarm, fire sprinkler, or fire suppression system is impaired, or an outage is preplanned that's expected to last a significant amount of time, usually the fire marshall will require a fire watch to be implemented according to NFPA and IFC standards. Hiring a company to do this can be costly, and you may not be able to find someone at short notice. Having your staff fire watch trained is how you ensure that you are ready if and when this occurs at your community.

In this 1.5 hour in-depth training, we will:
Dive into case studies and the statistics behind the Fire Watch program. See how you can save your community money!
See what your shift responsibilities are while on Fire Watch
Learn what safe operations you should be following on-site to mitigate risk
Explore the necessary life safety extinguishing

equipment the office needs to have at all times

Leave this training with a money-saving certification to take back to your community!
---
Are you a member of another NAA affiliate apartment association? Contact us for member pricing!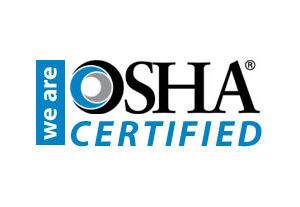 For More Information: