Fair Housing - Who's the fairest of them all?
---
Tuesday, September 22, 2020
10:00 AM - 11:00 AM (EDT)
Via Zoom (camera not required)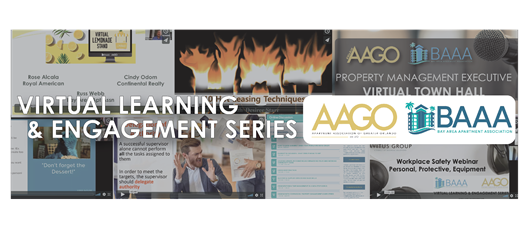 Fair Housing -
Who's the Fairest of Them All?

10:00 - 11:00 am
1 CEC
Join us for a 1-hour look at Fair Housing and "Did you know?" questions.
We will go over the basics, and how Fair Housing has evolved. Learn what new nuances you need to be aware of and bring your questions for our industry expert.
This session is perfect for both new hires and seasoned professionals. Fair Housing may not always seem fair, but you need to understand it and know it's the law!


Your Instructor
Kelle Senyé - Director of Asset Management, Greater Albuquerque Housing Partnership
Kelle Senyé, ARM®, CPM® Candidate, has more than 25 years in property management and has facilitated property management training for the industry for 15 years. Kelle is currently the Director of Asset Management with the Greater Albuquerque Housing Partnership, Board Director and Chair of the Education Committee for IREM New Mexico, an approved instructor with the NM Real Estate Commission, and adjunct professor for Central New Mexico Community College. A CrossFit (Zoom) junkie and beer lover, Kelle is a native New Mexican prone to bursts of Broadway showtunes with the slightest reference.
FREE BayPass/Lighthouse | $29 Members | $69 Non-Members
You could get this and all our Virtual Learning FREE as a BAYPASS Subscriber! Learn more here.

Thanks to our webinar sponsor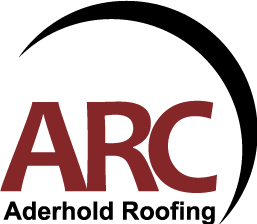 For More Information: