Fair Housing Fundamentals
---
Thursday, February 18, 2021
10:00 AM - 11:15 AM (EST)
Via Zoom (camera not required)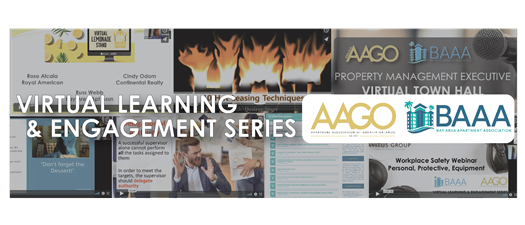 Fair Housing - education we can never truly get enough of!
This session is perfect for both new hires and seasoned professionals looking to kick off the new year with relevant education. We will cover the basics, and want you to bring your questions! We all need to understand Fair Housing and know it's the law!
We'll cover the Fair Housing fundamentals with specific coverage of disability-related requests, including support animals.
Cost: FREE for BayPass & Lighthouse | $29 Members | $69 Non-Members
---
Sponsored By:
Interested in sponsoring this class? Click on the 'register now' button above to explore available options.
MEET YOUR INSTRUCTOR

Mark Esparza, Sr. Equal Opportunity Coordinator for Pinellas County Office of Human Rights
For More Information: